Despite that overall crime statistics have gone down in August 2021, hate crimes in New York City are at an all-time high. The state of hate crimes in the city has been especially difficult for Asian-Americans. With a total of 114 reported hate crimes against Asians since the beginning of 2021, hate crimes are already up 375% from this time last year. 
Bias incidents against the LGBTQ+ community are currently at 58, up 314% since last year, with only 14 incidents reported up until August. Jewish people have also suffered from hate crimes, which are up 51% from last year. In total, hate crimes have gone up from 181 in August of 2020 to 378 in August of 2021. 
When breaking down by borough, reports of hate crimes skyrocketed in Manhattan and part of Queens. In Manhattan, reported hate crimes have gone up 160% year-over-year as of August. Meanwhile, in Queens North, which encompasses neighborhoods like Jackson Heights, East Elmhurst, and North Corona, incidents of hate crimes have soared over 260% year to date.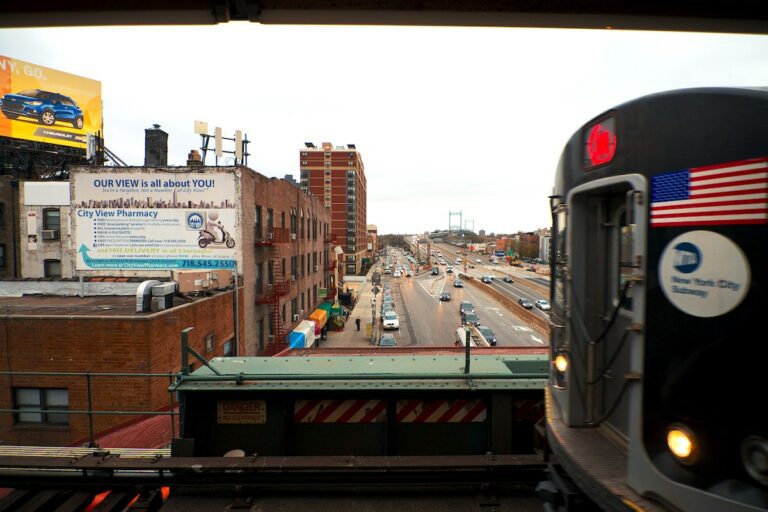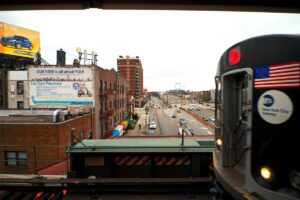 The NYPD has reported, however, an overall decrease in crime since last year. Murders have dropped from 58 to 53, down 8.6%. Shooting incidents have declined from 241 to 167, down 30.7% year-over-year. Incidents of burglary have decreased by 27.2%, down from 1371 to 998. 
Meanwhile, robbery incidents have reduced by 10.9%, down to 1156 from last year's 1298. 
Grand larceny auto crimes haven't decreased by much but have gone down 5%, from 1,022 to 1,076. Felony assault has also dropped by a small number, 3.7%, to be exact, down to 2032 from 2110 in August of last year. 
Gun-related arrests for the month of August were 343, representing a 6.3% decrease from August of last year. However, annual gun arrests have increased 37% from 2,208 this time last year to 3,025. Incidents of rape have also increased by 8.5%, up to 141 compared to 130 of this time last year. 
In August, the amount of shootings has declined in almost every borough of the city. The only exception is Staten Island, where the number of shootings has remained constant compared to August of last year. 
In 2020 there were a total of 9,330 incidents. So far, in 2021, there have only been 8,824 incidents reported. The reduction in overall crime has been credited to the NYPD's "relentless focus on precision policing to reduce violence across New York City," according to NYC.gov. 
It's important to note that the overall index of crimes reported in the city is the lowest since the Modern CompStat era, dating back 30 years. 
NYPD Commissioner Dermont Shea states, "Every day, our police department and our hardworking men and women who make it up are continuing to develop better ways to police, encouraging better community relations and ensuring community safety for all."
The department acknowledges there's more work to be done. They state that their officers have been focused on connecting individuals who commit violent crimes with the justice system to ensure consequences are delivered and cases are cleared. NYPD believes this will provide measures of justice for victims of violent crime in the city.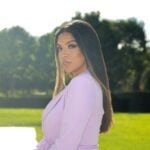 Vivian Tejada is a freelance real estate writer from Providence, RI. She writes SEO blogs for real estate, travel and hospitality companies. She's passionate about the future of work and helping Latin American freelancers achieve time, location, and financial freedom. When she's not writing you can find her at the gym, a family cookout, or at brunch with her girls. Follow her on Linkedin to learn more.