Located between East 20th and 21st Streets, lies an area that is "residents only" 364 days of the year. Gramercy Park is ultra-exclusive and the general public cannot step foot onto its grounds on a normal day. 
Gramercy Park is a very small, gated park in Manhattan. The surrounding residential area is also referred to as Gramercy. The approximately 2-acre park is one of only two private parks in New York City. City dwellers who live in Gramercy are allowed to pay an annual fee to gain access. 
Since 1831, the owners of the 39 buildings surrounding the park have been joint "owners" of the park. Each of the original lots are given two keys and the fee for each is $350 per year. If a key is lost, one can be purchased for $1000 each. Key privileges can be revoked if your yearly assessment is not paid. 
Thinking maybe you want to score a key by becoming a resident? You're in luck as there are a few active listings at 3 Gramercy Park West, 39 Gramercy Park North, and 26 Gramercy Park South. Now is the perfect time to snatch up a key, just make sure you have a great keychain to match!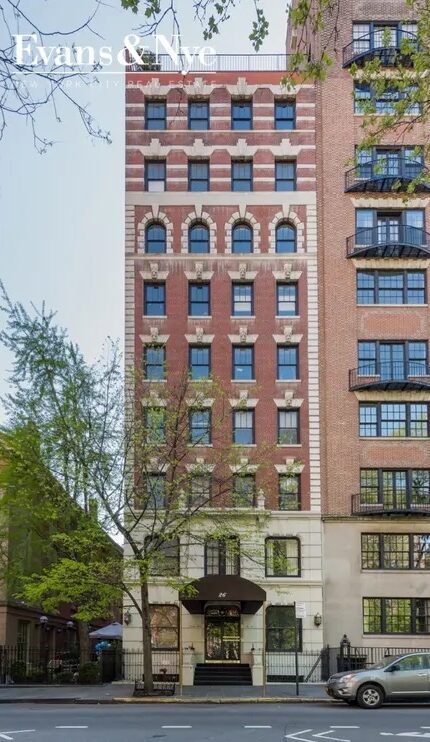 Access to the park is also given to members of the Players Club, National Arts Club and guests at the Gramercy Park Hotel. 
There is one way that the general public can gain access to the private world of Gramercy Park. Each Christmas Eve, the park opens its gates to anyone who wants to visit and catch a glimpse of the secretive grounds. 
The yearly tradition of old-fashioned Christmas caroling spreads its cheer throughout the gardens for one hour on Christmas Eve. This event is sponsored by the Gramercy Park Block Association. Local choirs fill the air with carols and cheer.
Each year, nearly 2000 people visit Gramercy Park for the caroling event. People travel from near and far, just to catch a glimpse of the exclusive park and gardens. Gramercy Park Block Association president Arlene Harrison and trustee Reverend Tom Pike lead the crowd in a series of Christmas carols. Visitors are encouraged to bring flashlights to the event. Before attending, the Block Association posts the lyrics to the scheduled carols on the Facebook page, so that attendees can be prepared. 
Unfortunately, the Christmas caroling event at Gramercy Park will not be happening this year. Out of an abundance of caution, the Trustees of Gramercy Park decided to cancel the event for 2021. In a world with an ongoing pandemic, it's hard to know if or when the Gramercy Park caroling will return. 
There are multiple alternatives for experiencing holiday cheer since the Gramercy Park caroling will not be taking place. Here are some great ideas to check out. 
New York Botanical Garden Glow

Lightscape

The Edge holiday lights

Bronx Zoo Holiday Light Show
We hope you enjoy your holiday season and partake in the many available activities to celebrate. With any luck, 2022 will bring us a year to enjoy the tradition of caroling at Gramercy Park.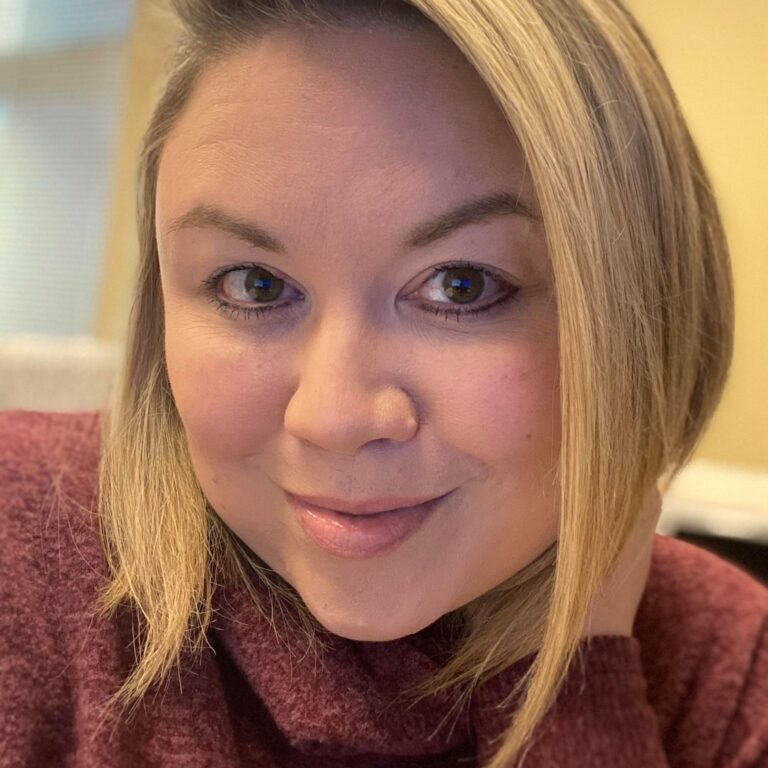 Kristi Hill is a freelance writer who loves to travel, cook and watch college football. When she isn't writing, she's usually listening to classic rock and spending time with her dog, Chico.