New York City might seem like the most expensive place in the world, but good deals are easy to find if you know where to look. In fact, NYC is full of many activities that are completely free of charge! From museums to movies, you can spend an amazing day here without hurting your wallet. Some of these activities are always free, and some are free on certain days, but all of them are available to the public. So where are these miraculous deals? Read this ultimate guide to free activities in NYC to find out.
Free Outdoor Activities in NYC
Free Museums in NYC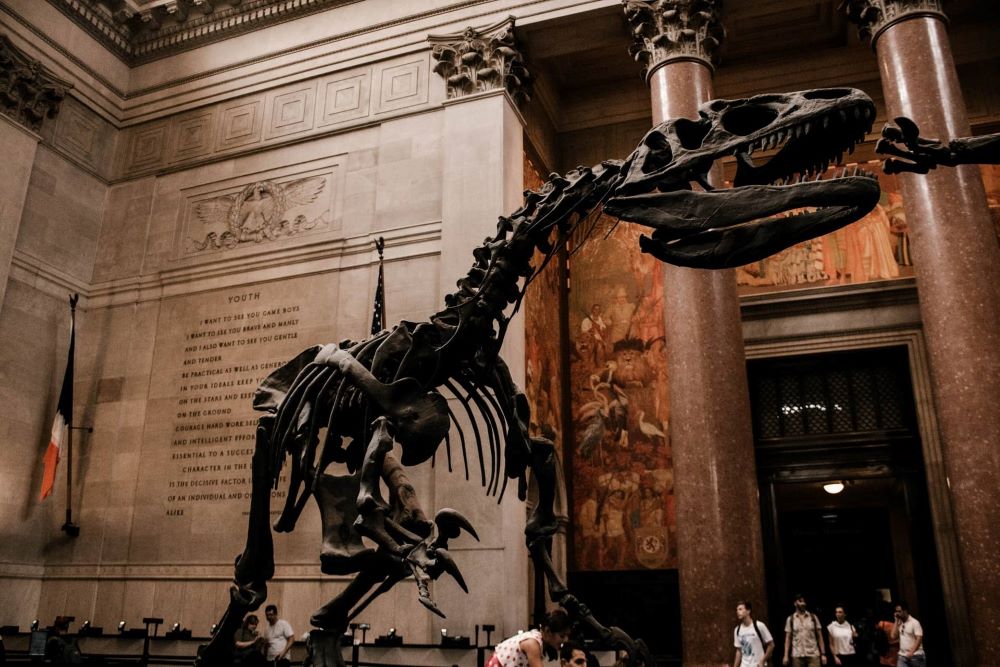 Free Food and Drinks in NYC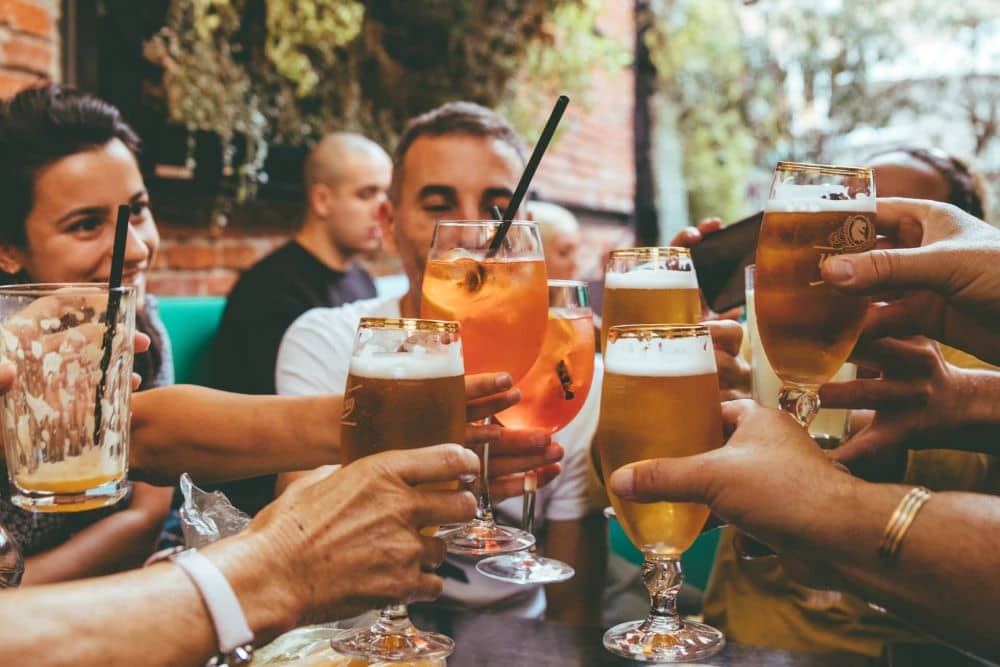 Free Tours in NYC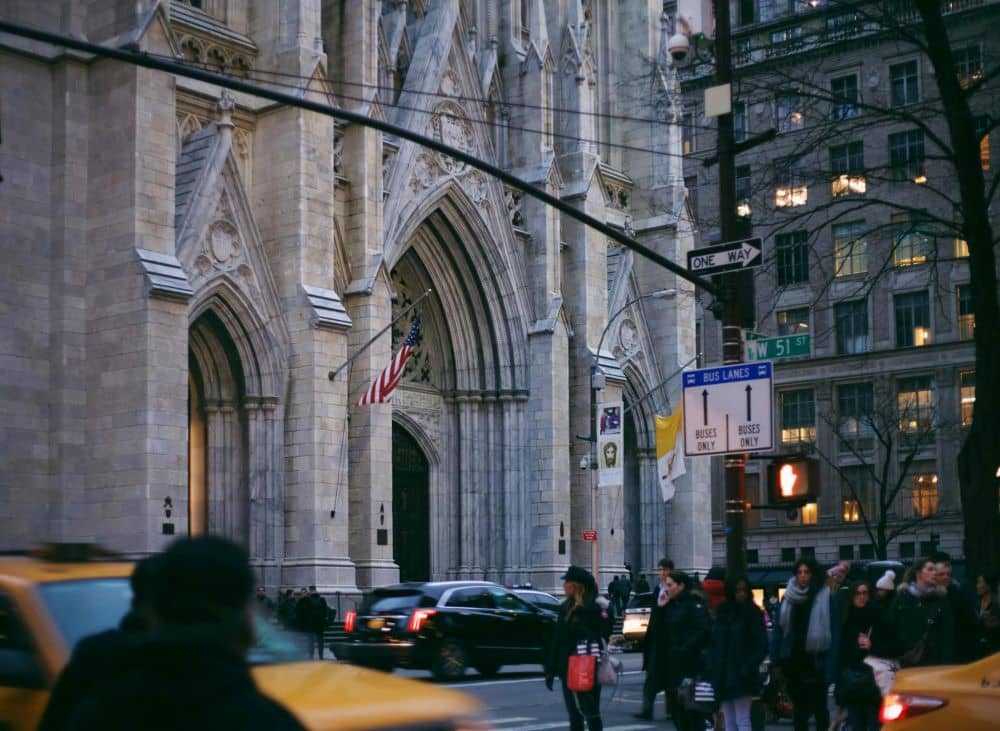 Free Entertainment and Wellness Activities in NYC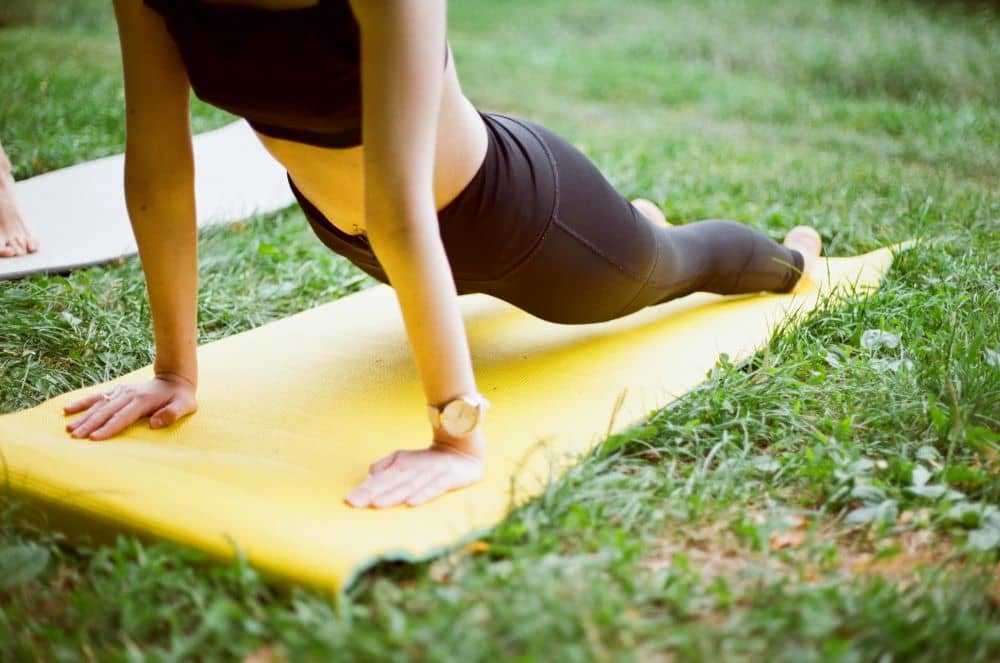 Nothing is better than free stuff, and NYC has a ton of it. While it's easy to spend your life savings here, you can have a wonderful time in the city by simply looking around. Many of NYC's most iconic places have something available for free. This list should prove to be a great starting point for your free NYC adventure. Go out and save some money!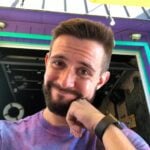 Russell is a writer and comic based in New York City. His plays have been featured at Penn State's Cultural Conversation's Festival, The NYC Thespis Festival, and Imaginarium's Inaugural Theater Festival. Follow him on TikTok and Instagram @pooleparty528