We have all been there before: ordering a late-night meal for delivery directly to your doorstep. In the morning, you check your bank account and it has been charged much more than just the sandwich and fries you purchased. This extra cost comes from the hefty service and delivery fees that popular food ordering companies charge when you get a meal on their app. The popularity of food delivery services exploded during the pandemic and their service and delivery fees skyrocketed. However, things have recently been trending in a different direction. Cities like San Francisco and New York City are enforcing caps on how much delivery apps can charge for service fees. Grubhub, UberEats, and DoorDash have responded by taking these cities to court. These lawsuits are ongoing and the future of service fees is up in the air.
The COVID-19 pandemic had a disastrous effect on sit-down restaurant businesses. The restaurant industry was and still is on the verge of collapsing because of peoples' fears of contracting COVID-19 by dining in public. Delivery was the answer to this problem. These businesses had to join a food delivery service if they did not already have delivery services offered. 
When delivery fees are high, customers are less likely to order food from a local restaurant. Grubhub, UberEats, and DoorDash charged anywhere from 10 to 40 percent service fees before caps were introduced in some areas. Major cities have limited how much food delivery companies can charge for delivery. San Francisco Mayor London Breed declared that food delivery companies can charge a maximum of 15% commission on delivery orders. In New York City, the cap is set at 23%, which is broken down into 15% for delivery, 5% for having the restaurant on the app, and 3% for the processing of credit and debit cards. Portland, Oregon, has a particularly low delivery fee cap set at 10%. City governments created these limitations to help restaurants stay open during the pandemic. The leaders of food delivery services are not pleased with these recent developments and have challenged these fee limits in court. 
In the industry's lawsuit challenging New York City's fee cap, Grubhub, UberEats, and Doordash claim these fee caps "will harm not only [food delivery services], but also the revitalization of the very local restaurants that the City claims to serve." They claim that these fees are random and restaurants can do business using other means besides their apps. It is important to keep in mind that these food delivery companies were sued by New York City back in April for placing "exorbitant" fees on delivery orders. Given the existential threat facing these companies, it is clear t they will not accept fee limits without a fight. Food delivery companies report they make most of their profits from these fees and setting regulatory caps may ultimately drive them out of business.
The industry's lawsuits are still being litigated as the fee cap limits are still in effect in some of the cities in question. How the courts rule on these regulations may have an enormous impact on the food delivery service industry's future across the country.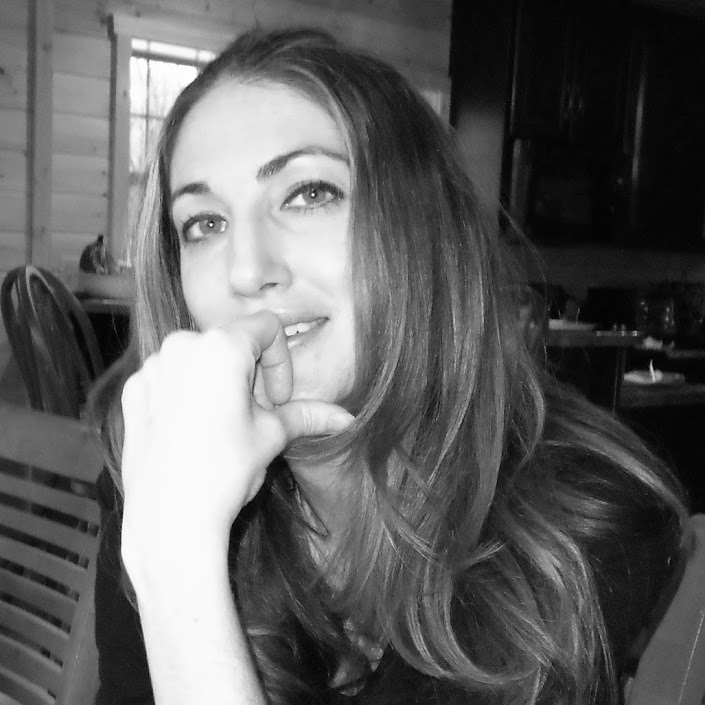 Based in Belleair, Florida, Erica brings over 18 years of experience working in marketing and development. She regularly reports on healthcare, finance, real estate, retail, education, and fashion.