Known as the Woodson Houses, the Carter G. Woodson Houses, located at 393 Powell Street in Brooklyn, provided elders a safe and joyful home. Now, NYCHA (New York City Housing Authority) is accused of failing to protect the residents of the Woodson Houses.
In November 2015, Myrtle McKinney was found dead in her apartment by her care aide, which police reported as natural causes. In May 2019, the grandson of Jacolia "Jackie" James found his grandmother beaten to death in her apartment. Then in January 2021, Juanita Caballero was found by her son with a telephone cord wrapped around her neck.
NYCHA repeatedly received security reports and requests from residents and their families. Yet, there is no recorded action on their part both before tenants were murdered by a man staying in the building illegally.
Local police failed to take action sooner, ignoring the insights of the first victim's daughter and evidence found in the second murder investigation. Because of these oversights, Kevin Gavin was allowed to remain in the building, though he was not an approved resident. After Gavin's prints were found at the second crime scene, the detectives still seemed hesitant to pursue Gavin over concerns of him hiring an attorney, and he walked away with nothing more than a metaphorical slap on the wrist.
Adam Deutsch, the attorney representing the family of Juanita "Jenny" Caballero, had a conversation with us and shared his insights. He sums up the situation:
"Enough is enough. How many seniors have to die before NYCHA takes even the minimal steps to protect them?"
"The tragedy of Ms. Caballero's death is that it was preventable. NYCHA knew about the dangers in the building. They knew that the alleged killer was a danger, and they even told him he had to leave the building because he was living there illegally. Unfortunately, they never followed up, never put in the security cameras that were promised, never took steps to ensure that he was removed from the building. They failed the residents of the Woodson Houses, and they failed Ms. Caballero and her family."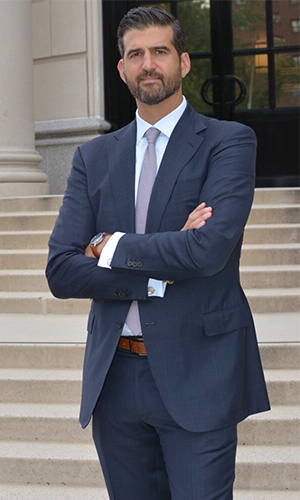 Mr. Deutsch pointed out, if NYCHA had put pressure on Gavin, maybe he would not have felt so brazen.
Deutsch also calls attention to the responsibility and legal obligation NYCHA held. They knew Kevin Gavin had an arrest record, they knew he was known to be dangerous, yet they did not follow through with protocols and standards. Deutsch clarifies,
"if you know there are dangers; you are legally obligated to do something."
Deutsch explains that NYCHA allowed a killer, an illegal resident of the complex, to remain living in the building and do further harm to vulnerable residents they were responsible for protecting. 
Shouldn't our elders be the ones we should protect?  They, above all, have given their due and deserve respect and care. NYCHA did not do the bare minimum.
The Caballero and James families have filed suit against NYCHA, citing the organization's negligence in providing adequate security to keep residents safe.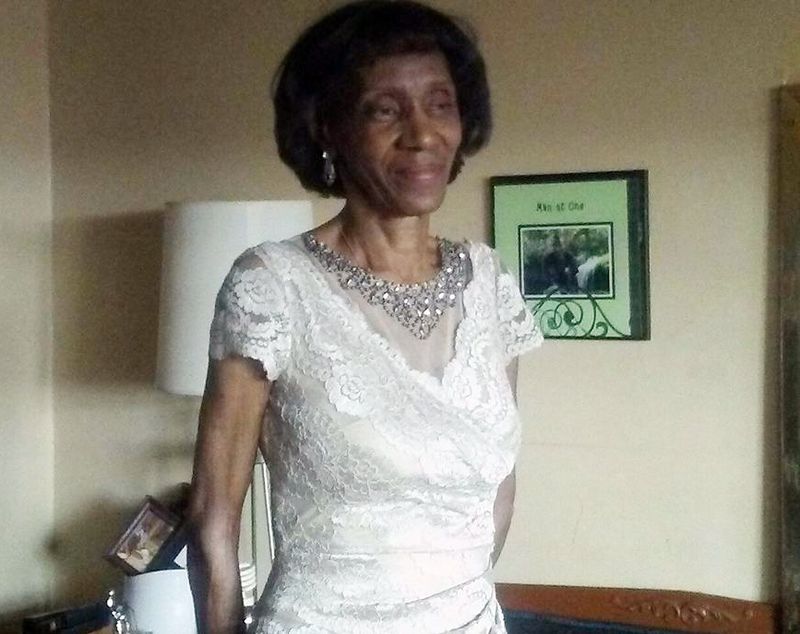 Though the murders began in 2015 with Myrtle McKinney, and James was slain in April of 2019, Gavin was not arrested until late January of 2021. Upon his arrest for the killing of Caballero early this year, Gavin confessed to the crime and the murders of McKinney and James. His arrest was prompted by his usage of Caballero's EBT and debit cards at a grocery store shortly after her death.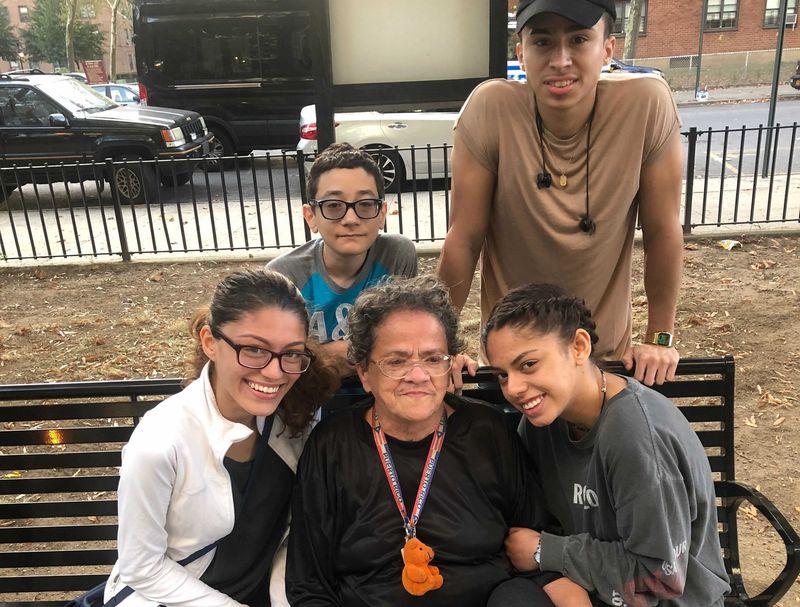 All three of the deaths have been linked to Gavin seeking money. As the unofficial handyman around the building, there were apparently disputes around small amounts he felt were owed for odd jobs. In the case of Ms. James, his prints were found in the pocket of her coat, from where he was taking bills from her, and she caught him in the act. He admitted to an investigator that she would have turned him in for stealing if he left at that point—a motive for a murder that never should have been.
There were three other moments where red flags should have been raised. First, when Ms. McKinney was murdered, it was ruled as death due to natural causes. For weeks afterward, her daughter and family advocated for investigations into foul play. They found that their mother's keys and money were missing and filed a petty-larceny complaint. They sought an autopsy from the medical examiner, only to be told they would have to pay for it themselves (at the tune of $15-20K). A proper autopsy and investigation were prompted when a funeral home director noticed a stab wound in Ms. McKinney's neck.
Secondly, four months after Ms. James' death in 2019, another resident, Hector Higgins, was found dead, supposedly from a fall from a ladder. However, his body showed bruising as if he had been repeatedly punched and the scene appeared staged. There are suspicions that Gavin could have been responsible.
Lastly, after the death of Gavin's brother Leon, Kevin Gavin was never truly evicted despite his brother being the actual legal tenant of the Woodson apartment where Gavin was living. The tenant association president, Diane Johnson, was vocal in speaking up about removing Gavin from the premises. Soon after, he met her at the elevator doors with an ice pick in his hand. Only after seeing a caregiver with her did he slowly back away.
In the meantime, Gavin was allowed to roam the building freely and live illegally. Unprotected by NYCHA, residents took action to keep themselves safe as best they could, such as forming a Tenant Patrol in 2016, although this eventually dissolved due to hostile conditions. Diane Johnson, the aforementioned Woodson tenant association president, trained in elder care, regularly and persistently lobbied NYCHA for CCTV security cameras to be installed at the housing complex.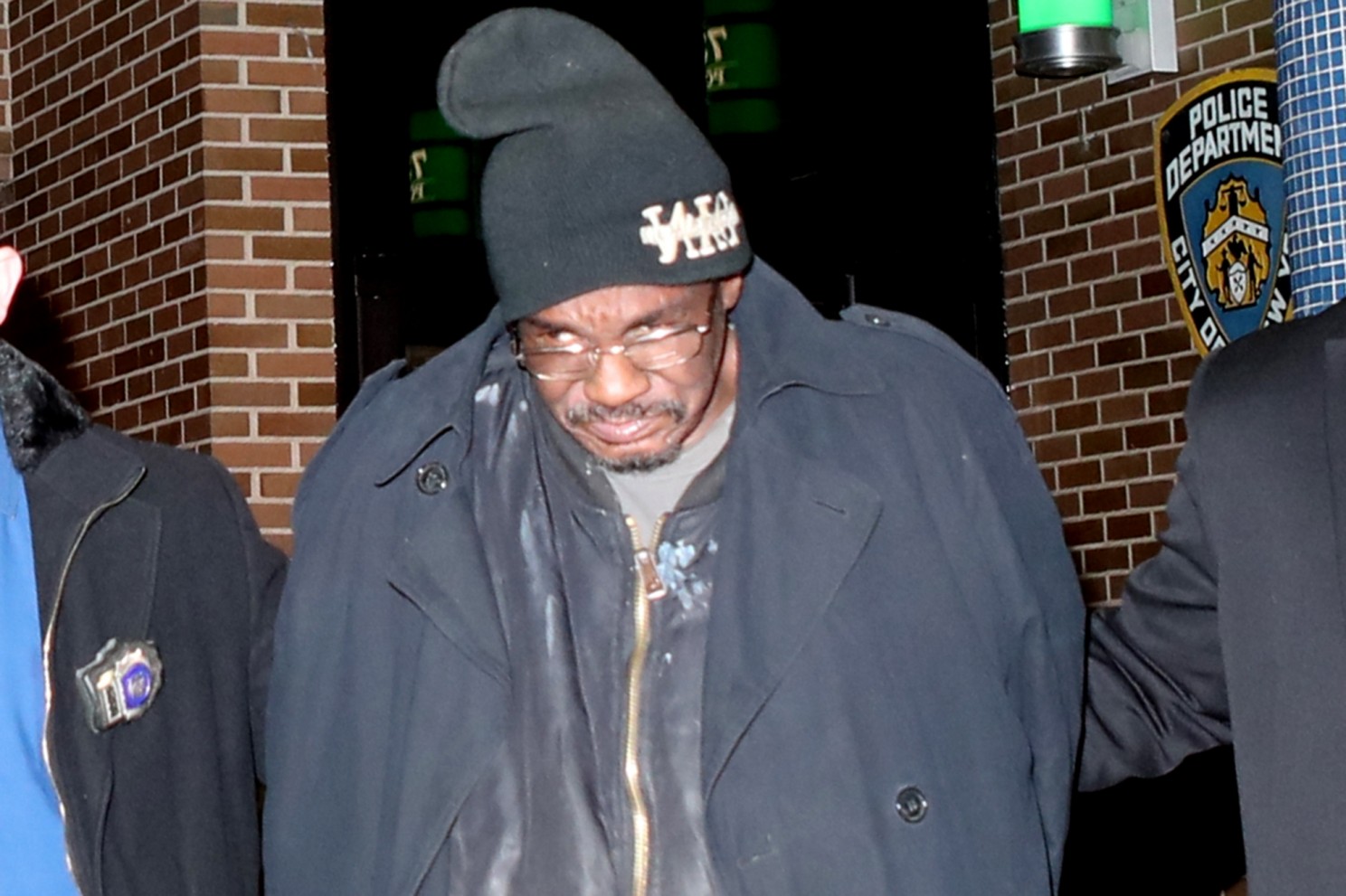 At one point, in March of 2019, just the month before Ms. James was killed, NYCHA did an obligatory safety and security assessment. There was no mention in the report of Johnson's repeated request for CCTV security cameras. Additionally, the private security guards hired for the complex consistently proved to be of no help, often abandoning their posts, leaving doors propped, and neglecting patrol of upstairs and exterior areas. When a woman was attacked and bleeding from the face, they refused to call the police for fear of being identified by the attacker. Johnson pushed for a new contract with more effective guards and was told there was no funding. In an earlier meeting with NYCHA, Curtis Cabell, the head of the safety and security division, even blamed Johnson for his and the organization's shortcomings.
As Mr. Deutsch maintains, it never should have been the residents' job to protect themselves. NYCHA failed them.
NYCHA did not immediately respond to our request for comment
(featured image courtesy of ApartmentGuide.com)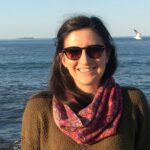 Leland is a writer and curator, passionate about the arts and real estate.  She especially wants to share clear details about the housing market so that prospective buyers and tenants can make their best-informed decisions.