Update: Though licenses are being approved, it's happening at a slower rate than anticipated. That said, the number of dispensaries in the city is growing, and those with previous cannabis convictions on their records have first dibs on licenses to sell.
New York's cannabis legalization bill was greenlit in March, but little to no progress has happened since.
Gov. Andrew Cuomo, who just announced his resignation due to multiple sexual harassment accusations, never nominated an executive director for the Office of Cannabis Management. He also did not name appointees to the Cannabis Control Board.
With Lt. Gov. Kathy Hochul set to take over the post, it remains to be seen whether the rollout will pick up speed.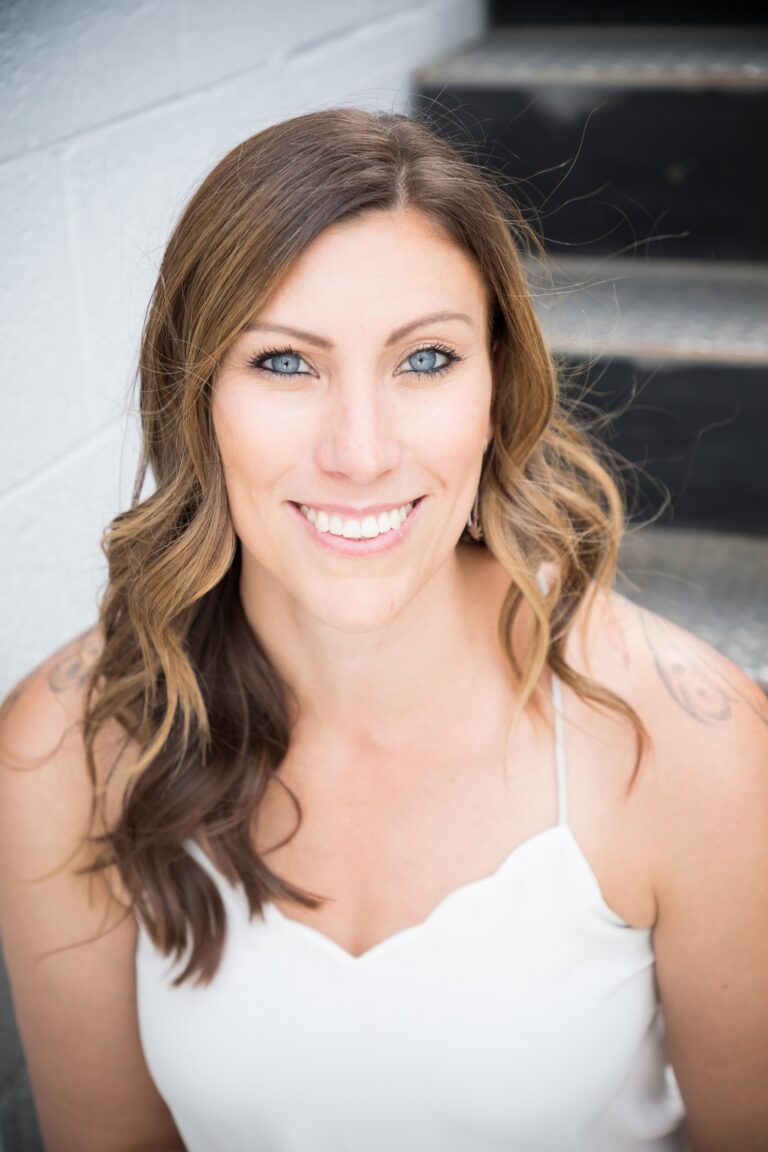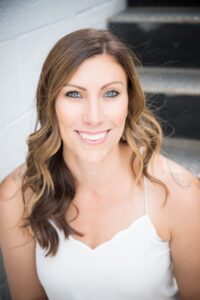 Should the ball get rolling, what can companies expect? What should they know? How should they prepare?
To get an idea, City Signal spoke with Kim Stuck, founder of Allay Consulting. She's an expert on all things cannabis regulation, including compliance, inspections, licensing, recalls, shelf stability, and CBD source approvals.
Here's what she had to say:
Have you spoken to cultivators, manufacturers, retailers or investors about the New York market?

Yes, I have spoken to a number of people investing or wanting to open a cannabis facility in New York. They are excited but getting impatient. They want regulations to be available so they will know what licenses they need to apply for. Many people are anticipating that they will be required to be cGMP Certified. Many of our clients have already started on that journey.
New York cannabis company owners are just trying to anticipate what they will need based on other states' regulations. Once the licensing and regulations are available they will want to act quickly to keep up with the competition. Everyone in New York wants to beat New Jersey to the opening date, but with the way things are moving I'm not sure that is going to happen.
Let's say licenses start getting issued this year and that starts New York's seed-to-sale weed market. What should commercial pot companies interested in the state do to avoid compliance pitfalls?

My advice is to make sure commercial cannabis companies understand all the regulations thoroughly and start getting cGMP Certification as soon as possible, especially manufacturing and extraction companies. Knowing how strict New York is when it comes to the health and safety of its citizens, cGMP will most likely be required.
If you aren't prepared it could hold you back from getting a license—and cGMP Certification can take anywhere from 4-12 months to implement. Also, get all your business plans, partners, investors, financial advisors, lawyers and consultants engaged as soon as possible. I have a feeling they will be very busy in New York very soon, and the faster you can move the better chance you have of being successful.
Which market did it right? Which city should New York try to mimic?
There is no perfect state and I'm not sure that there will ever be one, it's really subjective based on opinion. Each state does it differently because of its culture and environment. I personally really like Michigan's rules. But, once again, there are things I don't like about them as well. I think each state should look at a handful of regulations from other states and pick and choose what is going to work best for them.
Al Harrington has said California showed us what not to do in terms of cannabis legalization and license distribution. Do you agree with that assessment?

I do agree with his assessment. California essentially included three different sets of regulations from three different departments. Communication between the departments is always poor. Many times it was impossible to be compliant with one set of regulations if you were being compliant with another. It was very complicated and confusing for operators. They also launched everything without having the bandwidth to regulate properly. I have California clients that have yet to see a regulator to this day. This causes all sorts of issues and allows the legacy market to thrive.
Do you think cannabis companies (i.e. Jushi or Curaleaf) will gravitate toward certain neighborhoods?

I'm sure that location is a factor. Different company types will choose what neighborhood is going to best support the culture of their brand.
Lastly, what's next for Allay Consulting?

Allay is certainly looking to grow organically alongside the cannabis industry. With all the new states coming online how could we not? We also opened a psychedelics division in January 2021 and are poised to assist Oregon's medical psilocybin companies once regulations and licenses become available. It is a very exciting time to be in these industries and we are grateful to our clients for making it possible for us to be included.