Brooklyn is home to an array of wonderful breweries. The borough is a major powerhouse when it comes to beers.
However, all the famous name brand plants were shut down by 1976.
The age of micro-brewing came soon after. Hobbyists and entrepreneurs, alike, had a taste for something different. So did a majority of beer drinkers across the country.
The trend clicked and microbreweries began cropping up throughout the United States. By 1996, Brooklyn Brewery opened its doors and the borough's beer industry was revived again after 20 years.
Other brewers followed and, these days, Brooklyn is home to eight major companies, and you can visit all of them. Whether you live in Brooklyn, or any of the other four boroughs, visiting these breweries makes for a fun outing — especially on a hot summer day.
Here's a guide of where to go and what to drink.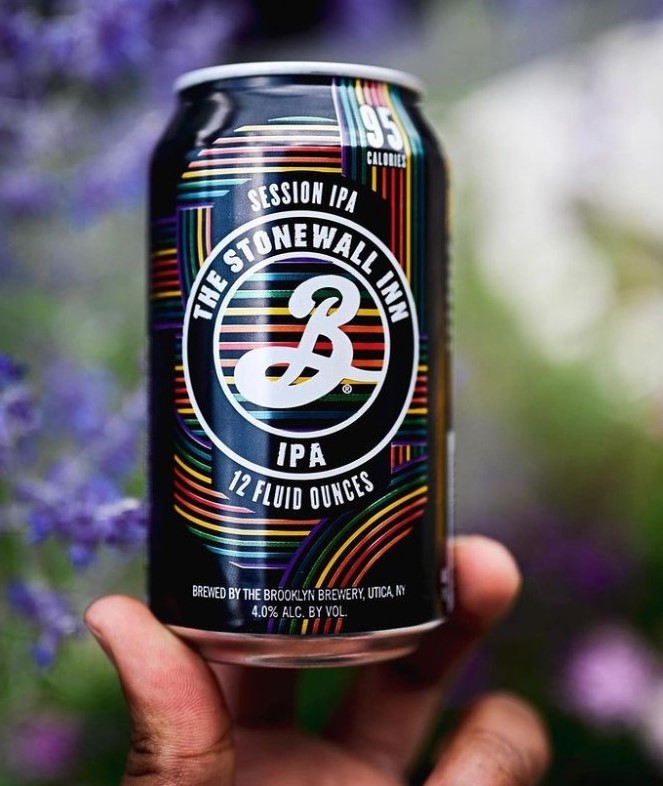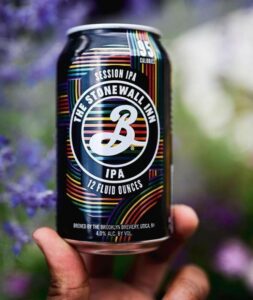 Perhaps the most widely-known brewery in Brooklyn, the brand was established in 1996. They're located in Williamsburg but their beers have been distributed around the world.
One of the most notable things to do when visiting here is taking one of their Small Batch Tours. It's a 45-minute tour through their brewhouse and packaging hall, where beer fans can taste three of their brews.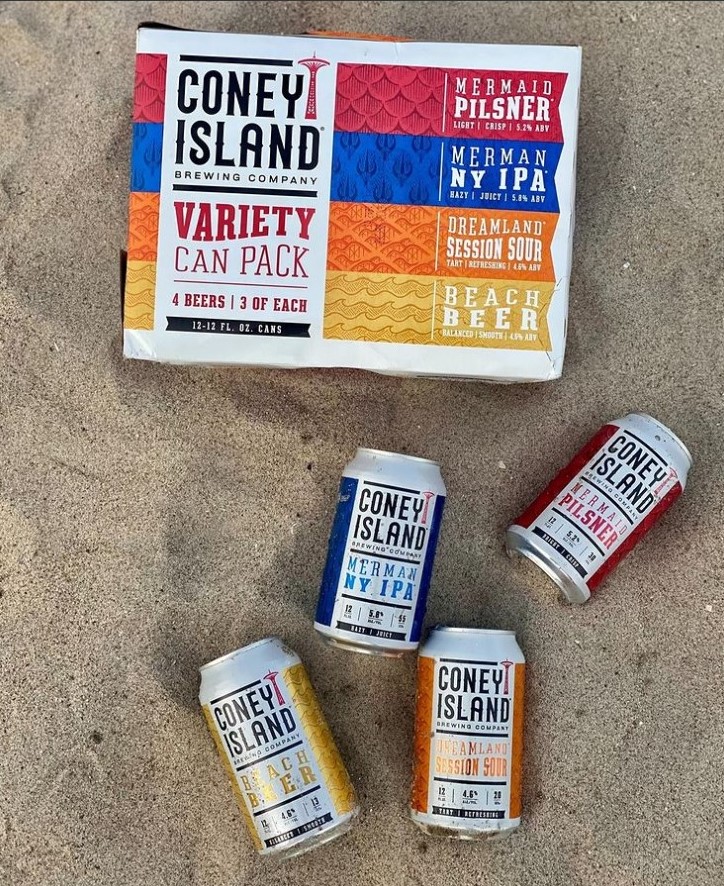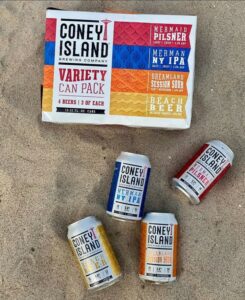 Founded in 2007, their first location was known as the "smallest brewery in the world."
They had to rebuild in 2015 after Hurricane Sandy caused irreparable damage to their original location. They're known for their Mermaid Pilsner and other classics like the Merman NY IPA and the Dreamland Session Sour.
Go grab a drink while visiting the other wonders of Coney Island.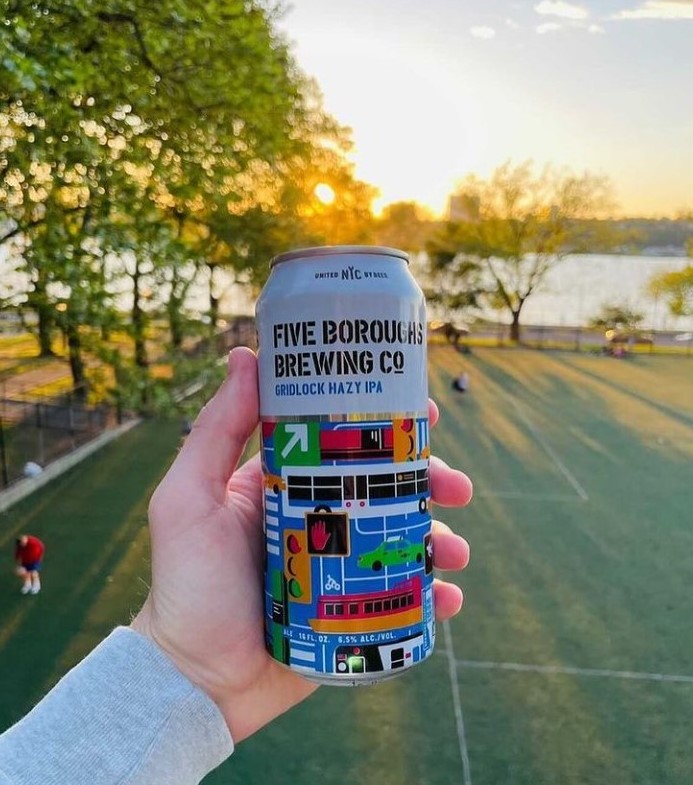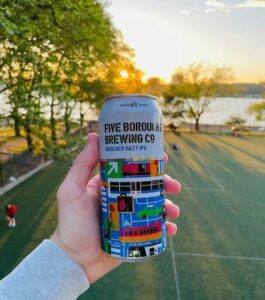 Located in Sunset Park, they opened in 2017, joining the Industry City hub.
They aim to embrace "a culture of craft brewing that cares just as much about the product inside the glass as the people who drink it."
They serve year-round Pilsners, Hoppy Lagers, and Gridlock Hazy IPAs.
View this post on Instagram
A Red Hook brewery founded in 2004 has become what they would call a "cult brewery."
They started canning their craft beers in 2010, distributing their mad scientist brews throughout the city. The Nautical Star printed on their cans is an old sailor's symbol, meaning they have a mythical ability to guide ships home safely. The German Brauerstern was a mark of quality for German Brewers, and is the other inspiration for their starry logo.
Try out some of their year-round Hazy IPAs like Trail Haze and Smoothie, or pick up one of their limited releases like the Cosmic Handshake or Mirror Image.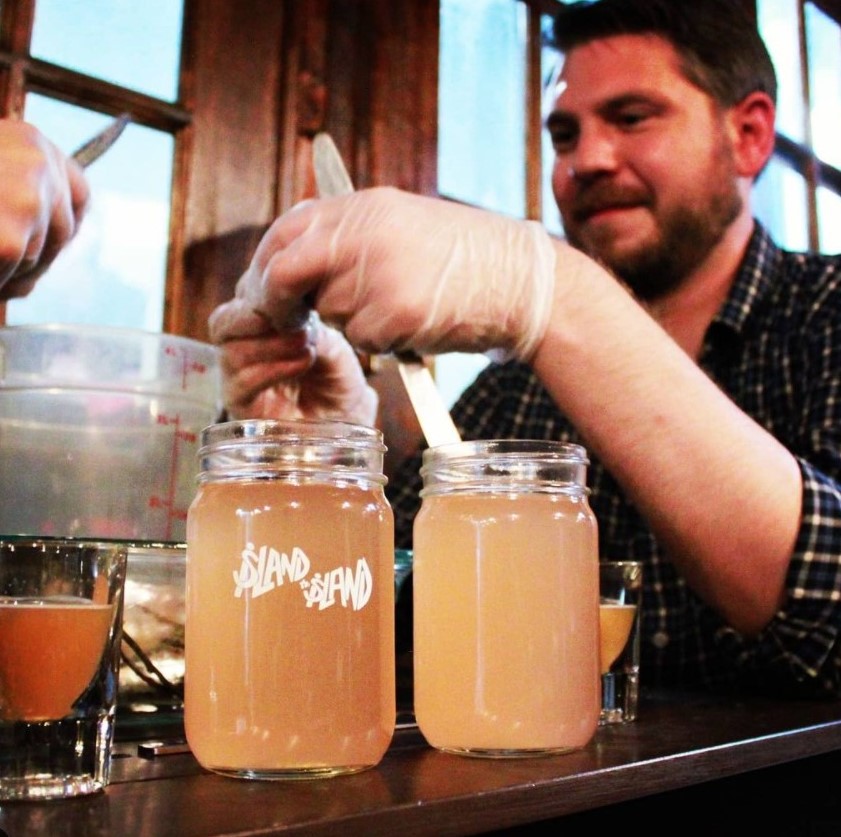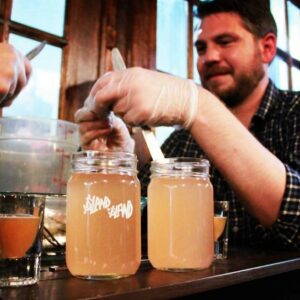 Established in 2015, Island to Island is Flatbush's first brewery since Prohibition ended in the U.S.
They specialize in fruit-based craft beers, hard ciders, and non-alcoholic probiotics. The brewery takes from ancestral styles through the use of indigenous American produce.
While their headquarters isn't in Brooklyn, their brews can be found in certain restaurants and bars.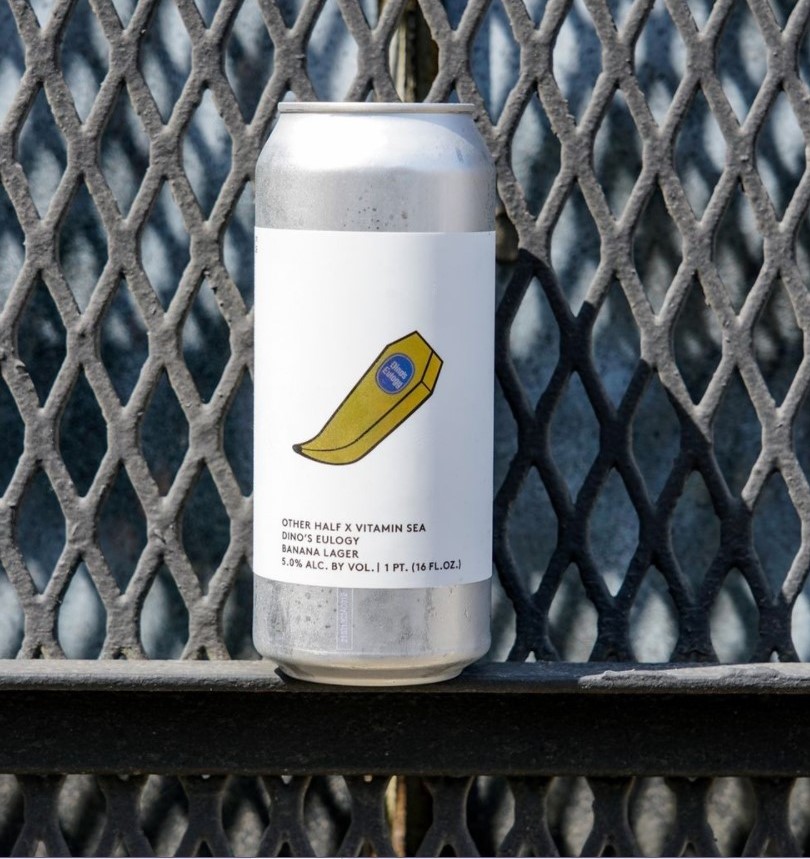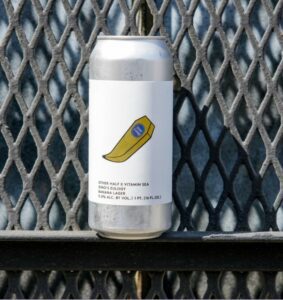 The founders of this Gowanus brewery had a simple mission: "to create beers that they wanted to drink from a company they wanted to be a part of."
Opening in 2014, Other Half Brewing says it has been dedicating its time to collaborating with breweries in New York as well as breweries across the world to keep elevating the craft.
Today, they craft their beers in the Brooklyn location. Their aesthetically pleasing cans, along with their unique names (i.e. Dank Squares and I Used to be an Athlete) make for a fun time.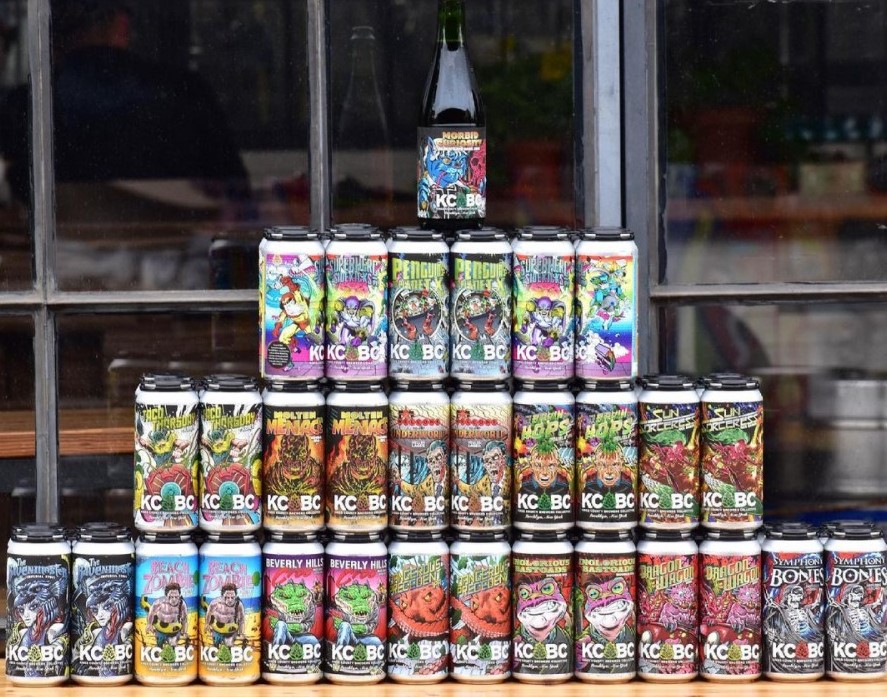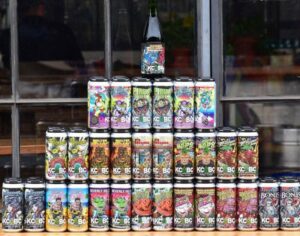 Located in the heart of Bushwick, the Kings County Brewers Collective (KCBC) is made up of three brewers: Tony Bellis, Pete Lengyel, and Zack Kinney.
The trio started in tiny apartments and eventually got together to bring their vision of quality, variety, and community to this brewery.
This place is unique because it's located on "Brewer's Row," where 10% of the beer was produced in the U.S. in the late 19th century.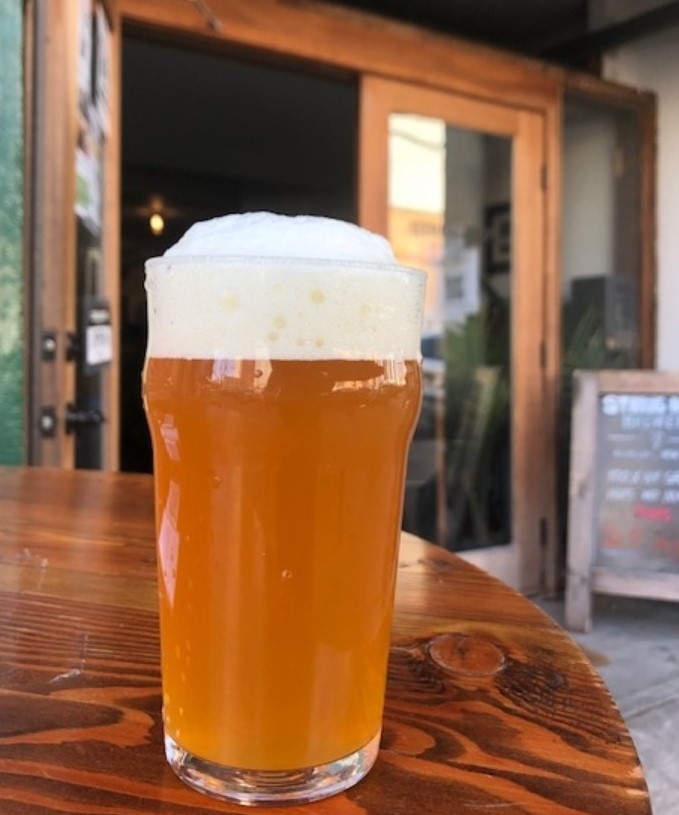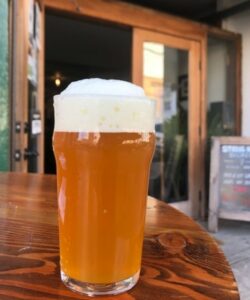 This Gowanus taproom is a New York State farm brewery, which means they utilize local ingredients.
The family-owned brewery uses 100% New York ingredients for all its beers. They don't serve food. Instead, customers are welcome to bring their own snacks to complement their drinks.
Well-behaved dogs are also welcome. Drop by for a blonde ale like Sailing Squirrel or an IPA like Wolf Captain.