An evening of cocktails in the city is almost as iconically NYC as a yellow taxi cab or a midtown hotdog cart. New Yorkers will find any excuse for an evening out, whether it's a tough day at work justifying an unwind with colleagues or a cold evening that requires more than just a hissing radiator to warm the insides. 
The good news is – there is no shortage of good bars in NYC. And the even better news is that the overwhelming number of grandiose hotels in the city means a plethora of charming hotel bars. And nothing says New York more than a swanky hotel bar. Here are a few of our favorites for whatever mood the city puts you in for your next night out.
Bemelmans Bar at The Carlyle…
Few hotel bars feel more iconic than the bar at The Carlyle. It's one of the best spots in the city to celebrate a classic New York evening. A step into Bemelmans will feel like a trip back in time with its ornate murals and intimate table service. A memorable evening at this New York historic landmark often includes live music and celebrity sightings.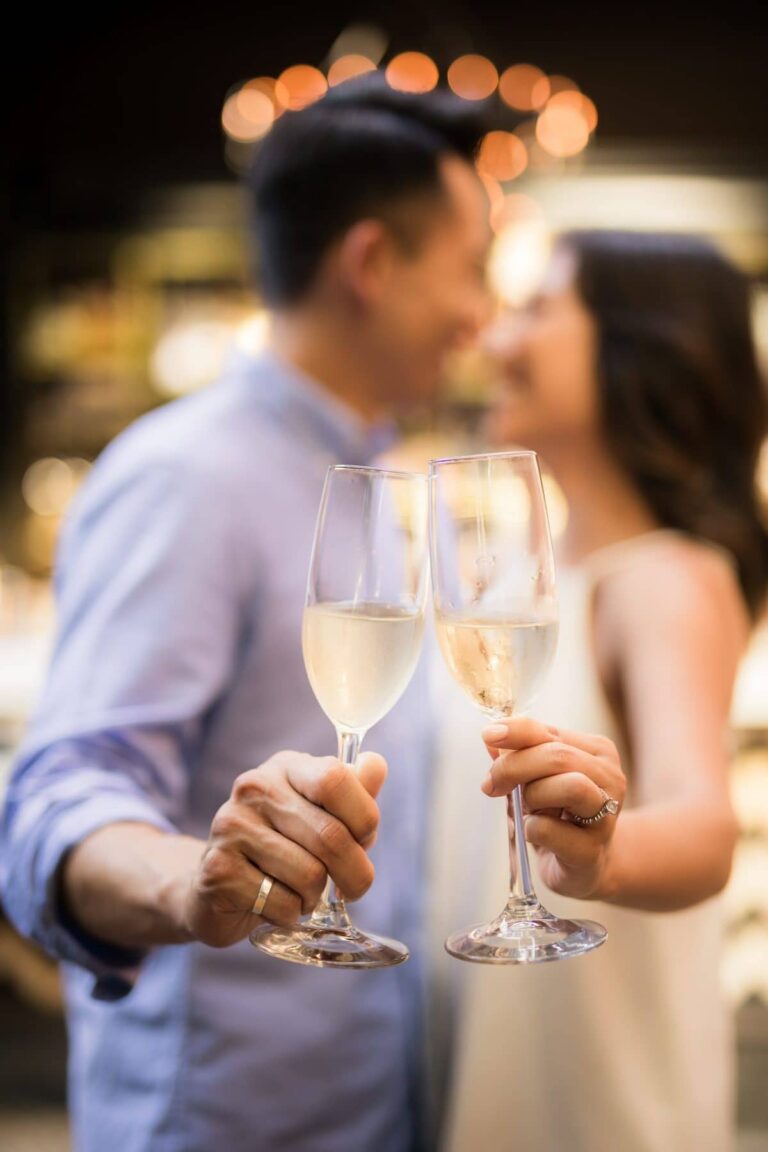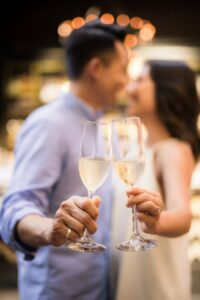 Raines Law Room at The William
…for a posh happy hour with colleagues.
Look no further than Raines Law Room at The William in Manhattan's Chelsea neighborhood for that dimly lit and mysterious speakeasy vibe. Enjoy classic cocktails like an old-fashioned or a Manhattan in a space that feels like an ornate Victorian home. The dark academic decor and wide selection of classic libations make it the perfect spot for an after-work engagement or a hot date.
Bar Blondeau at Wythe Hotel
…for a change of scenery and summer vibes.
If you're a Manhattanite, who isn't afraid to venture over bridges and through tunnels, mark your calendar for an afternoon or evening spent in Williamsburg, Brooklyn. Any long-time New Yorker will tell you that the best views of Manhattan aren't in Manhattan, and this rings especially true at Bar Blondeau at the Wythe Hotel. Bar Blondeau is a see-and-be-seen spot that is the perfect venue for the next good weather day in the city. The decor will not only feel like a step outside of Manhattan but a dive into the blue waters of the Amalfi Coast, as the name suggests. Enjoy breathtaking views of the city while sipping an Aperol spritz in a wicker chair on the bar's wraparound patio.
The Lobby Bar at The Ludlow Hotel
…for a hot toddy and a crackling fire.
While The Lobby Bar at The Ludlow Hotel is a downtown hot spot year-round, it's incredibly charming on those cooler evenings in Autumn and Winter. This dark, cozy bar's leather couches and ottomans are centered around a crackling fireplace perfect for escaping the cold, mean Manhattan streets. Its LES location attracts a hip crowd of artists and trendsetters without a pretentious feel, making it the best kind of people watching. Turn your visit into an entire evening by visiting Dirty French for dinner, just across the hotel's lobby.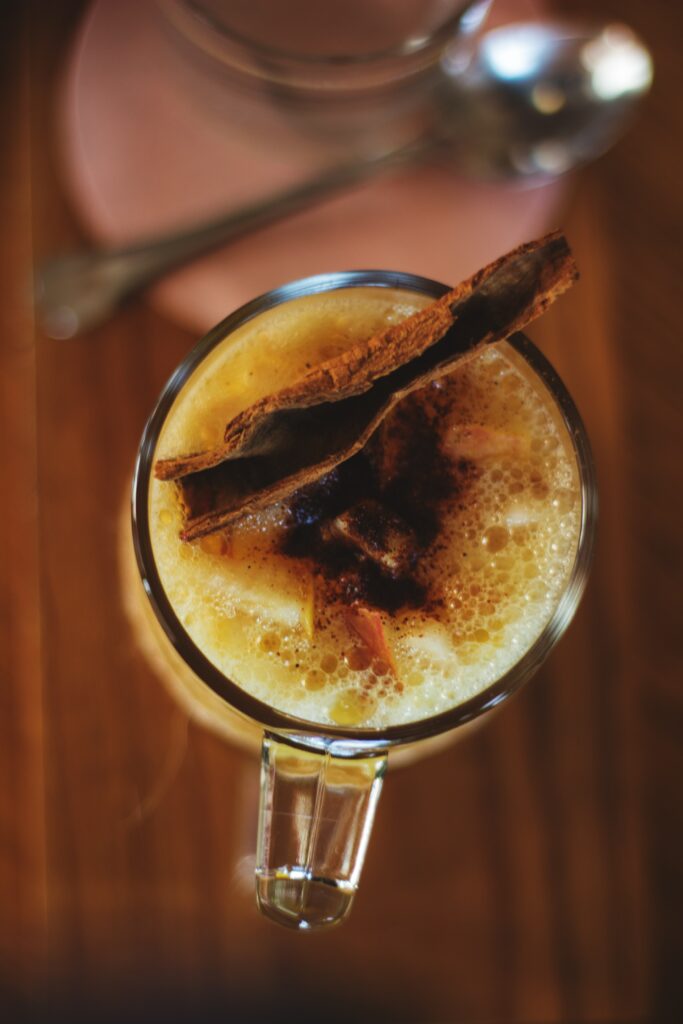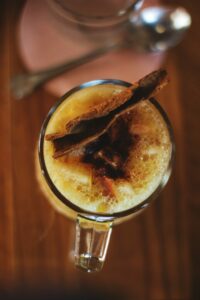 Refinery Rooftop at Refinery Hotel
…for city views and light bites in Midtown.
All you have to do is look up to see NYC's most iconic landmark, the Empire State Building while sipping creative cocktails at Refinery Rooftop in Midtown. While excellent rooftop bars in Manhattan can be few and far between, Refinery Rooftop is the kind of spot that won't make you feel like a tourist. Stop by for lunch for smaller crowds, or enjoy occasional live music in the hotel's lobby.
Have more great NYC hotel bars you want us to feature? DM us on Instagram or Twitter at @citysignal 
Alda is a mom, Brooklynite, and real estate lover. In her free time, she cruises real estate listings to dream of a perfectly attainable several million-dollar brownstone, much to her husband's annoyance. Alda is also convinced she knows everything there is to know about New York City, based solely on consistent people-watching and eavesdropping. Mrs. Burrows would be an amazing trivia partner but instead chooses to write about all the random stuff she knows.