As the summer officially comes to an end, you may be wondering how you can start enjoying the fall. One of the most relaxing activities to do is to watch the leaves change along the Hudson Valley. Grab a loved one and take a drive down to one of these expansive, leaf-peeping spots to take in the best of the fall foliage in New York.
Boscobel House and Gardens
Located in Putnam County, Boscobel provides a panoramic view of the Hudson River. Visitors can hike on the Woodland Trail, walk through the gardens, or wander the grounds on one of their many walking paths. Plan to reserve a ticket in advance and visit Friday to Monday, anytime from 10 a.m. to dusk.
Hudson Highlands State Park Preserve
Stretching all the way from Peekskill to Beacon, this expansive park reserve provides visitors with numerous leaf-peeping spots. Whether you prefer to go fishing, ride a boat, go for a hike, or simply birdwatch—Hudson Highlands has a place for everyone to enjoy fall's many colors.
High Falls Conservation Area
Located in Columbia County, this outdoor escape is rich in cultural history. In the 19th century, High Falls served as a hub for hydropower activity. Currently, it hosts several hiking trails that are easy to moderate in difficulty. These trails run along the overlooks, allowing visitors to take in the fall foliage with ease.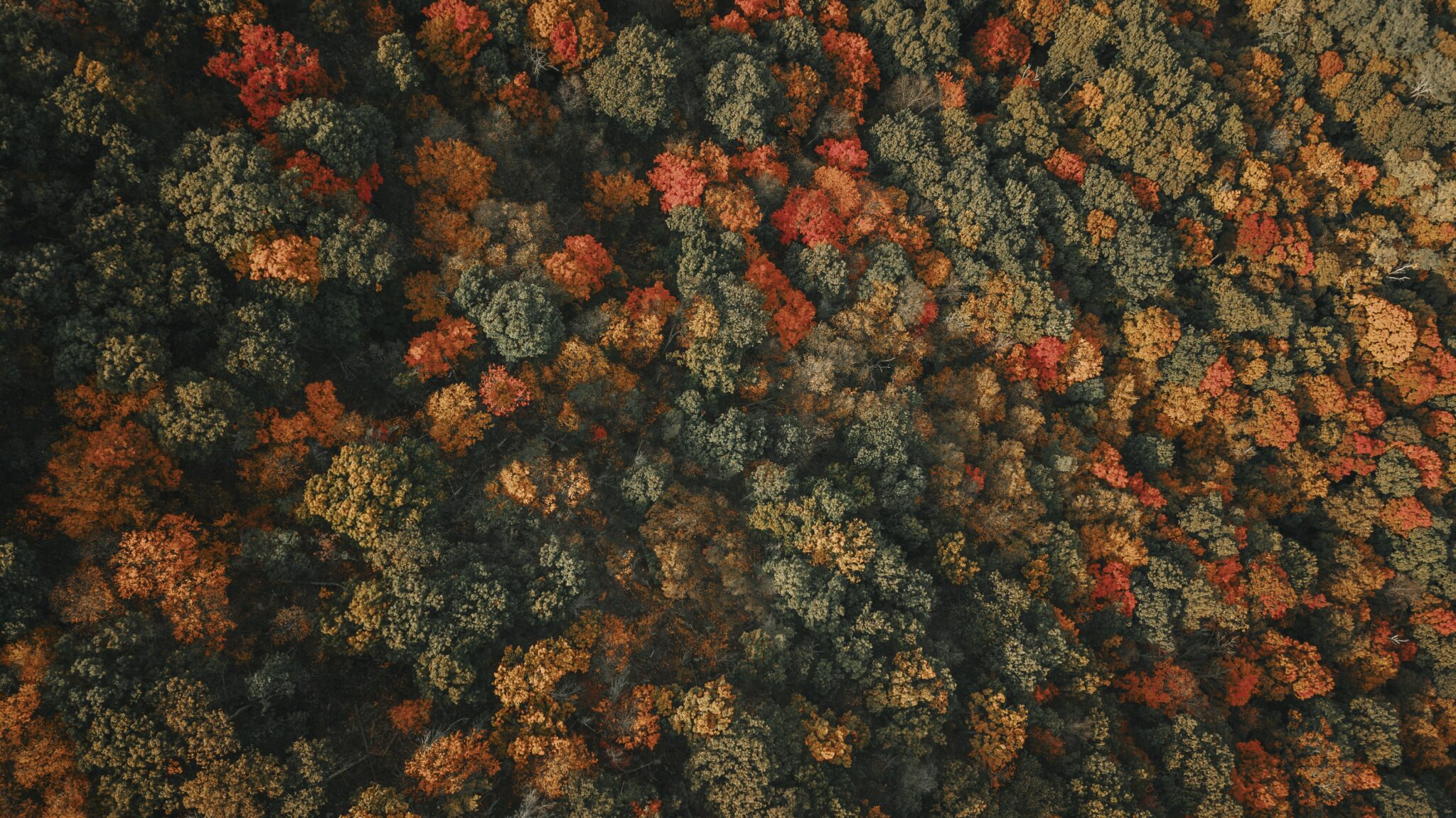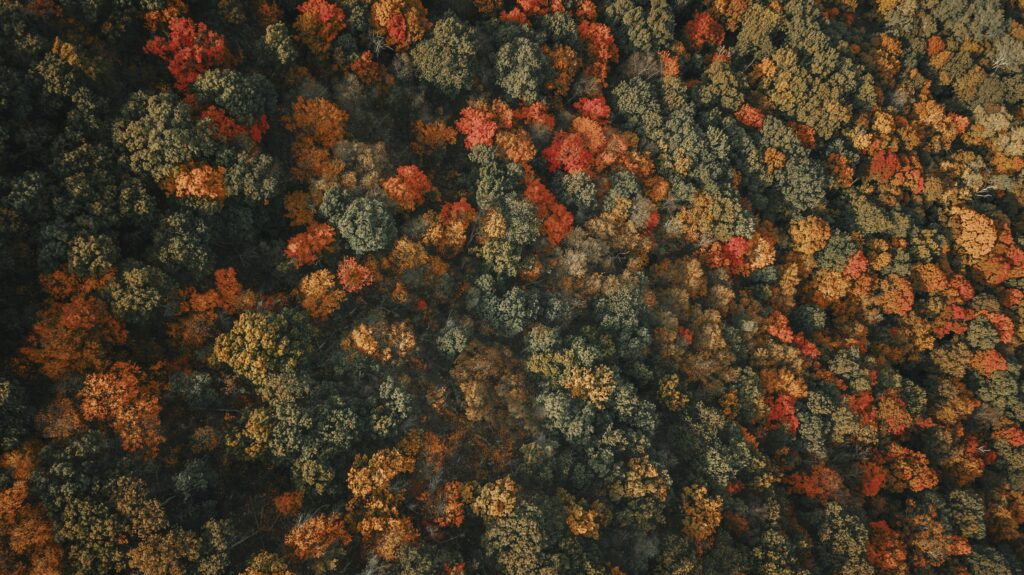 Harriman State Park
Featuring 200 miles of trails, 31 lakes and reservoirs, two public camping areas, and two beaches—it's no wonder Harriman State Park is a Hudson Valley fall favorite!
Conveniently located between Orange and Rockland County, the park can be accessed through various entries, including Exit 19 off the Palisades Interstate Parkway.
Innisfree Gardens, Millbrook
A stunning natural getaway, Innisfree displays traditional Chinese and Japanese garden aesthetics. It's also infused with several Modernist principles, creating a simplistic yet powerful design. These gardens took more than 50 years to develop and are a breath-taking outdoor escape in the fall.
Lake Minnewaska, Kerhonkson
Home to 50 miles of footpath and 35 miles of carriage roads, Lake Minnewaska, is perfect for visitors who enjoy biking or walking. Located along the Shawangunk Mountain ridge, the lake provides visitors with beautiful and unique views of towering trees and other plant life.
Mohonk Preserve
With more than 70 miles of trailers scattered across the grounds, Mohonk Preserve gives visitors ample space to enjoy running, hiking, and even climbing. It's one of the most well-kept preserves in the area and is frequently visited by visitors of all ages.
Croton Gorge Park
Croton Gorge Park's spot on the list is well-deserved. Spanning over 97 acres, this leaf-peeping spot is sure to have something for every family member. Its glowy trees offer great opportunities for photo ops and plenty of space for picnics if the weather permits. The park also has a direct access trail to the Old Croton Aqueduct for anyone interested in taking a walk.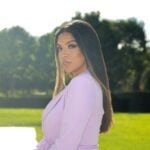 Vivian Tejada is a freelance real estate writer from Providence, RI. She writes SEO blogs for real estate, travel and hospitality companies. She's passionate about the future of work and helping Latin American freelancers achieve time, location, and financial freedom. When she's not writing you can find her at the gym, a family cookout, or at brunch with her girls. Follow her on Linkedin to learn more.