Meet Sir Richard Charles Nicholas Branson, this week's billionaire and playboy of the universe. He is definitely what one would call a 'serial entrepreneur', seemingly due to his Midas touch. At 71, his adventurous spirit precedes him. He has a net worth of $5.52 billion, according to Bloomberg's Billionaire Index, is the founder of Virgin Group, as well as the multiple different businesses under the Virgin label. He even owns an entire island, in – yep, you guessed it – the Virgin Islands, where he lives the ultimate life of luxury. He has owned everything from a magazine, which he started at age 16, to a record label and chain of record stores, to airlines, a space company – and currently over 400 additional organizations under the Virgin Group brand name. Let's dive into the details of this highly interesting personality!
A Brief Background
Branson has an incredibly vast bio, so we're going to do something a little different for this piece. Because he owns an extensive real estate portfolio including two islands and many fabulously lavish estates which he rents as vacation homes, we're going to focus on this aspect of his life. But first, we'll go over some highlights of his background. 
You're never too young – or too old – to be an entrepreneur: https://t.co/MCiv1P64Xx pic.twitter.com/A1mWmOoX80

— Richard Branson (@richardbranson) July 28, 2016
 The first thing that strikes me about Richard Branson is how likable he is – especially for a billionaire. Personally, I'm always on the lookout for possible ulterior motives whenever I research a billionaire; you could say I'm a bit skeptical of true goodness. But with Branson, he genuinely seems like someone who'd make a great friend, or perhaps someone you'd want to work for. Interestingly enough, I could hardly sort through all the material on what a fabulous boss he is. His style of management is off-the-cuff, but the main thing is an atmosphere of happiness and positive encouragement, treating employees with care. Whoa, what a concept! 😉 He is in the top 10 bosses people want to work for, on LinkedIn, according to Forbes. 
This is a man who grew up dyslexic and with ADHD, nearly failed in school before ultimately dropping out at age 16, to grow his first successful business, a magazine called Student that launched in 1966. Around the same time, he created what started as a mail-order record store, advertised in the magazine, and turned into a chain of physical record stores and, ultimately, the Virgin record label. He signed the Rolling Stones, the Sex Pistols and countless others. Virgin Music became one of the top 6 record companies in the world. That was only the beginning, but true to my word I'm going to skip to the present, with the Virgin Group, encompassing a menagerie of eclectic companies too numerous to list (seriously), in over 35 countries and over 71,000 employees. The organization brings in more than $21 billion in USD annually. Now let's get to the really interesting part – his real estate. 
Real Estate ~ Necker Island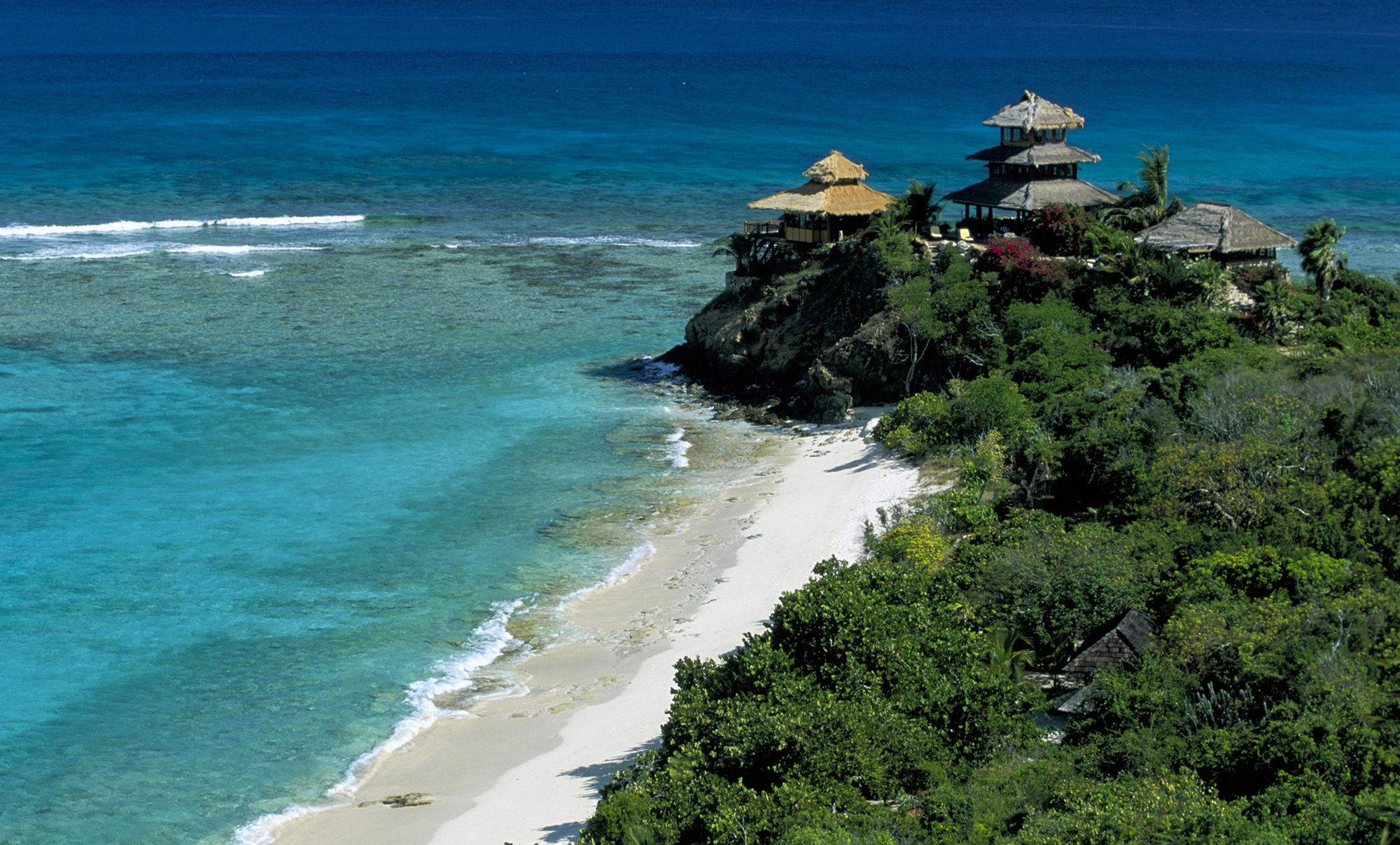 Necker Island, the home of Richard Branson, who bought the island in 1979 for $180K. At the time, it was uninhabitable, but since 2006, Branson has lived here in his luxury home. The COVID-19 pandemic wreaked havoc on some of his primary business interests and knocked out Virgin Australia Airlines completely. That's when he decided to turn to his gorgeous Caribbean retreat, in – you guessed it – the Virgin Islands. Let's take a look at what he's done. 
I mean, folks, this place is absolutely stunning – as you can clearly see from these photos. This is taken from the Necker Island website: "Your private sanctuary on Necker Island has been created with your every need in mind. All guest rooms boast incredible panoramic ocean views and tropical outlooks, and while no two rooms are the same, they all offer complete privacy, a spacious terrace and some even have their very own plunge pool." He has turned the island into a vacation retreat. The Great House features a master bedroom suite that takes up the entire top floor and a super king-size canopied bed, three terraces – one is equipped with a hot tub, plus outdoor shower and bathtub, and an indoor/outdoor music system. 
And that's not all. There are, additionally, several Bali Houses that are part of the retreat, seen below. 
It'll cost you, however. This absolute dream location starts at $105,000 a night, with a one-week minimum. Branson has hosted multiple famous guests, including Barack Obama. 
Real Estate ~ Moskito Island
And if one island wasn't enough, Branson bought a second island, larger than the first with more "reasonable" prices at either $17,500 or $19,000 a night – Moskito Island. Again, there is a 4-night minimum. 
The Oasis Estate, Moskito Island
The Point Estate, Moskito Island
These two estates, seen above, the Point and the Oasis, are also the height of luxury, as you might expect for that kind of price tag. The home that is actually where Branson himself lived, the Branson House, is seen below.
The Branson House, Moskito Island
Final Thoughts
I hope you've enjoyed this edition of A Billionaire's Affairs. Richard Branson is an interesting man who has been famous for his great adventurous spirit and entrepreneurial acumen. He once drove an amphibious car from England to France, he crossed the Pacific from Japan to Canada in a hot air balloon, he went kitesurfing with naked models, jumped off a casino in Las Vegas and drove a tank down 5th Avenue right here in NYC. He embraces life as one giant adventure, and additionally is a great philanthropist. Here are a couple of photos from his great adventures, to take us out. See you all next time!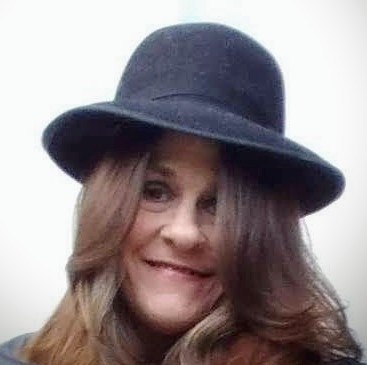 Rochelle Harris is a passionate writer originally from Phoenix, AZ. who credits her success to integrity and determination. She has a great sense of humor, loves music and her family, and writes fiction and poetry in her spare time. She is excited about the New York experience and lifestyle! Follow Rochelle on Twitter at @LinguisticAnRky or get in touch at [email protected]