Have you watched "You've Got Mail" too many times to count? Well, for all the Meg Ryans out there, good news, big box stores are out. We've compiled a list of 6 bookstores in the New York City Area that will be giving you all the 90's feels. So, whether you're an avid book reader or someone looking for that perfect ambiance for your next Instagram post, this list is for you.
Community Bookstore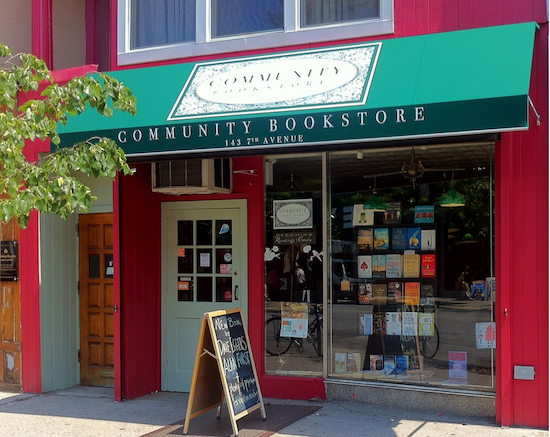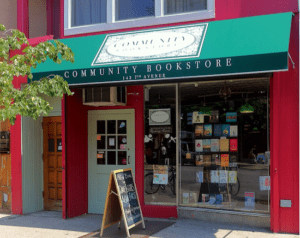 With its amazing wood flooring and eye-catching black bookcases, this bookstore has an air about it. To add to that ambiance, they have a library cat with his own sitting area that likes to peruse the books with you. With amazing staff and atmosphere, this may become one of your favorite new spots.
Along with the ambiance comes a wonderful kids section that has rave reviews. With a sitting area and a plethora of books and games and hands-on projects you can purchase for your little, Community Bookstore will have you coming back for more. If you would like to read on-site, they do have a peaceful small garden in the back with running water.
Westsider Rare & Used Books Inc.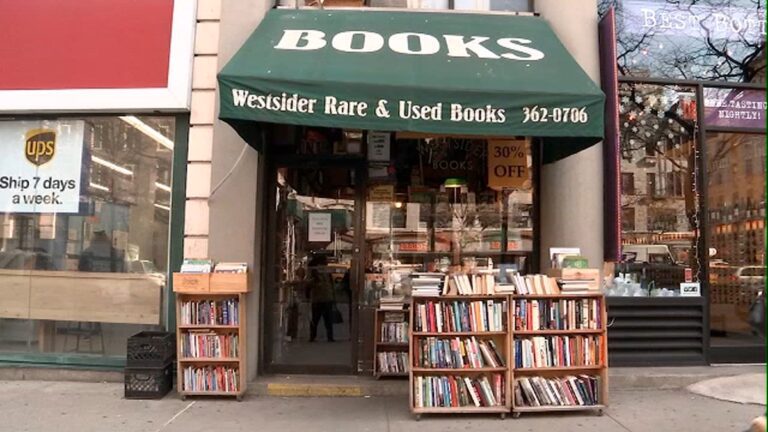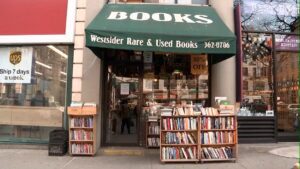 This gives you very much Harry Potter and the Sorcerer's Stone vibes. A trip to this store may make you feel like you're in Ollivander's shop, about to try a wand for the first time. With books up to the ceiling, this bookstore is JAM PACKED with used and rare titles for almost any taste.
Between the rugs and the old décor, you feel like you have been transported to Diagon Alley. Even the smell adds to the unique character of this bookstore. Carrie Bradshaw would go nuts for the old book smell that permeates the air. It sets the tone for a great book buying experience.
Albertine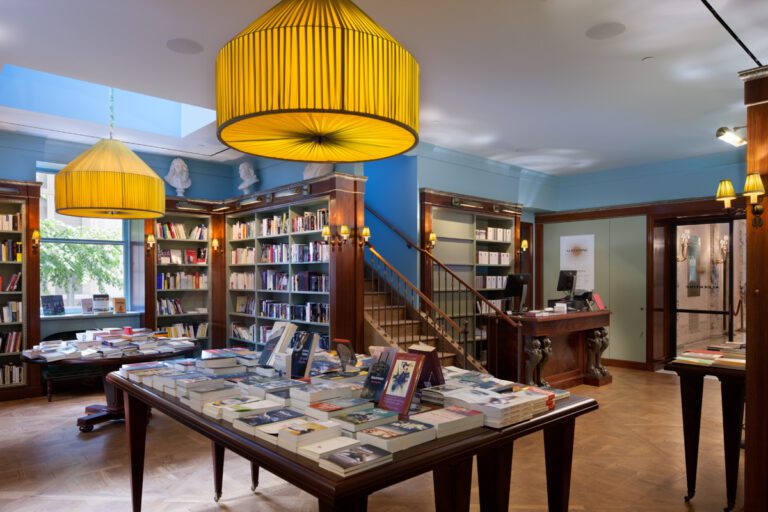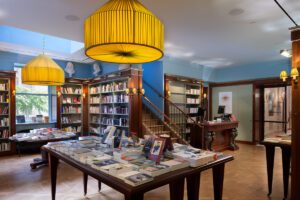 Now, this is one unique bookstore. Predominantly French, this two-story bookstore is totally Instagram-worthy. It is housed in one of the few Stanford White mansions close to the Metropolitan Museum of Art.
They are a project of the Cultural Services of the French Embassy, so most of their books are in French. You can find some with translation though. If you don't go for the books, go to check out the amazing architecture and art presented at this bookstore.  With areas to sit and admire the art, you're sure to not be disappointed.
Housing Works Bookstore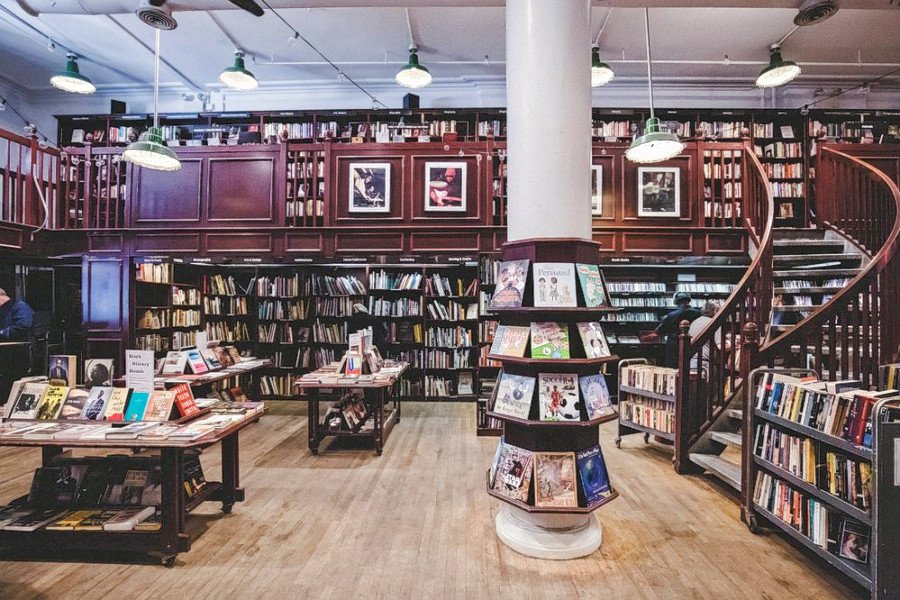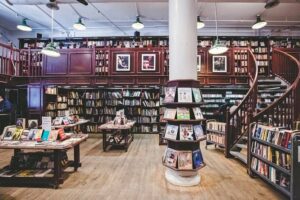 Housing Works looks and feels like a big library. With its spiral staircases and wood floors, you'll feel right at home. Something unique for this local bookstore is that they give 100% of their profits to help fight the crises of AIDS and homelessness.
Pre-COVID, you could enjoy a cup of coffee and your favorite book at one of their many sitting areas, and you could bring second-hand clothes, books, and other items for donations there. The pandemic has changed the scene a bit, and at this moment, they are not taking book donations. But hopefully, soon they will be able to run like normal. This is definitely one bookstore you'll want to visit once it's completely reopened.
Greenlight Bookstore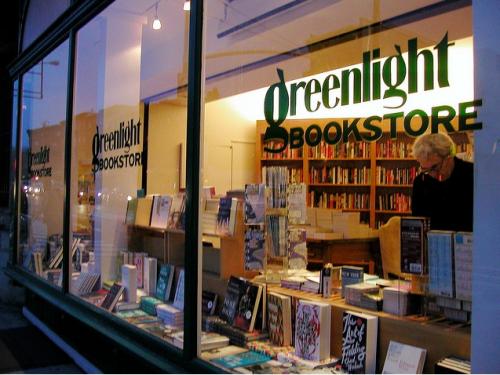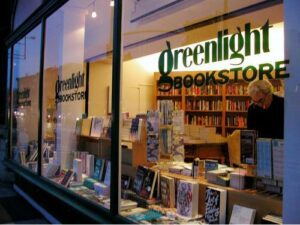 This bookstore is sure to set the mood. With its small cozy spaces and warm, beautiful hardwood floor, you can be transported into an older time. It has such a cozy feel to it, that you may never want to leave. As well as books, you'll find small trinkets and stationery you can buy.
If you're wanting five-star customer service, Greenlight Bookstore is the place to go. With their wonderful staff, they can help you find any book your heart desires, and if they don't have it, they will order it for you. They also give out great recommendations for readers that are stumped on their next big read.
Mysterious Bookshop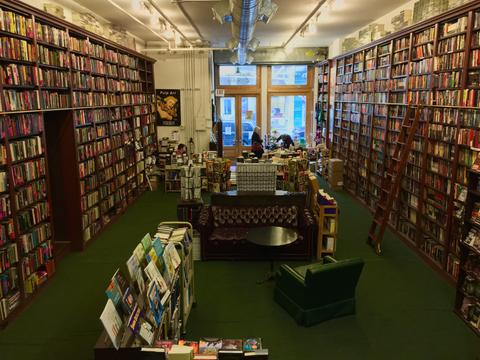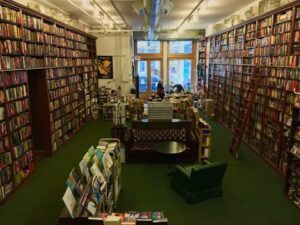 If you're a crime junkie, THIS is the place for you. With its mystery-novel type vibe and floor-to-ceiling books, it's sure to keep you busy and entertained. This bookstore specializes in mystery, crime, and suspense novels. If you're at a loss for what mystery to read next, their staff has wonderful recommendations.
With its unique character and niche audience, they have really made a name for themselves in the New York area. This is one unique bookshop you NEED to visit.
With Amazon becoming the predominant bookseller and driving bookshops, both retail and mom-and-pop, out of business, it's more important than ever to give your local bookstore some love. Go for the vibe and leave with a great book you didn't even know exists but now love. Patrons like you keeping their business afloat. You are a key contender in keeping "The Shop Around the Corner" up and running. Happy reading!