If you've lived in New York City, or any other major city for that matter, and haven't had a rat citing – no, not that rat – you're likely among the minority. Despite the announcement of a war on rats being declared, they still seem to be running things just fine. In apartments, on the subway, during peaceful weekend strolls through the park, and so on. The reality is that rats have settled in and made major cities their playground. RentHop has finished a recent study that outlines the rat problem in New York and other major American cities. From large-scale prevalence to smaller scaled nuisances, this is the latest on rats in the U.S. 
New York City Rats
New York is notorious for its active rat population – one that often sends adults running and shrieking in the opposite direction. During an October press conference, city officials announced new methods to help tame the city's rat epidemic. Highlights from that speech included, "rats are going to hate this announcement" and "the rats don't run this city, we do."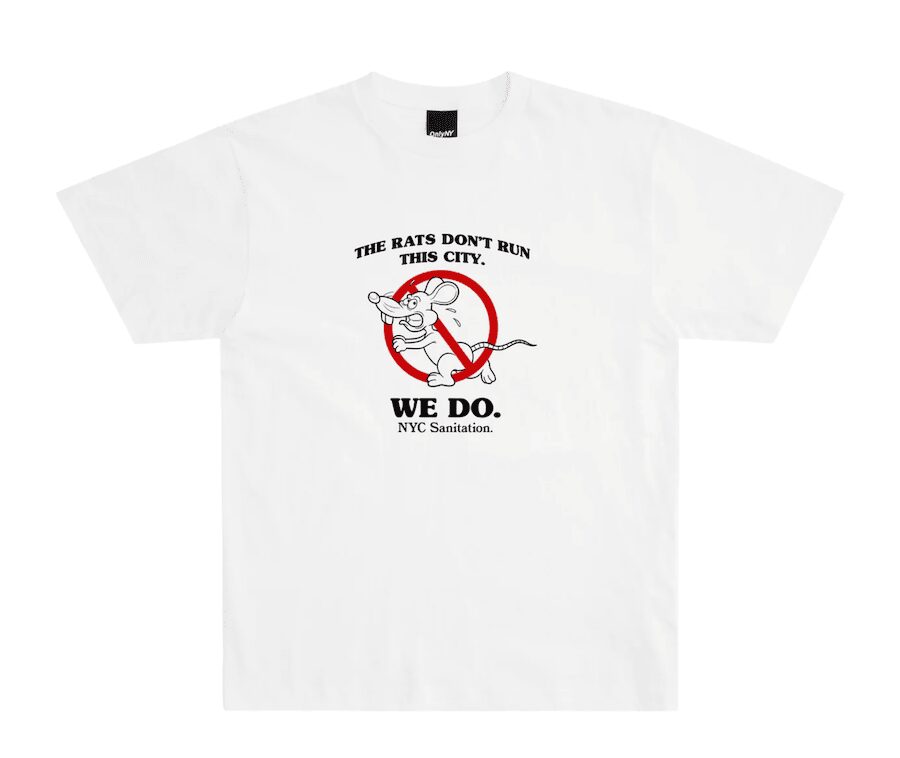 But despite this, rallying cries and adjustments like shortened hours for garbage pickup, New Yorkers still paint a colorful picture of what it's like to interact with rats more than human neighbors. Take, for example, the Brooklyn building where the rats were rowdier than the people or the iconic 2015 Pizza Rat who reemerged with his family in 2022 for a group outing. In the city, no one is immune from a good ole fashioned rat encounter, but at least you can pick up a shirt to show your enthusiasm. 
View this post on Instagram
As evident in the RentHop study, New York is the only U.S. city expected to have more rodent complaints in 2022 than it did in 2021.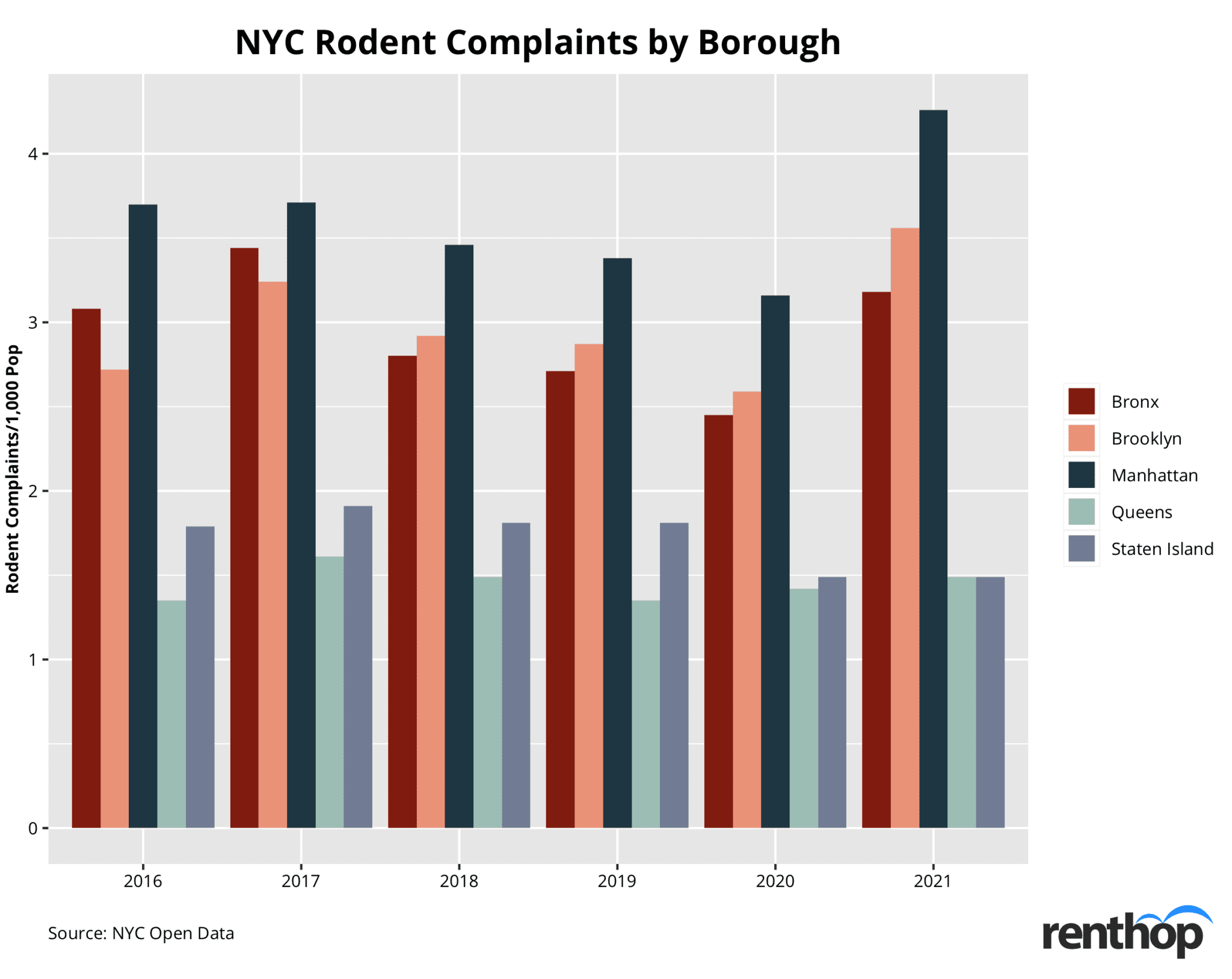 In response, a Director of Rodent Mitigation position, aka the Rat Tsar, was created to help remedy the rodent problem, though much needs to be improved. In these neighborhoods, rat reportings increased dramatically, putting more hotspots on the map, joining the likes of Harlem and Manhattan: 
Woodlawn Cemetery, Bronx 

Dyker Beach Park, Brooklyn 

Bay Terrace-Clearview, Queens 

Brooklyn Navy Yard, Brooklyn 

Astoria Park, Queens 
With a city coined "an ok place to live for humans but the absolute best for rats," it will seemingly take a miracle to get the infestation under wraps. Luckily, the rats won't be completely displaced – a number of other American cities are also growing in interest amongst rodents. 
What Other Cities Are Experiencing
Boston
Sure, Boston might have raised NYC's Pizza Rate an Orange Squirrel, but that doesn't mean the city is immune from its own unique rat issues. In fact, rodent activity in Boston is also on the rise, with an uptick of 12.6% compared year-to-year. Because of this, city officials are looking for unique ways to curb the problem, like trash buffets, earning the city a well-deserved spot on the list of the country's rattiest towns. 
The RentHop study shows that spikes were seen in the South Boston Waterfront, Beacon Hill, Mission Hill, and Allston Hyde Park. These neighborhoods join the ranks of mega rat hubs like downtown, South End and Bay Village. 
Chicago
Charmingly nicknamed "Rat City," and also known as the Rat Capital of the U.S. for nearly a decade, Chicago receives the highest amount of rat complaints in the country. On average, Chicagoans report rodent incidents an average of 15.5 complaints per every 1,000 residents. 
These rats are also vicious, with some extreme cases resulting in families losing their homes to the rodents who decide to boot them. Most complaints are rooted in neighborhoods like Bridgeport, Clearing, and Lake View. 
Unique solutions are being dreamt up to combat the infestation and ultimately strip the Windy City of its secondary title of Rattiest city with the help of third parties like the Lincoln Park Zoo. 
Washington D.C.
The nation's capital is not immune to the country's rodent revolution. The area continues to see a high rate of rat activity. So much so, that it's reported the rat colony beneath the district was disgusted to find that the city was infested with politicians. But, they do come to the above world from time to time (it seems they have an affinitiy for pizza, even in D.C.), which has leveled out to an uptick in rodent incidences from 2021 to 2022.
Those living in Woodland/ Fort Stanton, Knox Hill, and Kenilworth have seen particularly high upticks in rat problems. 
Signs of a Rat Infestation
Spotting signs of a rat infestation in your residence is not impossible, but you'll need to know the signs. In fact, you're likely to notice signs of a rat far before you will actually see one unless there is a serious infestation. Keeping an eye out can mean the difference between nipping a problem in the bud and allowing it to develop into a full-fledged war. 
Signs of rats in your home include: 
Droppings, specifically in food cupboard or in drawers and under the sink 

Abnormal smells in odd places like below sinks or behind furniture 

Holes in your residence as a passage 

Nesting materials scattered around

Obvious chewing on food packages or other materials 
How to Prevent Rats in Your Residence
If you live in one of these major cities and have noticed signs of a rodent problem or simply want to ensure one doesn't occur, you can follow these steps. 
Ensure that all entryways are sealed, especially looking for rodent-made holes leading into your residence. Cover drains, pipes, exhaust holes, and other openings with metal mesh so rodents can enter.

Keep your residence clean, specifically ensuring that all liquids and food, even empty packaging, are properly put away. 

Upgrade your trash bins so they cannot be tampered with, both inside and outside your property, where applicable.

Already noticing signs in or outside of your residence? Consult with a professional or your landlord to research the best next steps. 

Lastly, do frequent checks of your residence to ensure that a problem is not going unnoticed by you and worsening. 
For more information on identifying and managing rodent problems, visit the EPA's guide.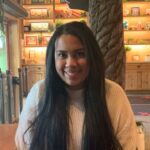 Kylee was born and raised just outside of Sacramento in a small town full of history and charm. She stays up-to-date on the real estate market and hopes to empower hopeful buyers and sellers to make the best decisions for themselves. Kylee is particularly interested in bridging the gap for younger generations, helping them understand the power of owning and investing in real estate.