Originally purchased by the legendary fashion designer Yves Saint Laurent more than 45 years ago, this 1-bed, 1-bath 5th ave co-op is once again on sale. Situated on the 38th floor of the historic Pierre Hotel, the luxury apartment boasts unrivaled views of Central Park.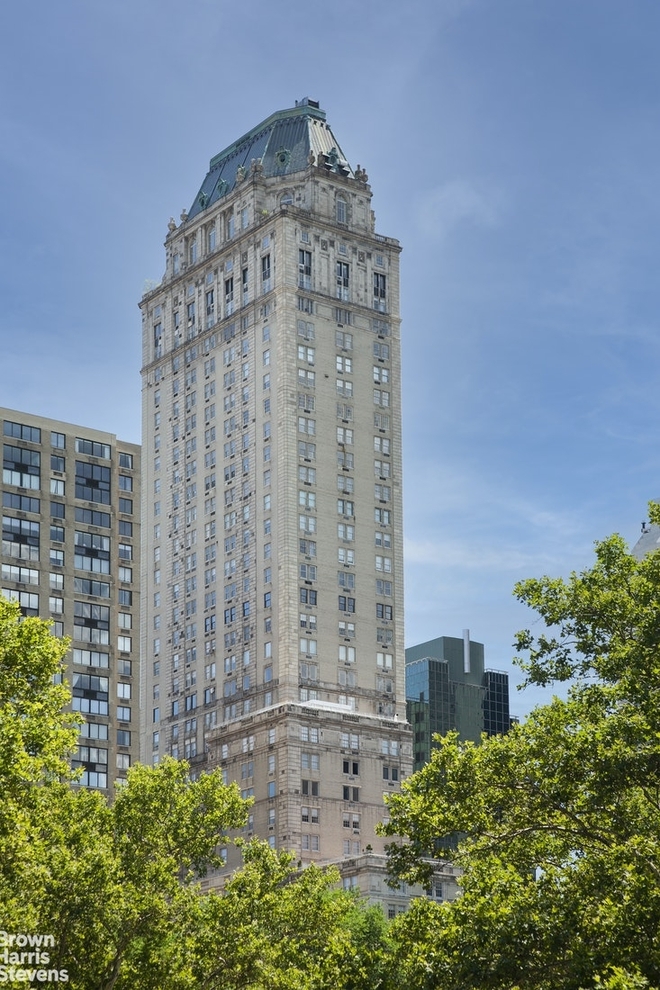 Its four oversized windows let in plenty of sunlight throughout the day and provide panoramic city views at night. Offering unobstructed views of the Southern and Western vistas, notable buildings such as The Plaza, the Pond, and Wollman Skating Rink can easily be seen from the apartment's living room.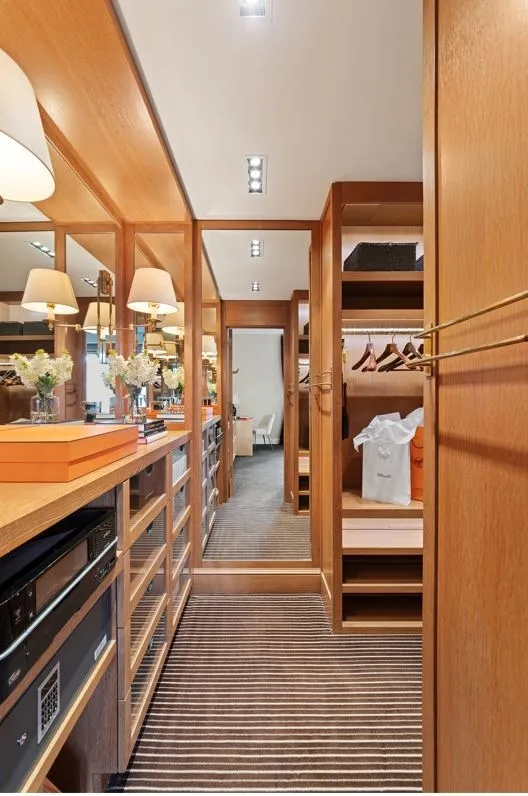 Gapstow Bridge and the Dakota are also visible, as are buildings on Central Park South and Central Park West. In the summer, residents enjoy a beautiful, scenic view of Central Park's green space propped up against Manhattan's towering skyscrapers. 
AD100 designer Daniel Romualdez is responsible for the apartment's renovation, which features custom cabinetry, crown moldings, and high ceilings. The spa-like marble bathroom showcases pre-war-inspired accents, preserving the building's historical ambiance. 
Manhattan-based yet Milan-born, Romualdez draws inspiration from classical and romantic architectural styles. He is known for setting unique antiques and mid-century treasures against ultra-refined backgrounds. Such elements are easily seen and felt throughout the co-op. 
The dining room has ample space for cooking and congregating, sporting three custom closets, a kitchenette, and stunning architectural views from its windows. The master suite doubles as a living room, complete with a seating area, a library and spacious walk-in closet.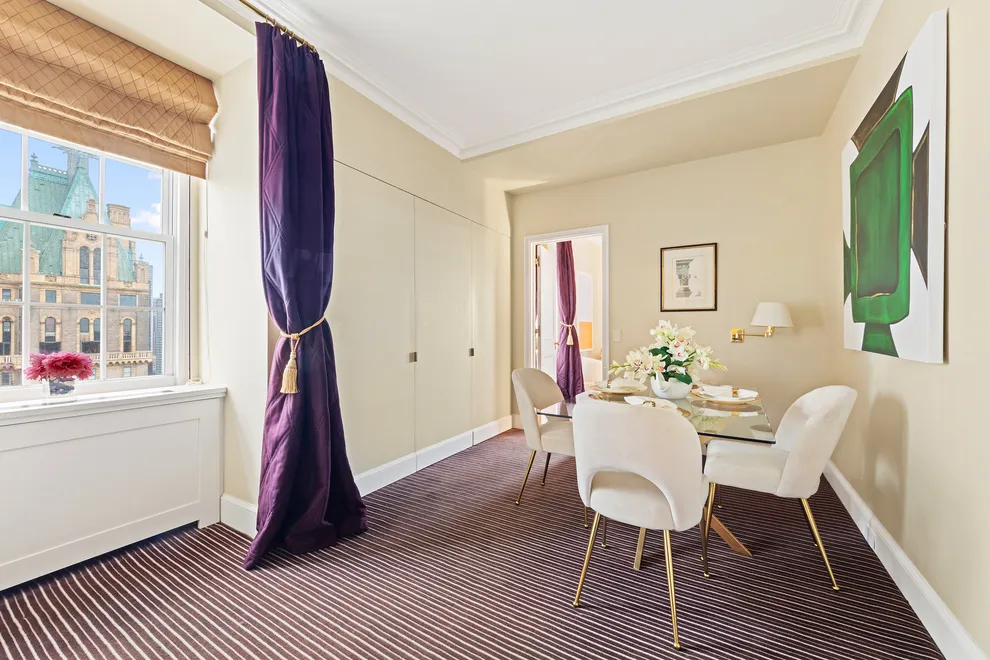 Displaying wooden walls and accents all throughout, the apartment's walk-in closet is easily one of the co-op's most attractive spaces. Its custom design features a fitting area and multiple mirrors for easy dressing.
The Pierre Hotel offers residents access to all the five-star services and amenities one would expect from one of Manhattan's top hotels. Personalized concierge service and daily maid services are available upon request, as is in-room dining.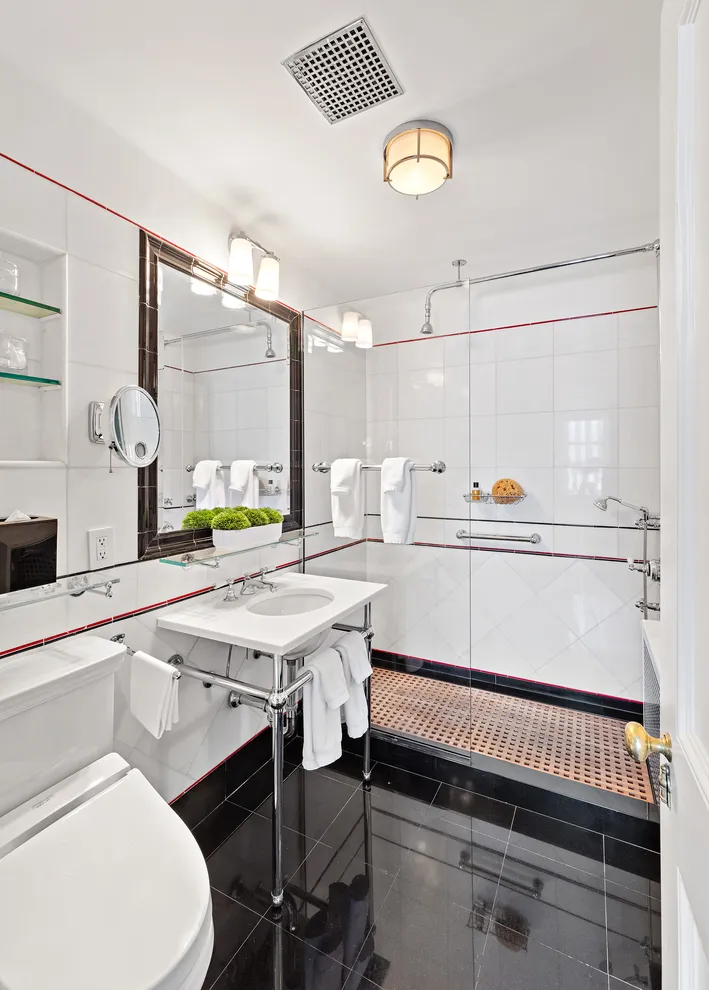 On-site property management takes care of all requests. Around-the-clock security, 24-hour doormen, and valet parking are standard in the building. Residents are also free to use the fitness and conference center as needed. 
The famed Pierre Hotel is home to Perrine, a bustling French restaurant serving authentic French cuisine; as well as the Rotunda, an iconic room with table-side champagne and cocktails. 
The Lenox Hill co-op was first listed in the summer of 2018 for $1,895,000. Around the same time the following year, it was taken off the market until March of 2022, listing for 120k less, currently at $1,775,000.
Michael Soheil of The Corcoran Group is handling the listing.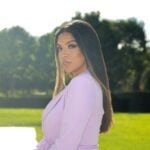 Vivian Tejada is a freelance real estate writer from Providence, RI. She writes SEO blogs for real estate, travel and hospitality companies. She's passionate about the future of work and helping Latin American freelancers achieve time, location, and financial freedom. When she's not writing you can find her at the gym, a family cookout, or at brunch with her girls. Follow her on Linkedin to learn more.