For our next stop on our tour around the world of wedding traditions and customs, we are visiting Ireland!
At a traditional Irish wedding, Celtic customs abound! Full of romance and age-old traditions, an Irish wedding is a beautiful sight. According to Nora Sheils of Bridal Bliss Events, "Many of our wedding traditions originated from the fear of evil spirits in ancient Ireland and other parts of Europe." 
Wedding Attire
During an Irish wedding, the bride wears a traditional white wedding dress. Some brides will adorn their dress with Celtic symbols such as knots, shamrocks, or crosses. Irish lace is very popular and will sometimes be worn as a veil. Irish lace is so popular that it is sometimes used to adorn cakes and to tie the bridal bouquet. Many brides choose to wear a cape made of heavier fabrics to protect them from the cold during the winter months.
Things run a bit more toward Irish heritage with the groom's attire. Most grooms will wear a tartan kilt. Irish kilts are made of fabrics that represent the county in which they reside. This is very different from Scottish kilts, which represent families and lineage. Along with the kilt, the groom usually wears a Brian Boru jacket and a white dress shirt, bow tie, knee-high socks, and traditional Ghillie Brogue shoes. 
Would you like to incorporate an Irish kilt into your wedding ceremony? Check out The Piper's Cove Scottish & Irish Imports in Kearny, NY. 
Symbols of Luck at an Irish Wedding
Once upon a time, brides in Ireland carried real, full-size horseshoes down the aisle. They didn't just carry them any old way. They carried them open side facing up, as a symbol of neverending luck.
Now, it is still common to have a horseshoe somewhere on the bridal attire. Usually, a bride will have a tiny horseshoe interwoven with her bouquet. Small confetti-sized tokens sometimes adorn the reception tables in the shapes of four-leaf clovers and more tiny horseshoes. The luck of the Irish!
For an endless array of wedding decoration options, give Magic Decor in Brooklyn a call. 
The Honeymoon Has Irish Origins
Have you ever wondered where the word "honeymoon" originated? Well, today is your lucky day!
After an ancient Irish wedding, friends and family made toasts to the newlyweds with mead. Mead is made with honey and the brew was given to them for 30 days, which is the typical term of a moon cycle. 
Interested in adding a touch of ancient Ireland to your festivities? Enlightenment Wines and Meadery in Brooklyn is just the place for all of your mead needs. 
Claddagh Rings
You have probably seen a Claddagh ring without even realizing it. The Claddagh ring represents three distinctive elements: love, loyalty, and friendship.
When you are single, you will wear your Claddagh ring on your right hand. More than likely, this ring was passed down to you by your mother. If single, you will also wear the ring with the heart pointed downwards, toward your fingertips. This symbolizes that your heart is not yet taken. 
After an Irish woman is engaged, she will begin wearing her Claddagh ring on her left hand. It is not until she is officially married that she will flip the ring over, so that the heart's point is in the direction of her heart, rather than her fingertips. 
You will also see the Claddagh design on many other things, not just rings. You may see it on other forms of jewelry, clothing, and other items. It is a universal Irish symbol!
Visit A Shape of Lies in the East Village for handmade jewelry and museum replica jewelry, featuring Claddagh rings and spoon rings. 
Tying the Knot
By now, most people have heard the phrase, "tying the knot". This originated in ancient Ireland! 
During the wedding ceremony, the new couple's hands will be tied together with fabric, into a ceremonial knot. This beautiful part of the ceremony has been copied many times and is a very popular tradition throughout the world. 
If you would like to recreate this wonderful symbolic gesture in your own wedding, check out NY Designer Fabrics. They sell absolutely any type of fabric your heart wants and your mind can imagine! 
Have you ever attended an Irish wedding? Maybe you have experienced some of the traditions in this article. We would love for you to let us know! 
Interested in reading about other wedding traditions from around the world? Check out our other pieces on weddings on CitySignal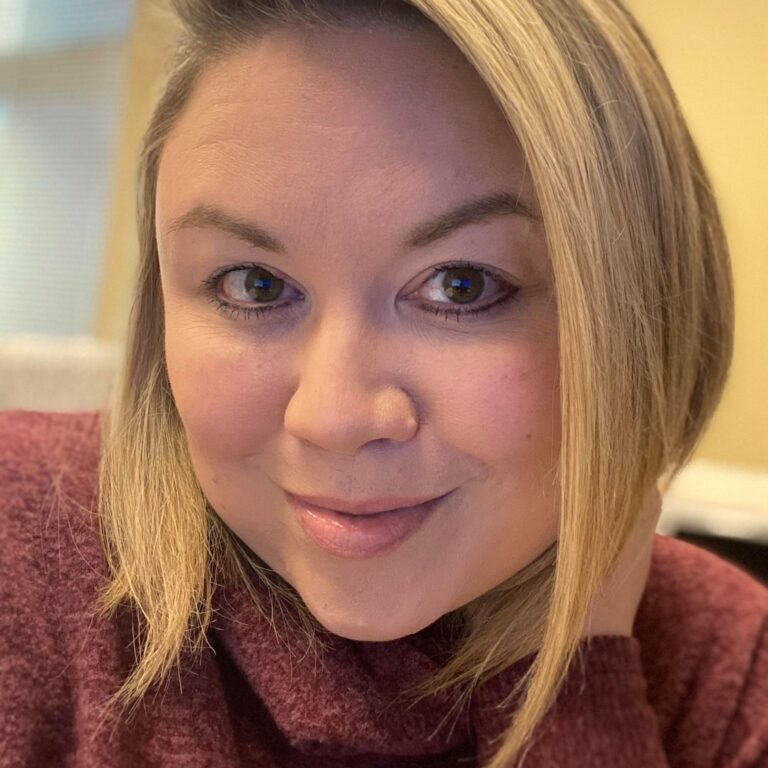 Kristi Hill is a freelance writer who loves to travel, cook and watch college football. When she isn't writing, she's usually listening to classic rock and spending time with her dog, Chico.