According to YIMBY's 2022 construction report, NYC issued 14% more permits in 2021 than the year prior. Last year's issued permits represent over 53 million SF of built space, including a combined total of roughly 45,000 residential units and hotel rooms.
The NYC Department of buildings doesn't separate residential and hotel units into different categories anymore, so they are lumped together as one broad category. While the vast majority of units in the category are residential, it's impossible to tell exactly how much are. 
Queens had the most permits filed and experienced a 35% annual surge in permits. The borough is followed by second-place Brooklyn, third-place Staten Island, The Bronx in fourth, and Manhattan finishing last. 
YIMBY's report found that Brooklyn, the largest borough in NYC, had the most residential and hotel units approved in 2021 (16,515), followed by Manhattan (11,502), Queens (9,433), The Bronx (6,719), and Staten Island (850). 
While Manhattan had the least amount of total permits filed, the borough had by far the most residential and hotel units per filing, 148, compared to second-place Brooklyn at 40 per filing. Staten Island, which is very suburban in nature, was last with only 3 units per filing. 
Manhattan, to nobody's surprise, had the largest approved project in the city — 265 South Street, a 73-story tower that will include 1,803 units in Two Bridges, right next to One Manhattan Square, a 72-story tower. 495 Eleventh Avenue is the second-largest approved project from last year. The tower at 495 Eleventh will include 61 stories and 1,041 residential units. Together, the two large-scale projects account for about one-quarter of Manhattan's total unit filings from last year.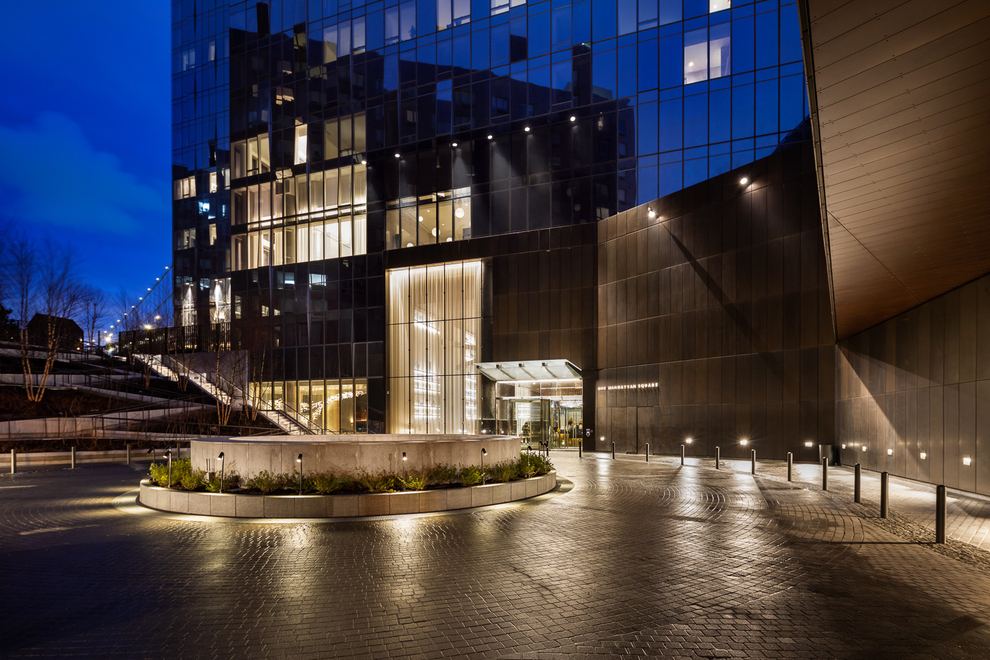 Brooklyn's largest filing from last year is attributed to 589 Fulton Street, a 52-story skyscraper that will have 592 residences. In Queens, the largest filing comes from 42-02 Orchard Street, which will house 818 units in what will become the borough's tallest tower at 69 stories, standing over 800 feet. A 17-story, 602-unit building planned at 320 West Fordham Road was the largest filing in the Bronx. 
The permit data shows that while Staten Island had a large number of permits filed last year, almost all of the planned development went to low-density single-family development. Only 13 out of the more than 300 proposed residential buildings in Staten Island will have more than two units, with four of those buildings accommodating 39 percent of the total units that were approved for permits last year. 
The largest approved development in Staten Island is an eight-story development planned for 560 Bay Street in Stapleton. Only two percent of New York City's approved residential and hotel units were attributed to sites in the city's least-populated borough. 
Although the uptick in permit filings from 2020 to 2021 means that more residential units will be built than the previous year, a severe housing shortage and affordability crisis persists in NYC. Government data shows that New York City's adult population grew by 10% between 2010 and 2020, but the number of housing units grew by only 7% during the same time.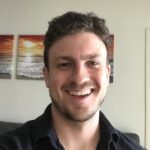 Tyler graduated from Virginia Commonwealth University in 2017 with a Bachelor's degree in Urban and Regional Studies. Currently based in Los Angeles, he works as a freelance content writer and copywriter for companies in real estate, property management, and similar industries. Tyler's main professional passion is writing about critical issues affecting big and small cities alike, including housing affordability, homelessness, inequality, and transportation. When he isn't working, he usually plans his next road trip or explores new neighborhoods and hiking trails.