In the heart of Brooklyn, many restaurants are serving exquisite food during November. But with just a short walk from 550 Metropolitan Ave, Brooklynites can find one hub where tortillas are made from scratch and implement fresh Mexican ingredients. Get ready for The Sobre Masa Tortilleria, a restaurant bringing authentic flavors to 52 Harrison Place!
This tortilla factory recently opened for business in late October for New Yorkers and is already garnering the attention of The New York Times and other press companies. Inside this enchanting tortilleria Mexicana is its taqueria and bar with many savory options. 
The Founders
Husband and wife Zack and Diana Wangeman were born in Oaxaca, Mexico, where they cultivated a taste for Mexican cuisine. Zack's cooking career shows an impressive track record of cooking for top-grade eateries in New York, including ABC Cocina. Before the tortilleria opened in October, The Sobre Masa Cafe was also founded and serves delicious empanadas, coffee, and much more. 
His wife Diana, who impressively graduated from medical school with a surgeon's degree, came from a family whose career and livelihood centered around food. While working in the restaurant biz as pastry chefs, Zack and Dane sought to revitalize authentic tortilla recipes using ingredients produced by Mexican farmers. Their goal was to make an authentic tortilla while partnering with nonprofits, such as Fundacion Tortilla, to support these farmers. 
Mexican Producers and Authentic Ingredients 
In addition to cooking delicious Mexican cuisine, both Diana and Zack wanted to promote Mexican culture and raise the economic issue of agriculture in Mexico through their business. Their imports of corn come from various regions in Mexico to support companies that work hard to produce it. According to their about page, "We aim to support Mexican producers directly and simultaneously work with foundations to help preserve this biodiversity."
Additionally, these ambitious individuals value how essential it is to keep Mexican cuisine alive by implementing authentic heirloom corn seeds in their recipes. Using traditional recipes from generations past, they're revitalizing Oaxacan cuisine and raising awareness about economic hardship for hard-working farmers in Mexico.
In Zack's bio page "The Chef: Zack Wangeman," he hopes that "one day Sobre Masa is a space where we can not only make delicious tortillas but where we can also promote the culture around corn and straighten the knowledge around it." In other words, The Sobre Masa Tortilleria is a hub making strides in Mexican cuisine and economic change for diligent farm owners.
What's on the Menu?
Among the many tortillerias in New York, The Sobre Masa Tortilleria promises to deliver authentic tacos, including Al Pastor made with delicious pork. From Costra to Gringas, their delightful menu offers many Mexican cuisine options with flavors that pack a punch. New Yorkers can also enjoy their fine selections of wine, beer, cocktails, and beverages sin alcohol. Customers with any dietary needs or restrictions can find the detailed menu on their website. 
featured image courtesy of Sobre Masa Tortilleria
---
Need more restaurant ideas for a yummy night out? Check out CitySignal Eat and Drink!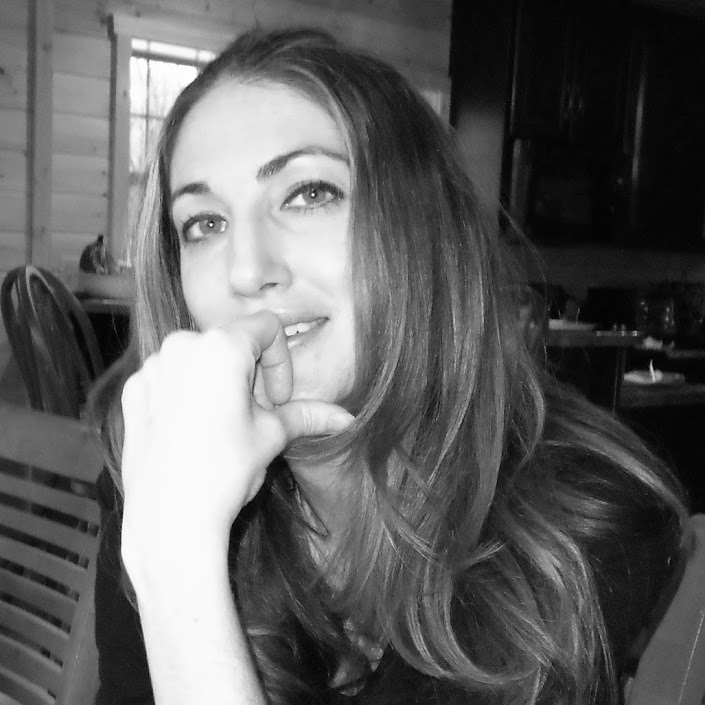 Based in Belleair, Florida, Erica brings over 18 years of experience working in marketing and development. She regularly reports on healthcare, finance, real estate, retail, education, and fashion.