Running a business from the comfort of your residence comes with several perks: you save time on your commute, you have easy access to the materials you need to do your work when you're struck by those midnight bursts of inspiration, and you even have the option to apply for a home office tax deduction from the IRS. However, starting a home business is not simply a matter of setting up shop and opening your doors to the public, especially for those living in a rental property—there are zoning laws that must be obeyed, licenses that must be applied for, and negotiations that must be conducted with your landlord.
Zoning Rules for a Home Business
Your first order of business should be to figure out your building's zoning designation, as this will determine the types of businesses that can be run out of your property. This information can easily be found by entering your address into ZoLa, the city's interactive zoning and land use map.
Most aspiring business owners will find that their apartment is designated as a residential zone. Some buildings do fall under mixed-use zoning laws, but these are relatively uncommon. Residential zones impose tight restrictions on business activities, though these may not necessarily be an obstacle depending on the nature of your proposed venture. Home businesses located in residential zones cannot take up more than five hundred square feet or 25% of the owner's residence, whichever is less. The business must be owned and operated by the resident, and only one non-resident may be kept as an employee. In addition, all goods sold must be produced on-site and cannot be stored at a secondary location. 
If you are trying to start a tutoring program, be aware that your classes will be limited to four or fewer students under residential zoning laws. If you're specifically a music teacher, you can only teach lessons to one pupil at a time. Finally, you will not be allowed to post signage related to your business outside of the building, display your goods to the street outside through any type of display window, or make any renovations that alter the "character" of the building.
It's possible to apply for a zoning variance to avoid some of these pitfalls, but this is a complicated process for an individual to go through without assistance. Generally speaking, your best bet will either be to conform to zoning rules or find an alternate location for your business. 
Building-Specific Policies for Business Run from Home
Even if your business fits within the parameters laid out by your zoning laws,  you'll have to check in with your landlord, building manager, or co-op board about your business plans before you hit the ground running.
It will help if you head into this conversation with a clear idea of the kind of enterprise you will be running so that you can provide specific details on what hours your business will be open, the nature of the goods or services you'll be providing, and how many customers you're expecting to visit the premises regularly. Having strangers entering the property at all hours can be a security concern for landlords, so ventures that rely on a lot of foot traffic may not be an ideal fit for the home business model. 
Some landlords incorporate language into their leases stating that the apartment shall be used "for living purposes only" in an attempt to ban tenants from using their home as a place of business. Still, even if there is nothing in your lease explicitly forbidding your apartment's use as a home business, there is a chance that you could face eviction for violating other aspects of your lease agreement. For example, a business that causes undue disturbances to your neighbors or excessive wear and tears on the apartment is likely to get your landlord up in arms very quickly. 
Finally, keep in mind that your renter's insurance does not extend to your business or employees. It may be necessary to renegotiate your policy with your insurance agency or apply for insurance specific to your business to be certain that you're covered in the case of accidents or injuries. This is especially true of food-related businesses, as there is always the risk of being sued over an instance of food poisoning or an allergic reaction.
Other Considerations
Depending on the type of business you are trying to run, there are also licensing mandates and other local guidelines that must be taken into account. Some home businesses, including barbershops, animal kennels, interior decorators' offices, and pharmacies, are summarily prohibited under the city's zoning ordinances due to the hygiene risk they pose.
To ensure the health of prospective customers, New York State requires those hoping to start a food-related home business to apply for a Home Processor Exemption to sell their goods online or at local farmer's markets. Under this exemption, your kitchen will be subject to inspection if the state ever receives complaints from customers and you will be limited to producing certain allowed foods. Bread, pastries, jams, prepackaged confections, and snack mixes are generally safe, while any dairy-based foods, that require refrigeration, or contain chocolate are not allowed. 
If you're hoping to start a home-based agricultural business, your options are even more limited. While it's fully legal to own a pet chicken in New York City, it's unlawful to keep them to sell their meat or eggs. It's possible to keep a beehive and sell the honey made by your bees, but all apiaries within the city must be registered with the Department of Health. 
Anyone seeking to run a childcare business out of their home is required to register with the state of New York before they can begin taking on clients. Additionally, the residence itself must conform to a stringent list of requirements regarding ventilation, heating, and the accessibility of bathroom facilities, while prospective childcare providers must be evaluated for past criminal offenses, first aid knowledge, and other qualifications. The city of New York previously required childcare workers to be fingerprinted by the New York City Department of Investigation, but this is no longer the case as of June 2020.
Though the hurdles to starting your own home business may seem formidable, any plucky entrepreneur can make their startup dreams come true when armed with the correct information.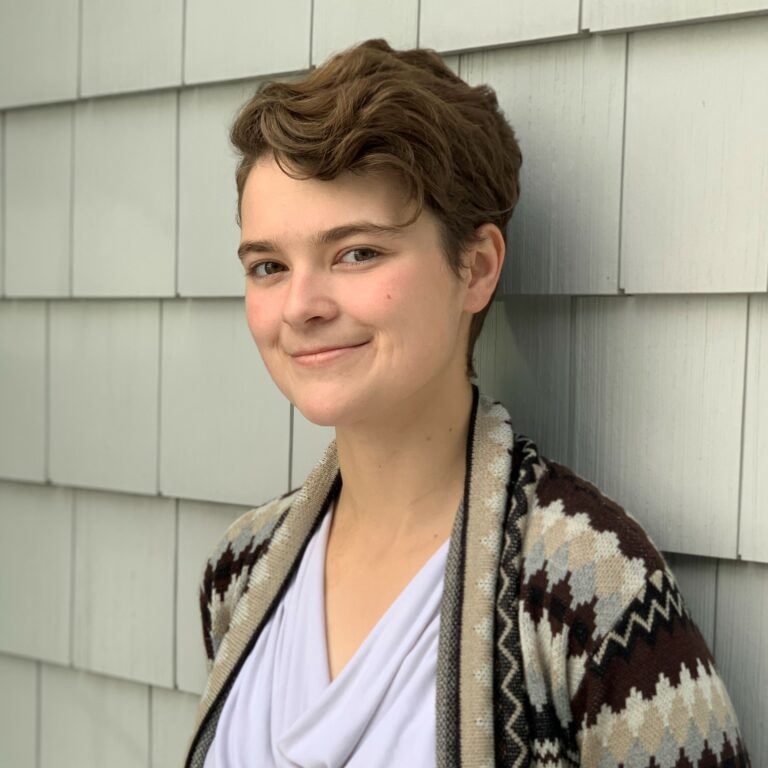 Sophie McIntosh is a Brooklyn-based writer and dramaturg hailing from Sun Prairie, Wisconsin. Her plays have been produced by Imaginarium Theatre Company, Platform Production Company, and in the Boston Theater Marathon. Check out more of her work at sophiemcintoshwrites.com!