Times have changed since the onset of COVID.
Rules and regulations have made us all adjust how we do many of our daily activities. It hasn't been so easy to shop in person at our favorite stores. Online shopping has been the best friend to many during these times that are the "new normal."
With the changing times comes additional hardships. The economy has suffered in some ways, and families now may have to budget differently than before.
In true New York fashion, @stoopinnyc has come to the rescue. With many people moving in and out of NYC, there are free furniture finds for the taking. More than just furniture, you can find almost anything by stooping, you must be the first to claim it!
One of the more popular Instagram accounts dedicated to stooping, @stoopinnyc showcases some of the best finds in the five boroughs.
Do you love to shop at flea markets or peruse second-hand stores in your neighborhood? If so, getting in on the stooping action is for you. Keep reading to find some of the best (and bizarre!) finds throughout the city.
Electric Smoker
View this post on Instagram
If you have the space and your apartment will allow it, this electric smoker would be a great find for your balcony. Saving you several hundreds of dollars, electric smokers let you smoke various meats that would cost much more to order from a restaurant.
Just plug in this electric smoker and in a few hours, you will have a perfectly smoked Boston butt for pulled pork sandwiches.
Vintage Sewing Machine Desk
View this post on Instagram
Do you love to sew? Maybe you have fond memories of sewing with your grandmother as a small child.
This beautiful, vintage sewing machine desk will invoke memories of days gone by. You will need to visit your local second-hand store to purchase a vintage sewing machine to mount in your "new" desk. When you aren't using the sewing machine, it tucks away neatly below the desk.
Be sure to polish the pedals that are located below the desk so that it looks like your grandma would remember. If you choose to use this as a regular writing desk, the pedal can be the perfect footrest.
Jet-Ski
View this post on Instagram
Located in the Bronx, this Jet-Ski was recently put out on the sidewalk, in search of its new home. While we are unsure if it was in working order, it does appear to be a great "fixer-upper".
If you were lucky enough to grab this find, here's to hoping that you have adequate space to store it. When you are ready to test it in the water, you will need a trailer to haul it on. Even without knowing if it runs, this is a great find if you are in the market for a small watercraft.
Washer and Dryer
View this post on Instagram
Recently, a washer and dryer set was found stooping in Brooklyn! This matching set would look great in a roomy laundry room. Just be sure your apartment has the space before hauling this up three flights of stairs.
This set by LG appeared to be brand new. If bought new in a store, this washer and dryer could cost you around $2,000. If you are in the stooping game, this just might be your unicorn.
9 Barstools and 2 Tables
View this post on Instagram
You read that correctly. Nine barstools and two tables.
These barstools appear to have been used in a casual restaurant. They would be great for a classroom or for another eclectic restaurant that might open soon.
The tables do not match but that adds to the charm.
Ping Pong Table
View this post on Instagram
At some point, you or your child might have asked Santa Claus for a ping-pong table. Of course, this is a sizeable object that isn't always practical for NYC apartments. If you do have the space, you will probably want to fold it up and tuck it away behind other furniture or even in the laundry room.
If you don't aspire to play ping pong in the Olympics, this could easily double as a funky table or desk. You'll definitely be putting a smile on your kids' faces for Christmas if you snagged this great find out in Staten Island, basically the same distance away as the North Pole.
Kitchen Island Cart
View this post on Instagram
To maximize space, a kitchen island cart is a wonderful option. This easily adds room for prepping meals and storing extra kitchen tools. A built-in island will not fit in many apartments and can be extremely pricey.
A nicer, portable kitchen cart such as this would be perfect for entertaining this holiday season. Whoever grabbed this cart was one lucky cook.
Piano
View this post on Instagram
Maybe you play the piano or maybe your child wants to start taking lessons. Either way, this piano was just waiting for a new home in Bedford.
Tiny apartment dwellers, this could even benefit you. This stand-up piano is minimal on space and perfect for hosting an impromptu concert for your friends. The lucky new owner of this piano is surely playing a little ditty by now.
Mudroom Bench
View this post on Instagram
Cold and blustery NYC winters create the necessity for snow boots and heavy coats. If you need a special space to store them, you definitely need a mudroom bench.
This bench has hooks at the perfect height for hanging your coats. The bench is made for taking your boots off after a long trek from work. Its new owner is ready for winter storage!
Flat Screen Television
View this post on Instagram
A television isn't necessary, but most of us want one to keep up with the news and to be entertained. Unfortunately, new technology is always on the horizon, and it's hard to keep up with the most up-to-date television.
Recently, this flat screen television needed a new home, and found one through @stoopinnyc.
Are you ready to join the world of Stooping? If you have an adventurous spirit, this could be a perfect activity for you. On top of being a great activity, it can help keep your budget under control.
If you find some great things through stooping, let us here at CitySignal know. We would love to see your finds. Someone else's trash is someone else's treasure!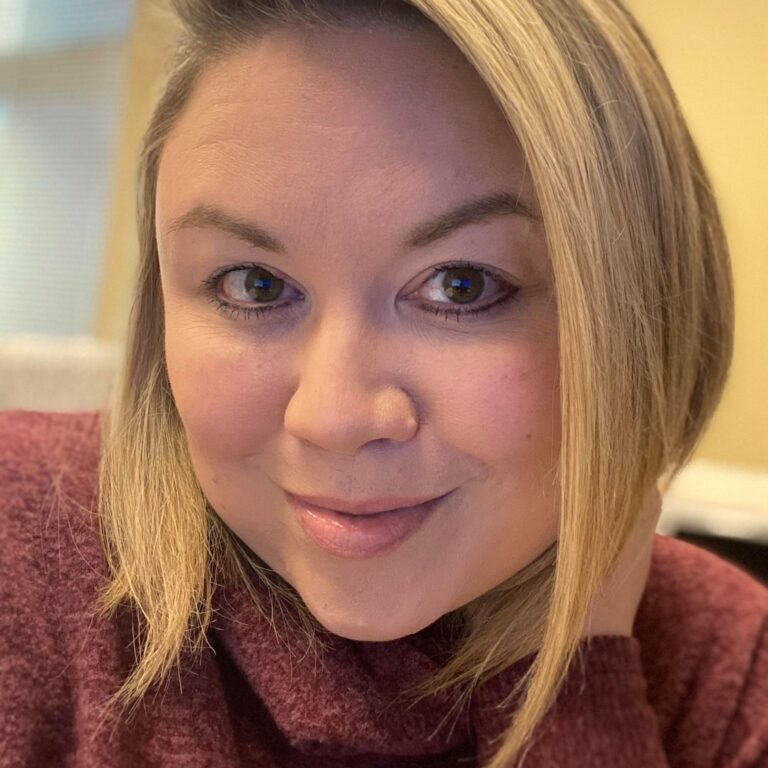 Kristi Hill is a freelance writer who loves to travel, cook and watch college football. When she isn't writing, she's usually listening to classic rock and spending time with her dog, Chico.