Rewind your mind back to the beginning of 2022.
Did you make a resolution to live a healthier lifestyle? Maybe you vowed to be kinder to yourself. You may have said you would try to rid yourself of toxins and other harmful substances that many put into their bodies.
If any of these statements ring true for you (or if you are interested in learning more), Anima Mundi Apothecary has the resources and tools to get you on the right path to wellness.
View this post on Instagram
Humble Beginnings of Anima Mundi Apothecary
Born in Costa Rica, Adriana Ayales founded Anima Mundi with the intention of spreading her love for ancient, healing medicine. Adriana is an herbalist, educator and medicine maker. While living in Costa Rica, Adriana learned remedies from multiple tribes and European alchemy.
View this post on Instagram
Since she was young, Adriana studied a particular type of shamanic healing. She also learned to work with botanicals early on in life. The founder was born with the gift of intuitive sight and has reported seeing auras and spirits when she was young. She later learned to use this gift and combine it with ancient medicine.>Ancient Medicine
According to Anima Mundi's website, "Our founder Adriana moved to Brooklyn from Costa Rica with a mission to bridge remedies from native people within Central and South America, to modern-day needs and imbalances. Adriana has dedicated her life to learning ancient remedies and how to effectively use them, rather than potentially harmful Western medications.
Healing From The Inside Out
Adriana moved to Brooklyn and began Anima Mundi in her small, in-home office. Since that time, the Apothecary has grown exponentially.
The herbal factory that produces the high-quality products is located just beside the Brooklyn location of Anima Mundi and both locations offer a tonic bar where you can sip on magical concoctions.
Over 200 different herbs, grown around the world, are used to make products that are specially crafted for everyday use. The apothecary offers a large variety of botanicals in several different categories.
Whatever ails you, Anima Mundi has you covered.
Anima Mundi's Offerings
Immunity
No matter the season, we all need an immunity booster. During the winter months, this is especially important. COVID-19 has taken the need for immunity-fighting herbals to a whole new level. Maybe you have sinus and allergy issues. No matter the reason, Anima Mundi has something to help.
The Allergy Relief Bundle kit contains everything you need to fight the sniffles and that heavy dusting of pollen on your front porch.
Beauty
It's no secret that our skin, nails, and hair need a little help as we age. The use of collagen supplements has been on the rise for this very reason. Why not use an all-natural, organic collagen booster?
Try the Dirty Rose Chai Collagen Booster for its amazing anti-aging benefits. Just mix it into your favorite beverage and sip!
Brain Health
Do you ever feel a little sluggish or maybe you have occasional mood swings? Anima Mundi has several products that boost your serotonin level and helps to even out your mood. These products can help your cognitive function as well.
Definitely order the Happiness Tonic. This tonic can stabilize your hormones and level out your dopamine and serotonin levels.
Stress Relief
Stress is a very real issue for many. Many factors in our lives can lead to stress that can lead to even larger health issues.
If stress is an issue for you, give Ashwagandha a try. This super remedy helps to lower cortisol levels and fight fatigue. It can also help with cravings and weight management. It's also a great way to unwind after a long day of work.
Sleep
Sometimes, we are tired but we cannot go to sleep. Maybe you've already tried counting sheep and it didn't help at all. Anima Mundi has several products that can gently help you to fall asleep and have restful sleep.
Brew a cup of Calm Tea before bedtime. This perfectly blended mixture of herbs is formulated to help you wind down and get a great night's rest.
View this post on Instagram
Anima Mundi Locations
New York is lucky enough to have two Anima Mundi locations-one in SoHo at 117 Crosby St, and one in Brooklyn at 31 Noble St. Both locations have dedicated staff to help you learn ancient medicine. If you are unable to visit New York, you can shop from the convenience of your own home. But if you're in the city, a visit to the Anima Mundi tonic bars is an absolute necessity. What's better than sitting outdoors in NYC and enjoying a healing tonic?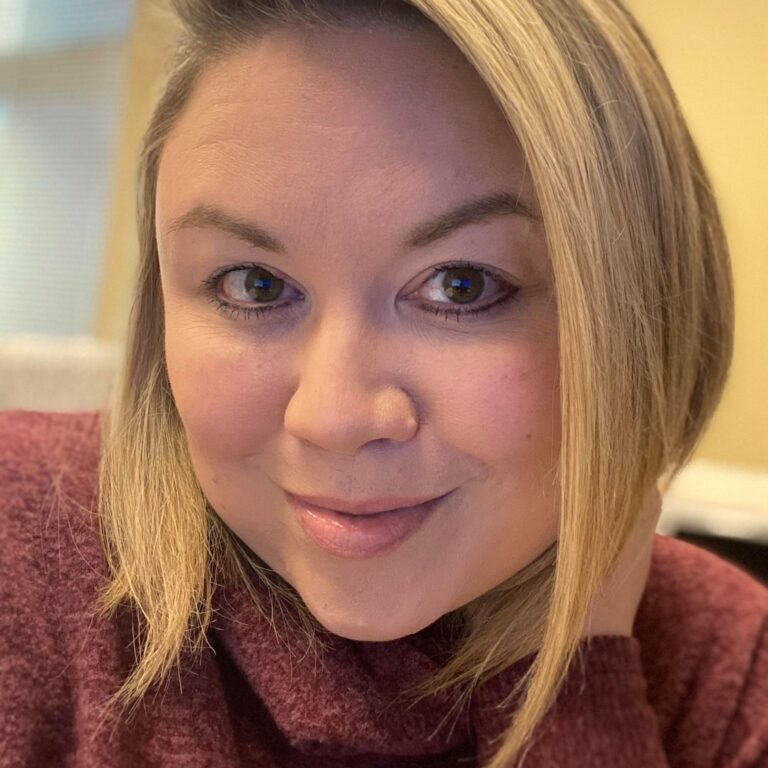 Kristi Hill is a freelance writer who loves to travel, cook and watch college football. When she isn't writing, she's usually listening to classic rock and spending time with her dog, Chico.