Architect Robert A.M. Stern's next big project seeks to make a dent in the affordable housing crisis afflicting New York City. Set in the Bronx, this future build will create new affordable homes in the city for lower-income residents. The plans were announced by the Department of Housing Preservation and Development last week and the project offers a promising step toward repairing a deep-seated city-wide issue.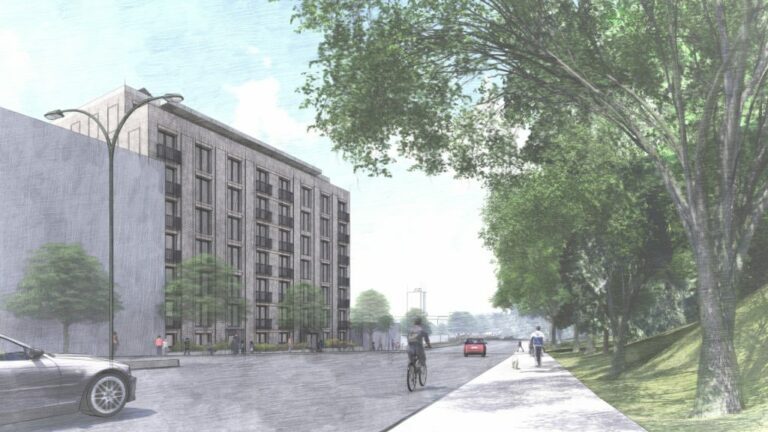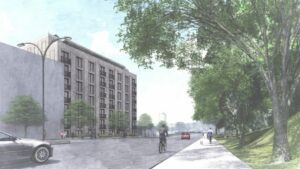 Building Features
40 units and eight stories, 1640-1642 Anthony Avenue is set to bring safe, affordable options to households making less than $93,000 a year. 20 one-bedroom, 16 two-bedroom, and 4 three-bedroom units will be built, all with their own respective balconies, as well as washer and dryer units. 
Building amenities will include a yard behind the building, a recreation room, a gym, and more. Residents may also be eligible for a homeownership education on first-time home buying and first-time homebuyer's assistance in some cases. 
The building is scheduled to be constructed on an empty city-owned lot near Claremont Park on Anthony Avenue. These specifications fit in with the city's affordable rezoning law, the Jerome Avenue Rezoning initiative. 
Early renderings of the building indicate that the building may have a grey and tan color tone on the exterior, balconies with dark metal handrails, and outdoor gathering space on the seventh floor. 
Building Plans
Robert A.M. Stern's architecture firm will be working in conjunction with Habitat for Humanity, Almat Urban, Interboro Community Land Trust, and Camber Property Group. This isn't Stern Architects' first time constructing an affordable building. The group also built Edwin's Place, a modern living place in sky-high Brownsville. 
The Robert A.M Stern Architects, LLC team specializes in designing contemporary but livable homes, bringing a special touch to these neighborhoods. 
Speaking on the new Bronx building in motion, the architect released a press statement saying they designed the building so that it would honor the Bronx's unique architectural roots. 
Louise Carroll, the commissioner of New York City's Department of Housing Preservation & Development, also commented saying, "Thanks to this plan, 40 families will get the opportunity to buy a home and live the American dream. We know that affordable homeownership is an important vehicle for building family wealth and giving communities a greater stake in their neighborhoods." 
More on Robert A.M. and Architecture Firm
Robert A.M. Stern's architecture work is not limited to affordable housing or even New York City. The famed architect has critically acclaimed structures scattered across the country. From Walt Disney World to private homes, Stern has certainly made his mark.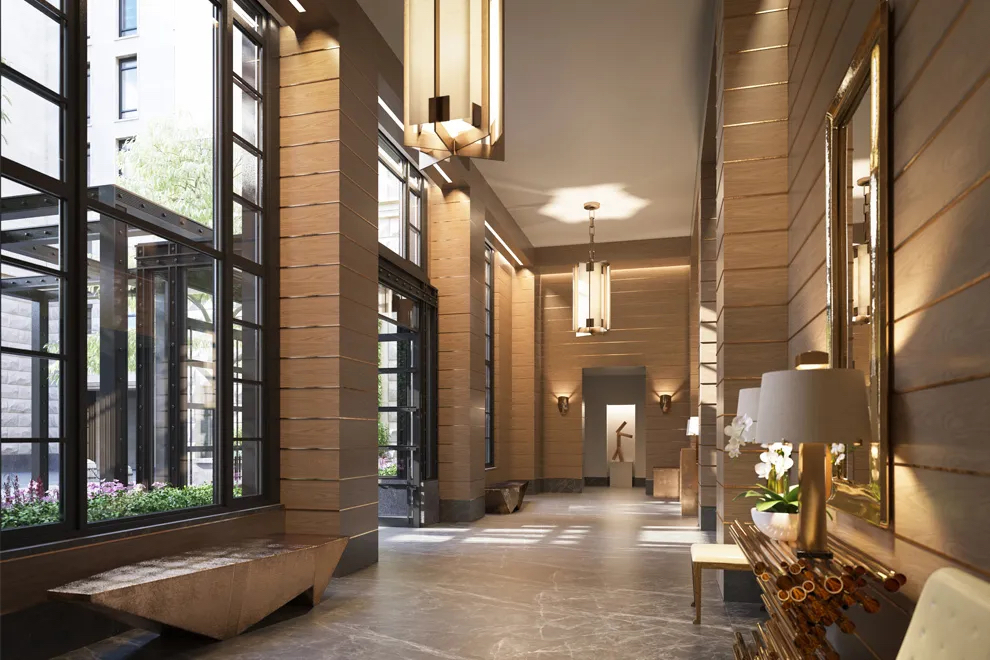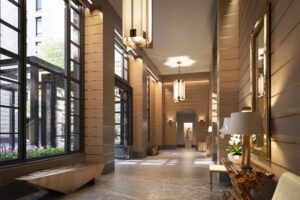 In New York City, he has created gorgeous designs, including 70 Vestry, 220 Central Park South, and 20 East End Avenue. Stern's style leans toward New Classical, with touches of postmodernism, and still maintains a delicate balance with classic features. 
Final Thoughts
In the end, the building is poised to provide a great foundation for families to lay roots and grow their own lives in the city. In some cases, that may mean giving families who never dreamed of homeownership a chance to build better futures for themselves and their families.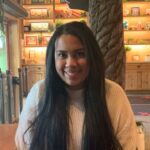 Kylee was born and raised just outside of Sacramento in a small town full of history and charm. She stays up-to-date on the real estate market and hopes to empower hopeful buyers and sellers to make the best decisions for themselves. Kylee is particularly interested in bridging the gap for younger generations, helping them understand the power of owning and investing in real estate.