Update: The majority of COVID restrictions in NYC have been lifted. The CDC still recommends you wear a mask in indoor public spaces and get vaccinated.
Do you work an 9-5 with a view of the bustling streets below? Does your paycheck depend on the sales you made that day? Maybe you work on heavy equipment, building new infrastructure for the city to enjoy. 
Whatever the case may be, by the time the weekend rolls around, it's time for some quality moments with your significant other. Even during these trying times of a pandemic, having a romantic, memorable evening together is possible.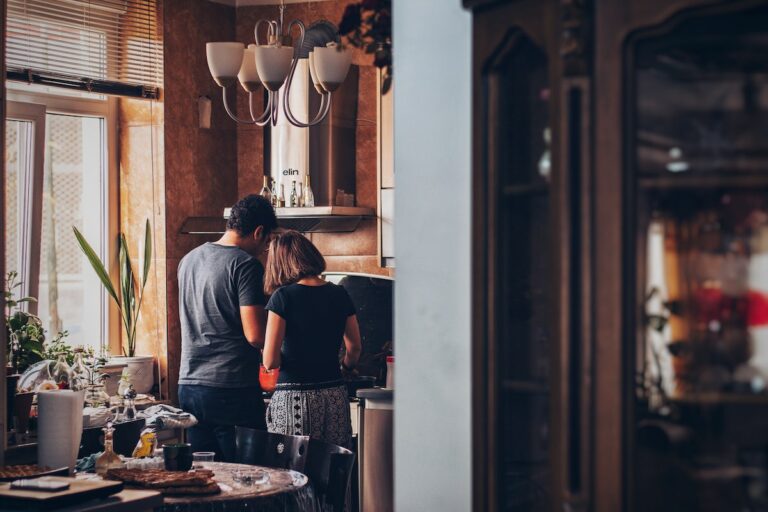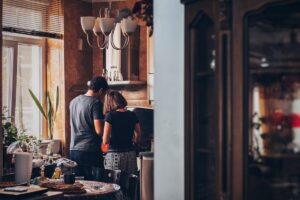 Two years ago, the world was our idea of "normal." You could plan a date in a few minutes and spend the evening at a crowded bar, with no concerns of a new virus in sight. There were no worries if you wanted to catch a Broadway show or if you wanted to attend the opening night of a blockbuster film. Crowds of people were the least of anyone's concerns. 
Now, unexpected factors come into play. Planning has become more important than ever. Whether you are trying to rekindle an old flame, impress your crush or take your significant other out for dinner, we have some tips that can help you enjoy your evening to the fullest. 
Make Sure You are COVID Prepared 
It is highly suggested that all New Yorkers are tested for COVID-19, even if you don't exhibit any symptoms. It is especially important to be tested regularly if you are immunocompromised or at an increased risk. If you are showing any symptoms at all, get a test immediately and quarantine at home. It is possible to develop symptoms up to 2 weeks after exposure. 
In NYC, it is now required to show proof of vaccination of at least one dose before enjoying any indoor activities. Some of these activities include dining in restaurants, working out at the gym, and going to the theatre.  
Be sure to always have a mask with you and proof of vaccination to have a stress-free experience when going out on the town. Don't want to carry your vaccination card around all the time? Check out the Excelsior Pass via the NYS Wallet app.
Research Before You Go
Before you have your heart set on a particular restaurant or activity, do some much-needed research. Make sure you call ahead to the restaurant you plan to visit and find out if they are open and seating patrons as usual. Some restaurants are at a limited capacity, so plan accordingly. 
Unfortunately, some restaurants have closed due to the pandemic. Many were no longer able to keep their restaurant afloat during this trying time. Some restaurants have adopted a new business model and are serving more takeout options rather than hosting a large number of patrons indoors. You may need to order ahead and pick up if your chosen restaurant has closed its dining room. 
Consider A Date Night at Home
Some people would prefer to skip all the excessive planning and have a date night at home. This is by far the safest choice, and the options are endless for a fun evening. 
There are infinite choices for takeout in NYC. Call in your order or place it online to get your date night started even quicker. You may want to order groceries and impress your date with your cooking skills. 
After your meal, maybe a nice show on Netflix or Disney+ over a glass of wine. Challenging your date to a board game or a hand of cards are other simple options. 
Whatever you choose to do for a date night, remember — be aware and stay safe. Keep your distance and protect yourself and your loved one. More importantly, have fun!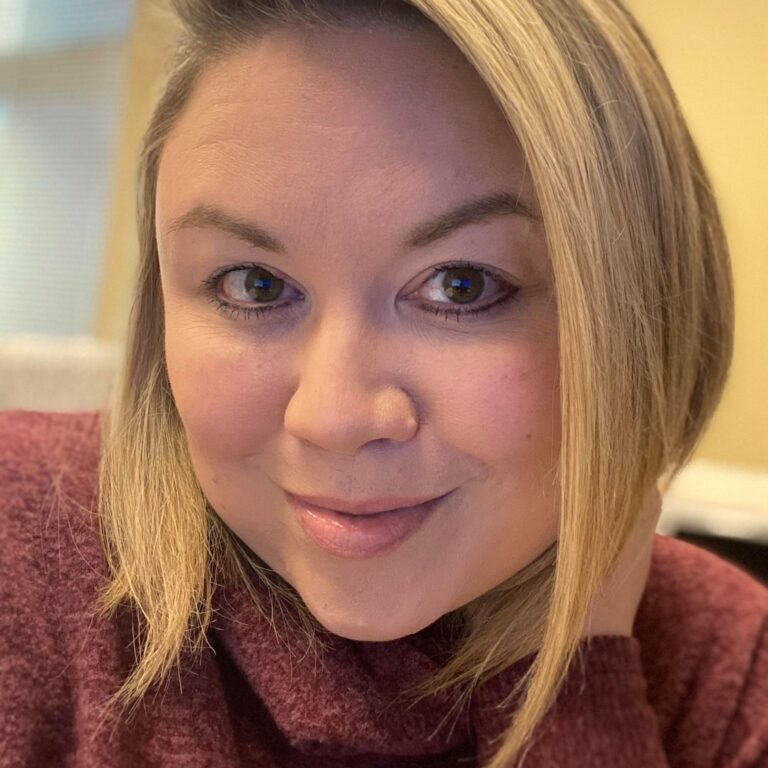 Kristi Hill is a freelance writer who loves to travel, cook and watch college football. When she isn't writing, she's usually listening to classic rock and spending time with her dog, Chico.