Smaller hotels throughout New York City sit closed and abandoned, post-pandemic – many will never reopen, dreams crushed and owners bankrupt. Like the fate of so many other small businesses, whose owners struggled and fought to somehow stay alive during a global crisis that took most, if not all, of their customers. Even for many of the bigger hotels, after reopening they still find their businesses – their very industry – being threatened, and long past what they feel is the breaking point. 
Too Many Vacancies, Taxes, and Closures
According to The Real Deal, fed-up hotel owners recently launched a TV and online advertising campaign, in order to appeal to elected officials (and voters) who have turned a blind eye – and ear, so to speak – to their pleas for mercy. The president and CEO of the Hotel Association of New York City, Vijay Dandapani, says that specifically, they've asked repeatedly for property debt relief and assessments that accurately reflect the hotel's value, for starters. He adds that these simple requests are just "common-sense measures", which would, in turn, save the remaining hotels which were once part of a thriving industry. Seems simple, right? 
To be more specific, their definition of debt relief just means getting a lower interest rate than the current 13% – 18%, on late property taxes. So far, it sounds fair enough. After all, surely the government has allocated funds somewhere, for an event of this magnitude? I would certainly hope that in its infinite financial wisdom and meticulous planning procedures, this kind of aid would be expected. 
But a report from December 2021 that shows taxes as a percentage of revenue, hotels had tripled from 10% to 30%, in 2020, alone. According to Dandapani, 145 NYC hotels have already closed, since the pandemic began. Additionally, NYC already has the highest property taxes for hotels in the country, which Dandapani calls "inequitable, unfair and unsustainable." 
The campaign was in response to the new assessments released on January 18th, 2022, which were calculated in December when hotels began to rebound and occupancy was at 82%. But now, due to the latest variant, occupancy is back down to just 43%. It also didn't take into consideration the fact that in 2019, hotel revenues were down 65%, and 44% in 2021. 
The local industry leader also reminded us that before COVID, hotels accounted for $3.2 billion in revenue, supporting $22 billion in spending from the global tourism industry, as well. They also employed 50,000 people, most of them immigrants and people of color. 
Extended-Stay Hotels Thrive
Meanwhile, another TRD article tells us that there's one segment of this industry that has thrived during the pandemic: the extended-stay hotels peppering the city. Not surprising if you consider all the medical organizations who used the rooms to quarantine patients, etc. Extended-stay versions typically have more affordable rates by the week or the month, providing an attractive option for the temporarily displaced. At first, medical personnel like first responders, nurses, and construction workers utilized them, and now, it's IT, workers, and families, on tentative vacations. Especially here in NYC, there's no shortage of occupants. 
Hotel data tracker company SLR says this segment of the industry had an occupancy rate of 73.2% in 2021, as opposed to all other segments combined totaling just 55.9%. According to the Wall Street Journal, president of Lodging Analytics Research and Consulting, Ryan Meliker, said this segment of the industry can offer owners property margins of about 50% of revenue – double the industry standard. These kinds of numbers are drawing the interest of investors like Blackstone and Starwood Capital Group, who joined forces recently to buy 111 Woodspring Suites properties, where guests typically stay at least 30 days, for about $1.5 billion. But that was nothing compared with the $6.3 billion this same partnership invested last year to purchase the Extended Stay of America hotels, with a 62,257-key portfolio.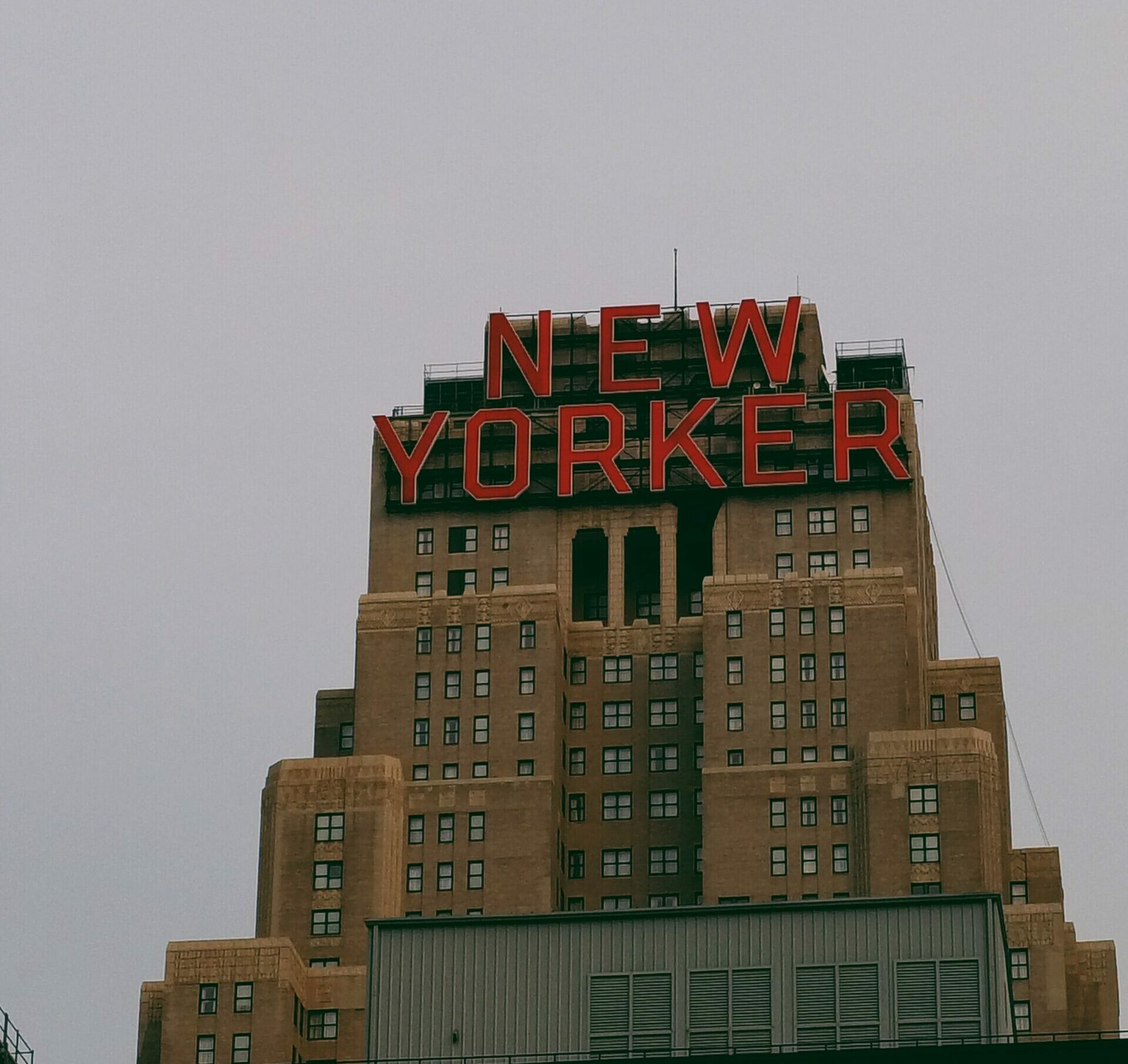 Times Square and Beyond
In another bit of news from the New York Post, the Times Square Edition hotel has changed hands from Maefield Development to lenders led by Natixis, at 20 Times Square. The luxury hotel just opened in early 2019 in a much-celebrated event, but COVID destroyed the industry so badly that by early 2020, they closed their doors. However, they managed to reopen last June. The property located at 701 Seventh Avenue was once valued as high as $2.4 billion, has 452 rooms, and is 42 stories high.
There has been a long-running dispute between Maefield's Mark Siffin and lenders, but a judge finally ordered the foreclosure and sale, which was held January 26th. Apparently, construction workers at CNY Construction are suing the Witkoff Group, an original partner of the project before being bought out by Maefield for $21.6 million in unpaid work on the hotel. 
These are just a few of the stories revolving around the various hotels within the city. The fact of the matter is, the hotel industry has been hit hard. NYC is one of the places where hotels are particularly important, so the question now becomes, what are we going to do about it? Hotel owners hope new mayor Eric Adams and other officials are listening this time, as they plead for help.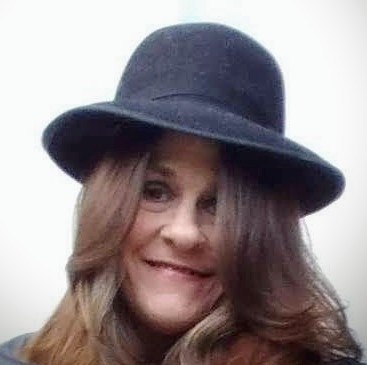 Rochelle Harris is a passionate writer originally from Phoenix, AZ. who credits her success to integrity and determination. She has a great sense of humor, loves music and her family, and writes fiction and poetry in her spare time. She is excited about the New York experience and lifestyle! Follow Rochelle on Twitter at @LinguisticAnRky or get in touch at [email protected]