Mary Goes Manhattan
The Wall Street Journal reported last week author Mary L. Trump purchased a $7 million dollar SoHo condo in Manhattan at 565 Broome Street, in Hudson Square. Known for her "whistle-blowing" (first) book on her own family – which also happens to be that of former President of the United States, Donald Trump – it seems she has found success of her own. Mary's first book, "Too Much and Never Enough – How My Family Created the World's Most Dangerous Man", sold 1.3 million copies the first week it came out. People were hungry for any dirt on the former President. Mary is a clinical psychologist and has written a second book in lieu of the success of the first.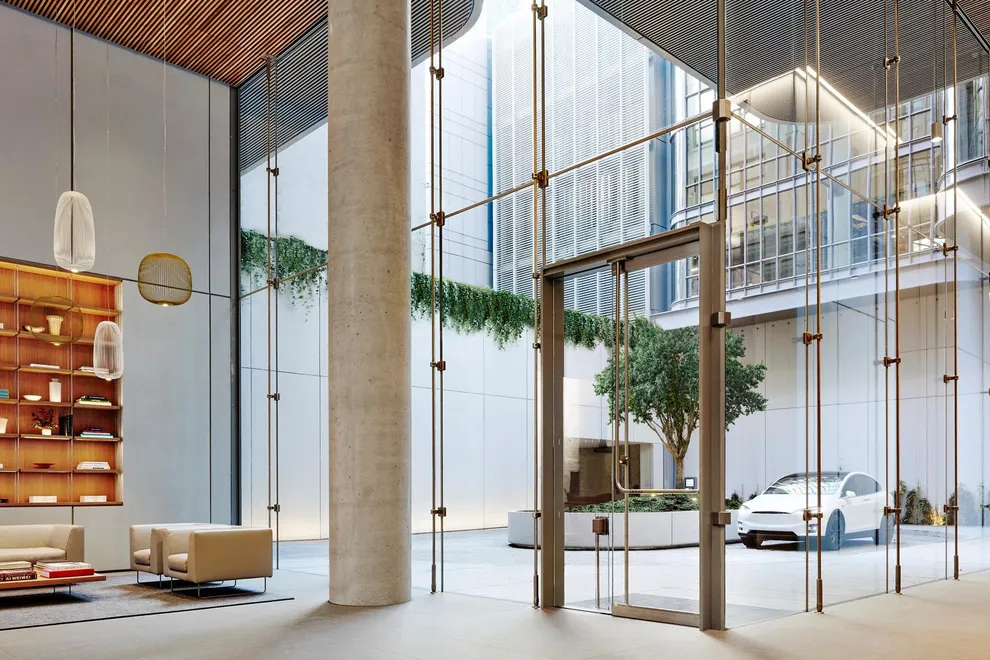 The chic building is the tallest residential tower in SoHo, and also home to Über co-founder Travis Kalamick, who bought the penthouse here in 2018 for $36 million, according to the WSJ piece. Another article from The New York Post tells us the unit is 2,244 ft², has 3 bedrooms and 3 full bathrooms plus a powder room. The luxury condo features white oak floors throughout, floor-to-ceiling glass walls with 10′ ceilings, Miele appliances, washer and dryer in unit, Basaltina LavaStone countertops and Muse by Kos deep soaking tub.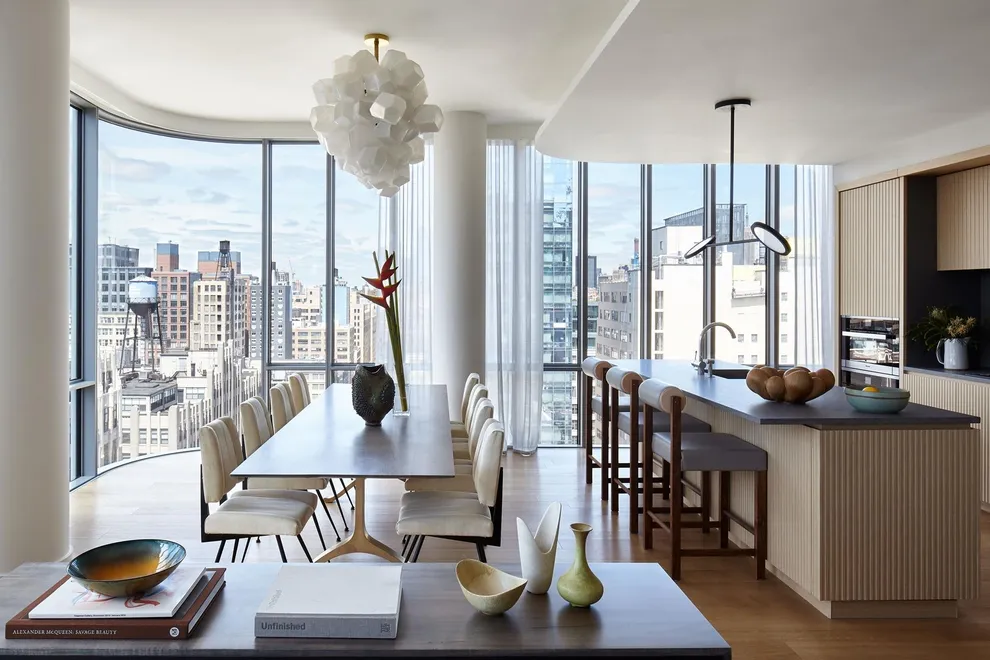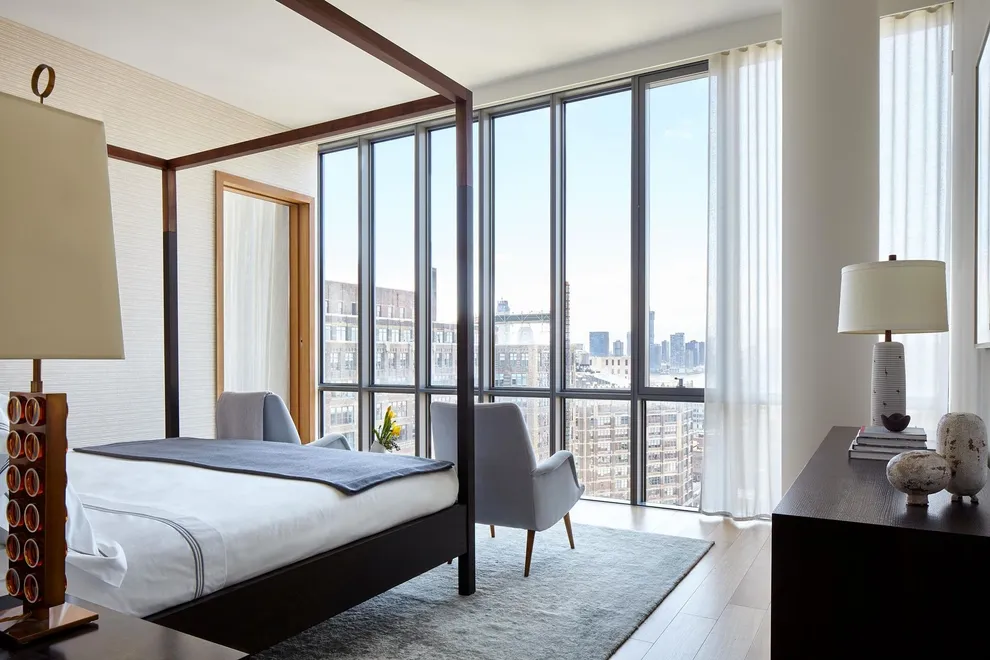 The pictures shown above are very likely the unit she purchased (or one identical). The 30-story exclusive residential high-rise contains just 22 units and a private elevator that opens onto a formal entryway for each residence. This building was prize-winning Italian designer-architect Renzo Piano's first residential project here in NYC back in 2016. Shared amenities include a 55-foot indoor lap pool with sauna and steam room, a fitness center with state-of-the-art machines, and a yoga studio. Automated parking and a 24-hour doorman and concierge round out the pleasures.
Mary's Lawsuit Against the Trump Family
Ms. Trump is also involved in a lawsuit with her Uncle Donald that made headlines last week. Apparently, Mary Trump sued other family members including Donald, his sister Maryanne Trump-Barry, and the estate of their late brother, Robert Trump. Mary alleges the family swindled her out of as much as $10 million dollars from 2001 when the Trump siblings' father Fred Trump Sr.'s estate was settled. The Trump siblings' attorney argued the statute of limitations was 6 years and it's been 20, besides the fact that no such fraud existed.
The case was apparently spurned back in 2018 when the New York Times reported allegations of fraud by Donald Trump in a tax scheme to defraud his late father. Incidentally, that article won a Pulitzer Prize for explanatory reporting. Mary says that was when she found out, though had strong suspicions before.
Mary's lawsuit accuses the family members of "conspiring with each other and those loyal to them to abuse their dominant position for their own benefit.
Former President Trump fired back with a countersuit of his own against his niece, alleging she conspired with the New York Times in what he called, "an insidious plot to obtain confidential and highly-sensitive records which they exploited and used to their own benefit."
The Judge in this case, Robert Reed, has reserved his right to dismiss the case after a two-hour virtual hearing last week. Whatever the outcome, it should be entertaining, at least.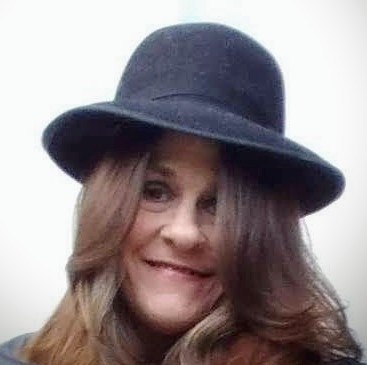 Rochelle Harris is a passionate writer originally from Phoenix, AZ. who credits her success to integrity and determination. She has a great sense of humor, loves music and her family, and writes fiction and poetry in her spare time. She is excited about the New York experience and lifestyle! Follow Rochelle on Twitter at @LinguisticAnRky or get in touch at [email protected]