As the global economy officially moves into the second quarter of 2022, investors and other types of market speculators are finally greeted with some good news. With a new round of financial reports—including the long-awaited jobs report—revealing themselves to the investment world it has become even more apparent that the economy is stabilizing itself in the so-called "post-COVID" world.
Of course, there are still many relevant economic forces in play, including the geopolitical uncertainty we've witnessed in Eastern Europe, unstable energy markets, and more. The continued combination of both negative and positive breaking news stories has made it difficult for market speculators to position themselves accordingly.
Still, even keeping this in mind, it is clear that we have a lot to talk about in the world of economics. Let's take a closer look at the biggest economic and market stories that have occurred over the past week.
New Jobs Report Shows Potential for Short-Term Rally
One of the most anticipated economic reports from last week was the jobs report, which is usually published during the first week of every month. Last week, the data released by the Federal Government revealed that 431,000 jobs were added in the month of March and the unemployment rate is currently just 3.6 percent.
The recent jobs report was slightly better than many economists had anticipated, which usually moves markets in a positive direction. However, the stock market (and other speculative markets, like real estate) has had a fairly mediocre start to the month of April. Between March 29 and April 4, the Dow Jones Industrial Average changed by less than one percent, dropping from about 35,100 points to 34,900 points.
Despite the lukewarm performance from the stock market, the jobs report still seems to have spurred some appreciation from economists, with Reuters noting that the current American labor market is "little different" from where it was prior to the pandemic. Additionally, the total population currently participating—or trying to participate—in the labor market continues to grow, suggesting that employers will likely have an easier time filling jobs and workers will likely be able to negotiate better working conditions.
Inverted Yield Curve Demonstrates Market-Wide Uncertainty
The bond market recently experienced another round of inverted yield curves, which occur every time longer-term bonds offer lower interest rates than shorter-term bonds. On Monday, the yield for a 2-year treasury bond shot up to a relatively high 2.42 percent while the yield for 10-year Treasury bonds was just 2.41 percent. This means that, for a brief period of time, investors could actually generate a marginally higher rate of return by buying 2-year bonds than they could by buying 10-year bonds.
Under normal market conditions, an inverted yield curve usually indicates that the economy might be heading towards a state of recession. However, an inverted yield curve can also simply mean that markets are adjusting, and that future uncertainty is relatively high. Given the combination of dramatic price swings and dramatic global events we've seen these past few years, it is more likely that uncertainty—not a market-wide recession—is the primary driver of the recent yield inversion.
Oil Prices Experience Gradual Decline
Once again, the global market for energy (particularly, oil) is at the center of the economic new cycle. Last week, oil prices experienced a sharp drop, going down an additional $0.13 nationwide compared to last week and reaching a new national average of $4.19.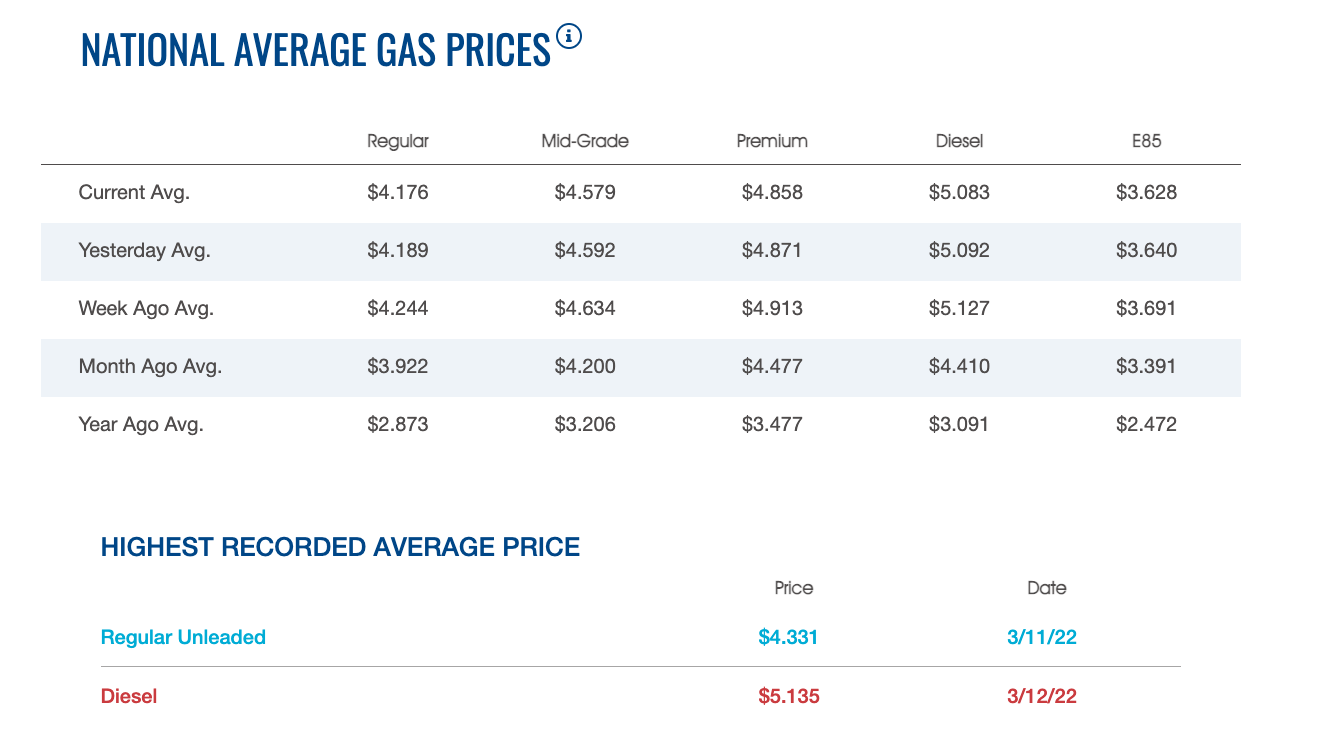 There are likely several factors contributing to the most recent drop in oil prices, including several decisions made by the Biden Administration and other policymakers to increase the domestic supply of oil. A drop in oil prices will likely, at least partially, help combat the recent high levels of inflation, which are currently more than 7 percent year-over-year.
Unionizing at Amazon Could Lead to Big Changes
Last week, an Amazon warehouse in New York narrowly voted to create a union, representing the first Amazon union in the world. Several Amazon warehouses are currently exploring the possibility of unionizing, creating additional pressures for one of the world's largest companies
The recent Amazon union was formed amidst intense competition from the corporate component of the company, which spent an estimated $4.3 million in anti-union campaigning. The union has already requested additional collective bargaining power and has also outlined future plans to increase compensation, benefits, and general rights for Amazon workers.
Elon Musk Becomes Largest Twitter Shareholder
Elon Musk, who is currently the CEO of Tesla and likely the wealthiest person in the world, shocked the investment community on Monday by electing to assume a 9.2 percent share of Twitter. Musk's new ownership stake makes him the largest shareholder within the company, holding more than three times the current shares of the company's founder and former CEO, Jack Dorsey.
Do you want an edit button?

— Elon Musk (@elonmusk) April 5, 2022
 The push for Twitter ownership occurred after Musk had mused over the possibility of creating his own social media company, a plan that—at least for the time being—currently appears to be scrapped. Following the Musk purchase, Twitter experienced its largest single-day rally in years, increasing in value by about 27 percent and rising from a price of about $39 to about $50.
Conclusion: Things Are Looking Up—But We're Not Out of the Woods
Overall, it seems that the economy is moving in a positive direction and many of this year's most notable economic woes—especially those related to oil prices and volatility—are coming to an end. When looking at things week-over-week, investors have plenty of reasons to be optimistic. However, there is likely still a lot of economic transformation that needs to occur, which will almost certainly result in at least a few future growing pains.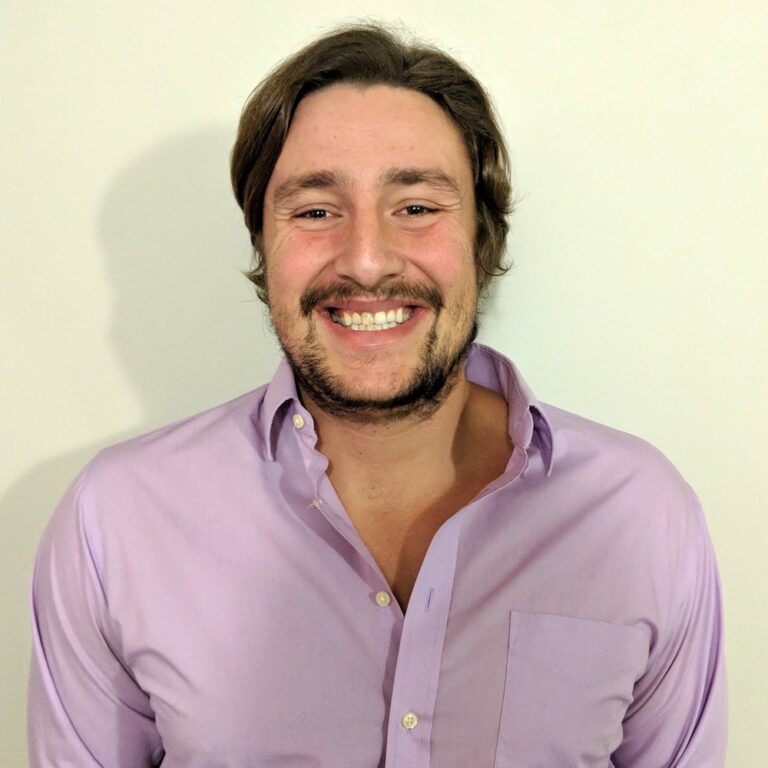 Andrew is a freelance writer that primarily focuses on real estate and finance topics. He graduated from the University of Colorado with degrees in Finance and Political Science and has since worked in the real estate, life insurance, and digital marketing industries. When he is not writing, Andrew enjoys skiing, playing piano, painting, and spending time with his wife (Maggie) and cat (Crow).