Given the intensity of many of the ongoing economic stories we've discussed in this column, it appears last week was surprisingly stable. A quick look at the Volatility Index reveals that most markets and assets have been moving far less in April than they did in March.
Nevertheless, there are still quite a few ongoing developments that both consumers and investors will want to actively pay attention to. As usual, there are both positive and negative signs regarding the general state of the economy.
Millions of Americans File Taxes
Following two years of COVID-related extensions, Monday was the first time in the past two years that Tax Day had returned to its usual date in the middle of April. The "end of tax season" is often a significant event that involves many people either making or receiving large payments, which eventually trickle into the broader economy.
According to the IRS, an estimated 240.2 million people were required to file some sort of taxes this year. A recent Bankrate study reveals that about 40 percent of all filers (about 100 million people) can expect a tax refund, which typically takes about six weeks to process.
World Bank Lowers Forecast for Future Economic Growth
The International Monetary Fund (IMF), one of the most important financial institutions in the world, lowered its forecast for global economic growth expected to occur in 2023. The newest rate projected by the IMF is 3.6 percent, down by 0.8 percent compared to where it was in January.
The IMF cited several reasons for issuing this relatively pessimistic adjustment. The Russian-Ukrainian conflict remains a key point of concern—in fact, the IMF believes that Ukraine's economy will contract by 35 percent by the end of next year. Other global conflicts, supply chain issues, and general energy challenges are all likely contributing to this slow rate of global growth.
Public Activity Indicates a "Return to Normal"
A continued rise in common American activities indicates that, despite some concerns related to a new wave of Omicron-related COVID, Americans are generally resuming their normal lives. Currently, attendance at Major League Baseball games is actually higher than it was pre-pandemic, while restaurant reservations are on par with their pre-pandemic numbers and air travel has reached about 90 percent.
Speaking of air travel, many of the US's largest airline carriers—including Southwest, American, Delta, and United—announced that masks will no longer be required for anyone wishing to fly. Whether this policy increases, decreases or has no effect on air travel remains yet to be seen.
Twitter Stock Stabilized Amid Elon Musk Saga
Following the decision of Elon Musk—generally considered to be the world's wealthiest individual—to purchase nearly 10 percent of Twitter (for about $43 billion), the social media company's stock experienced a sharp and immediate 20 percent increase in value. However, following this upswing (as is often the case), there was a brief period of clashing between Twitter's board and Mush and the stock experienced a few weeks of relatively high volatility as a result.
Gradually, the Musk news has begun to die down (it currently seems unlikely he will actually sit on the Board of Directors) and Twitter's stock has started to stabilize. Over the course of the past week, the stock has stayed within a somewhat tight 10 percent range, only fluctuating between $44 and $48 per share.
Mortgage Rates Continue to Climb
As the real estate market enters into its busiest season—in fact, the third week in April has historically been the week in which the largest number of homes will sell—many aspiring homeowners are finding themselves facing considerably higher interest rates.
Last week, the average rate for a 30-year fixed-rate mortgage jumped 13 basis points, topping out at 5.27 percent. Other common national mortgages, including the 15-year mortgage and adjustable-rate mortgages, also experienced an increase in national rates. With the Federal Reserve hinting at the likelihood of raising interest rates up to six more times this year, these rates can be expected to increase even further.
Major Indexes Post Weekly Gains
Despite the wave of generally pessimistic financial news last week, the American stock market appears to still be humming along. Both the S&P 500 and the Dow Jones Industrial Average—the two most closely watched indexes in the stock market—posted net gains last week, with relatively limited volatility.
Of course, one week should never be considered a full snap chat of the stock market (especially when that week was tax week)—but even still, the recent positive movement of the stock market can give investors a least a little bit of room for hope.
Unemployment Remains Low—but So Do Wages
Right now, the federal unemployment rate sits at 3.6 percent, finally reaching the rate it was before the pandemic-related spike to 14.7 percent. However, despite low unemployment, inflation (about 8.5 percent) has been significantly outpacing average wage growth, which has averaged just below 3 percent over the past decade. This means that, though they are working, most American households are actively losing spending power.
Clearly, despite the somewhat stable week we just completed, there is a lot of economic and financial news you'll want to be paying attention to. We'll keep you updated with each of these important developments, along with the most important news stories that occur each week.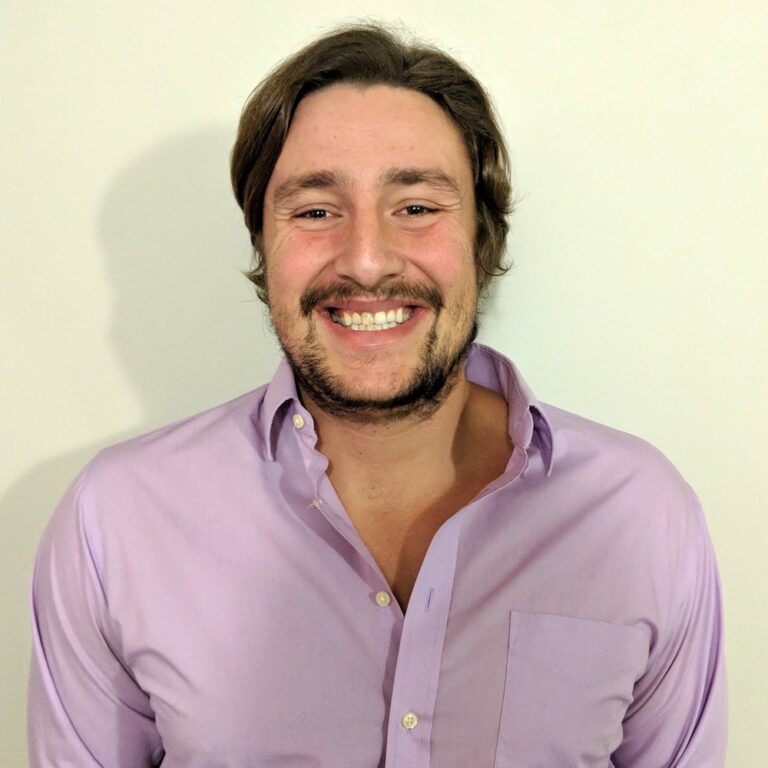 Andrew is a freelance writer that primarily focuses on real estate and finance topics. He graduated from the University of Colorado with degrees in Finance and Political Science and has since worked in the real estate, life insurance, and digital marketing industries. When he is not writing, Andrew enjoys skiing, playing piano, painting, and spending time with his wife (Maggie) and cat (Crow).