Christmas is officially here! In just a few short days, jolly old St. Nick will visit all of his good little boys and girls. The kids will be tucked into their beds, before dreaming of Santa's visit to their homes. Milk and cookies will be left out in anticipation of Santa's arrival. 
Besides gifts from Santa, have you finished shopping for all of your friends and family? If not, you might want to consider some of the items we have put together as a handy shopping guide, focusing on artisans in the upstate New York area. 
Since the COVID-19 pandemic, shopping and supporting local is more important than ever. Keeping your hard-earned money in the community is vital. Sure ordering these might show up a bit after the holiday, but supporting a local business goes farther in the long run than hopping over to a big box store. Our suggestion for presents that will be gifted after the holiday? Give the recipient a card with a teaser of the gift like a photo or fun poem, it will still seem like you care and didn't just fall prey to procrastination. 
Now, without further ado, here are some great gifting ideas from New York businesses and craftsmen. Happy Shopping!
Pure Placid
Created by Marcy Miller, Pure Placid is the perfect combination of natural massage products with the therapeutic scents of lakes, trees, and mountains of the area she grew up in. Her first storefront was in beautiful and serene Lake Placid, which was the perfect backdrop for her products. All of Pure Placid's products are phthalate, sulfate, and harsh chemical-free. The scents used are drawn from the Adirondack Mountains and reflect the beauty of the area. All packaging is recycled. 
If you are looking for the perfect, naturally sourced gift, Pure Place is a great option. They offer bath and body products as well as products for the home. 
MWneighborhoods
Is your loved one a lover of all things Albany? Maybe they should check out, WMneighborhoods, an Albany-based company that has a large shop on Etsy. They offer numerous options for the glassware lover in your life. There are several options including pint glasses, old-fashioned glasses, mugs, and even vinyl car stickers.
Most of their products display the image of New York state on them.  
Fee Brothers
Need a gift for the mixologist in your life? If so, look no further than Fee Brothers, famous for their bitters. The company is based out of Rochester and was created during the Civil War. Their products have been sent to every continent except for Antarctica. 
Fee Brothers offers cocktail mixers, cordial syrups, and of course, bitters. Bitters are added to a drink in order to balance and add complexity. Fee Brothers has an impressive list of 19 bitters available. 
2 Queens Coffee
Ranging from coffee to honey, 2 Queens Coffee has something for everyone! Located in Narrowsburg, NY, all of their coffee is roasted in-house. Boasting organic, fair trade and sustainable beans, great care is taken by the two owners of 2 Queens Coffee. 
Not only do they roast coffee beans, but they are also beekeepers. 2 Queens Coffee offers wildflower honey and all-natural teas that pair perfectly with each other. Black teas and herbal teas are also offered. If you want to be sure you never run out of coffee, 2 Queens also offers a monthly subscription box. 
We hope that our guide may have given you some inspiration for last-minute Christmas shopping. You may need a gift for a friend that lives in Upstate New York or for a family member states away. Either way, the local artisans in New York have something truly wonderful to offer everyone.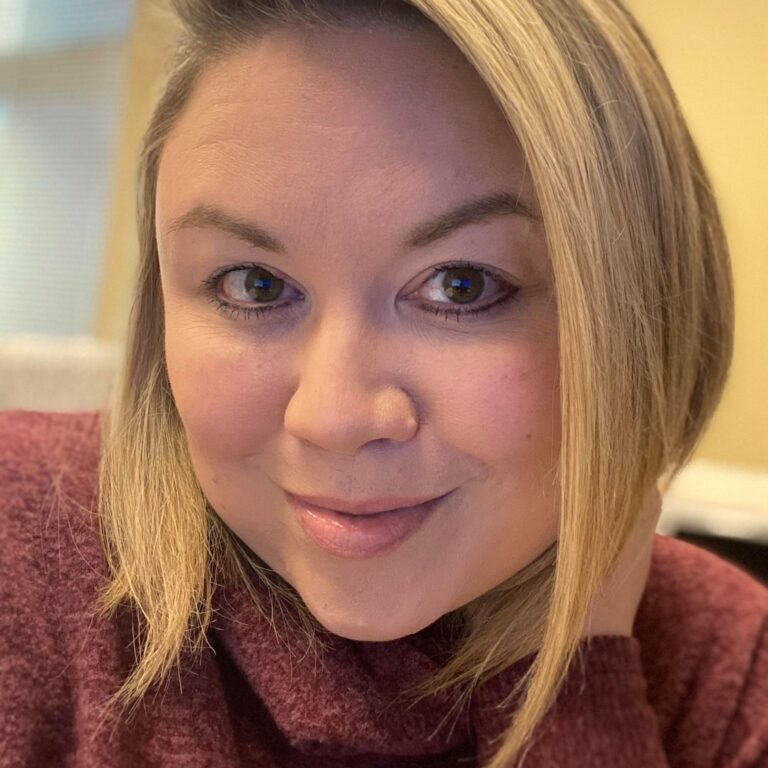 Kristi Hill is a freelance writer who loves to travel, cook and watch college football. When she isn't writing, she's usually listening to classic rock and spending time with her dog, Chico.