New York's real estate scene is bidding farewell to some of its biggest players for one reason or another. We've rounded up everything that you need to know about recent celeb transactions, from Trump Tower's fleeing residents to Manhattan moguls. Here's the latest:
Jon Bon Jovi Says Goodbye to His Greenwich Village Home
For an earnest $22 million, Jon Bon Jovi just sold his four-bedroom condo at The Greenwich Lane Condominiums. Purchased for $18.5 million in 2017, the singer turned a nice multi-million-dollar profit for his spot in the luxury Greenwich Lane building.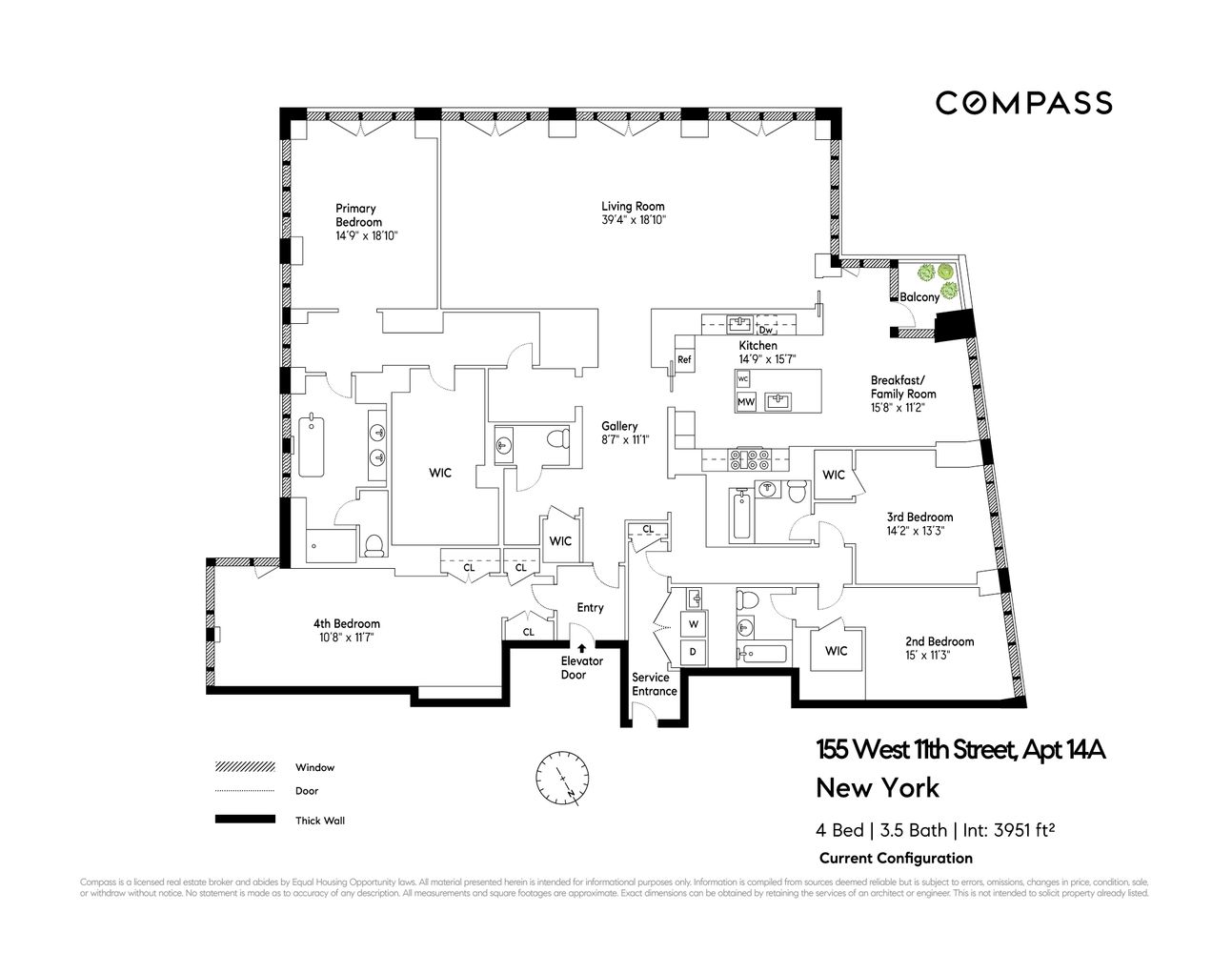 Features to entice include floor-to-ceiling windows lining the walls, balconies, a private terrace, a walk-in closet, 4,000 square feet of living space, and an elevator that opens directly into the unit.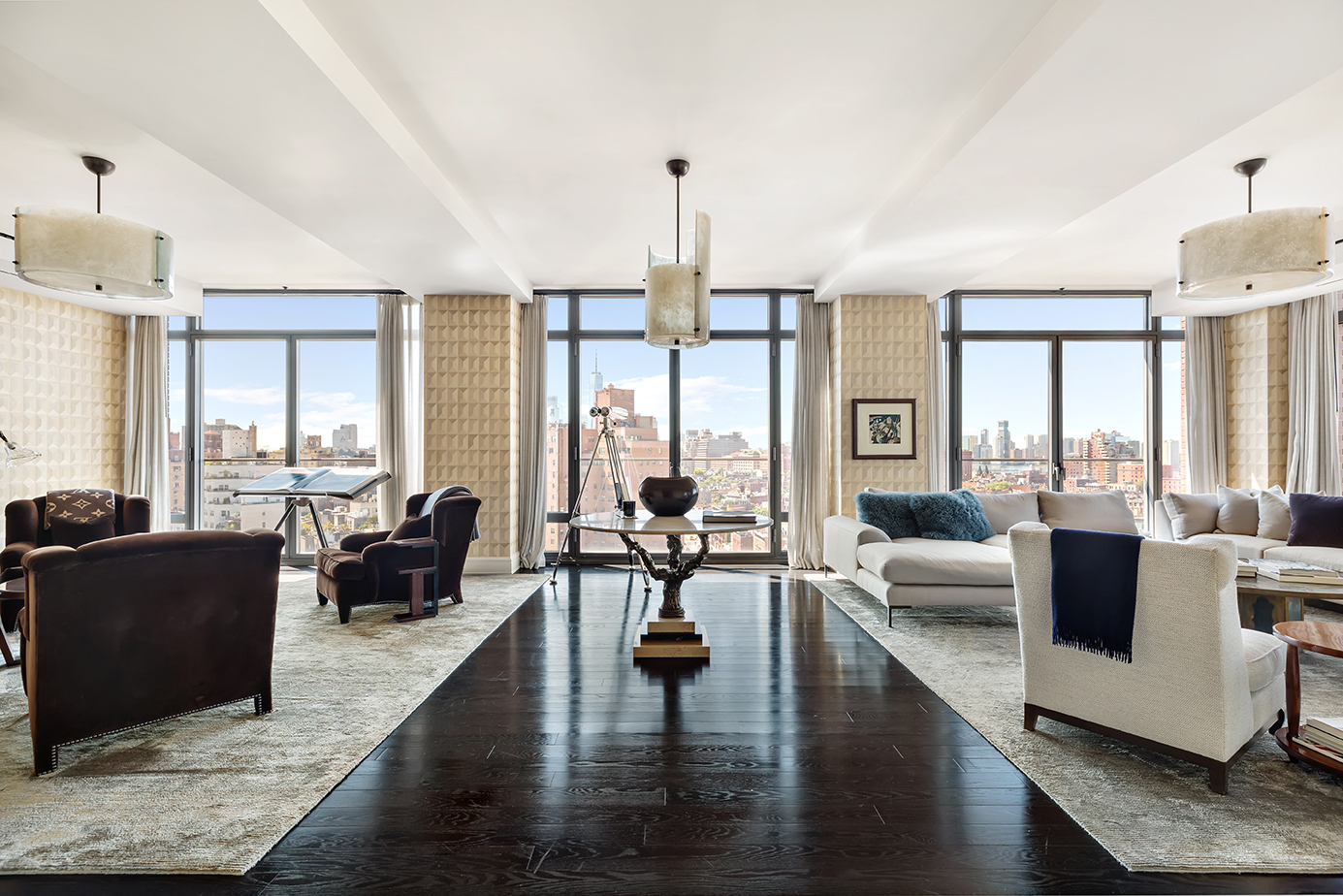 With real estate across the country, Bon Jovi's profile still remains diverse, but it seems like he might be trying to rid himself of his New York pieces as he also recently sold his West Village apartment as well for $15 million in 2018, and before that, his Soho penthouse.
Paul McCartney's Co-op Losses
This former Beatle just sold his 5th Avenue co-op duplex penthouse at 1045 5th avenue at a monumental loss. Nearly $7 million in losses, to be exact. Purchased in only 2015, McCartney has struggled to find a buyer for anything near his original purchase point of $15.5 million. The unit was initially listed for $12 million, then dropped to $10.5 million before eventually selling for only $8.5 million to one lucky buyer.
There was much to love here, including epic views of Central Park, floor-to-ceiling windows, and a building that only contained twelve residents, yet McCartney still took a huge loss.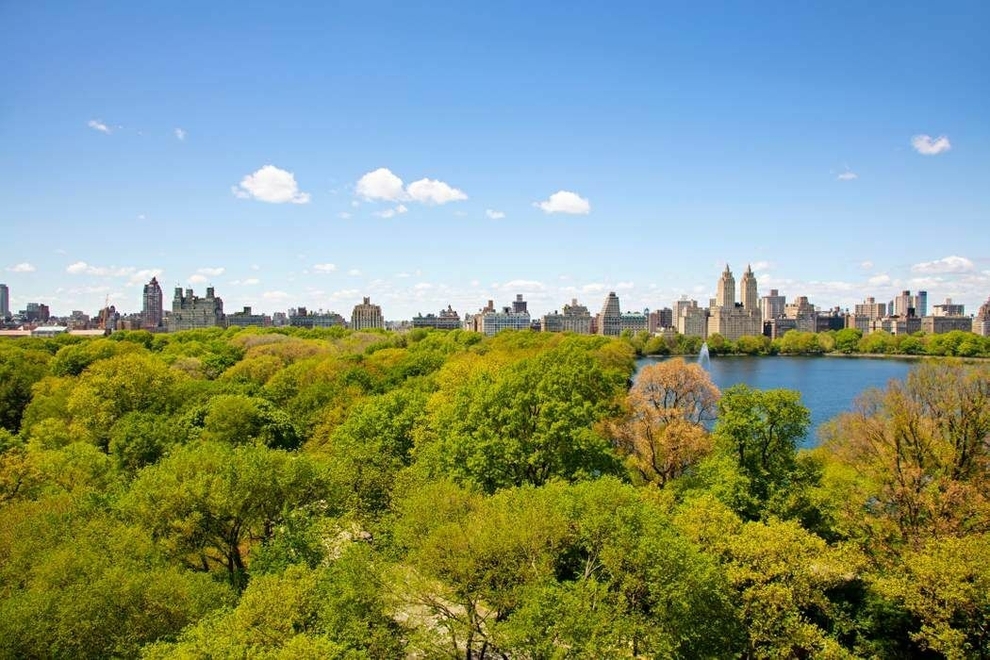 Back when first purchased in 2015, the home was described as a one-of-a-kind "glamorous 1960s-time capsule with a dash of Hollywood in its décor" as created by developer Manny Duell and has since been immortalized as just that. McCartney purchased the unit after Duell's wife, who died in 2014. It's unclear exactly why he struggled to find a sufficient buyer in the end, but it looks like McCartney decided to just let it be in the end.   
Trump Tower Troubles: Vincent Gallo and Cristiano Ronaldo
Filmmaker and artist Vincent Gallo has bid farewell to his Trump Tower one-bedroom one-and-a-half bath home. Selling for $1.59 million, the 1,064 square foot unit barely turned a profit from when Gallo purchased it in 2019 for $1.475 million. With current inflation prices in New York's real estate market, this number is questionable, especially because inflation rates in January of 2021 were 1.4% while January 2022 was 7.5%, according to Statista's month-by-month comparison.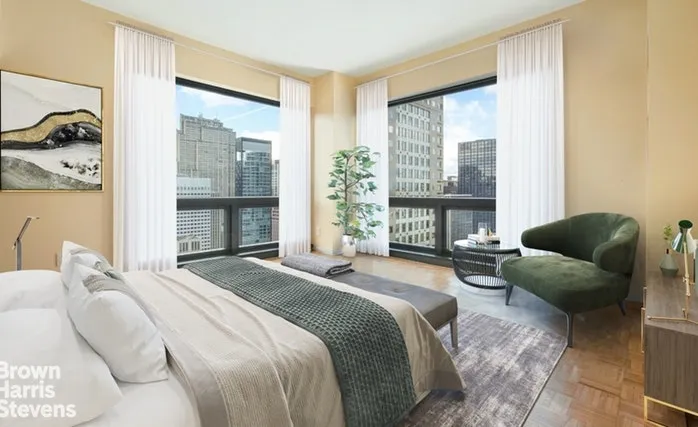 On the 54th floor and adhering to the original condition purchased without major renovations, there were few things to love with the unit, including the epic views of 5th Ave, Central Park, and surrounding buildings. The New York Post reports that prior to Gallo purchasing, the home was in steady decline, initially listed for $3.4 million before Gallo made a low cash offer of $1.47 million, winning the bid. 
Despite the small profit, Gallo didn't have the worst transaction in recent Trump Tower history. That award might just go to football star Cristiano Ronaldo who sold his home at a massive loss. Purchasing the condo for $18.5 million in 2015, Ronaldo recently sold it for only $7.18 million, roughly $11.32 million in losses! Ronaldo's unit possessed many desirable traits, including three bedrooms, a high-floor location, and beautiful views of Central Park.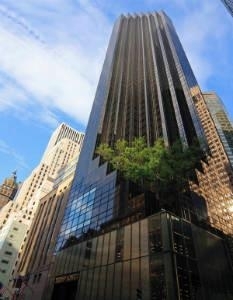 It seems he was desperate to get rid of his Trump Tower spot because he initially listed the unit in 2019 for only $9 million. As the unit sat, it continued to drop in price until it reached $7.99 million and was subsequently bought for a further discounted price.
Problems With the Trump Name?
When it comes to why there are so many problems with selling Trump Tower units, there are a few explanations. The first is that many of these units were purchased during a time of inflation and were purchased beyond what should've been paid for in the first place. Pairing that with the exodus from NYC due to COVID-19, maybe it was simply a case of bad real estate luck. 
Or, maybe, it's all in the name. Trump Tower isn't the only Trump-owned building in New York to suffer following the former president's stepping into office. After a period of decline in business, including room rates falling and celebrities publicly refusing to stay in the building, such as Lebron James, Trump SoHo Hotel quietly became the Dominick back in 2017. Following the name change, nightly rates reportedly shot up by 20% compared to 2% increases amongst competitors across the city, prompting many to believe, maybe it was simply the name, not the product at all. 
In the case of Ronaldo's home in Trump Tower, there was additional pressure from fans calling for him to leave the building. Perhaps the immense pressure also played a role in Ronaldo's decision to settle sooner than he would've liked, despite immense financial losses. And worse off, he's not the only one. Realtor.com estimates most Trump Tower residents have sold at losses totaling 20%, while only 0.23% of Manhattan residents as a whole saw similar losses during the same time period. RealtyHop also released a study on this matter and saw that while there was a small drop in prices at Trump Tower units, the main issue came from increased vacancies.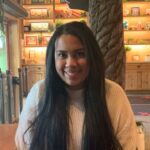 Kylee was born and raised just outside of Sacramento in a small town full of history and charm. She stays up-to-date on the real estate market and hopes to empower hopeful buyers and sellers to make the best decisions for themselves. Kylee is particularly interested in bridging the gap for younger generations, helping them understand the power of owning and investing in real estate.