The holidays are a time filled with special moments with loved ones, delicious meals with friends, and festive events geared toward this special season. Your calendar may be filled with parties, family gatherings, and work events as we head into the busiest holiday of all. 
Undoubtedly, you've witnessed grand displays of lights and pageantry within the city and otherwise. If you live in an apartment, you may be asking yourself, "How on earth can I effectively decorate my small apartment?" The answer to that is easy. There are PLENTY of ways to decorate! It's not necessary to have a large house or property. All you need is a little space and time. 
Holiday Pillows
Changing your sofa pillows is an easy way to add some Christmas cheer to your living space. This small change can make a big impact on the main room in your home. 
You can purchase small throw pillows in the theme of your choosing. Tartan and buffalo plaid are popular choices. If you do not have space to store pillows that will only be used once per year, consider purchasing pillow covers. Not only will you change the landscape of your sofa, but you will also save some cash by buying this affordable option.
Christmas Tree
Of course, you need a Christmas tree! 
If your apartment is very small, you may not have space for a standard tree on the floor. If that's the case, a tabletop tree would be perfect. These can be purchased at many retailers including craft stores and major department stores. Miniature ornaments are also sold, to perfectly compliment your small tree.
If you do have the luxury of space, pick a focal point in your home and display your beautiful tree. Adorn it with your colors of choice and be sure to place your wrapped presents neatly at its base. 
If you're living in New York, or especially in SoHo in The Dominick, you can easily pick up a tree at SoHo Trees, where Mariah Carey gets hers!
Decorative Bowls and Dishes
Another easy way to add a holiday "pop" to your home is through decorative bowls and dishes. Purchase a glass or wooden bowl and fill it with shiny ornaments, decorative orbs, or even pinecones. This is an easy and often cost-effective way to brighten your dining room table or even a small coffee table. 
If you have a formal dining table, setting a fancy place setting or a Christmas-themed place setting is a great way to spread the holiday cheer throughout your home. 
You don't even have to wait until the Holiday season to start looking for fun decorative items! In Little Italy, It's Always Christmas in New York City is open all year round!
Wreaths
Wreaths are a classic way to decorate your home. Placing a wreath on your door is a wonderful way to welcome friends and family into your apartment. 
Many choices are available to fit your needs and your budget. Some people opt for a fresh wreath option while others prefer an artificial one. Either way, your door will be inviting and festive. 
However, you decide to decorate, be sure that it reflects your style and taste. After all, it is your living space and you will be seeing it day after day. Let it be a testament to your individuality. Decorating your home is sure to spread holiday cheer to yourself, your loved ones, and your friends. 
---
Looking for more Holiday How-Tos? Get the scoop from a bunch of New Yorkers. CitySignal covers all you need to know about the Holidays in NYC.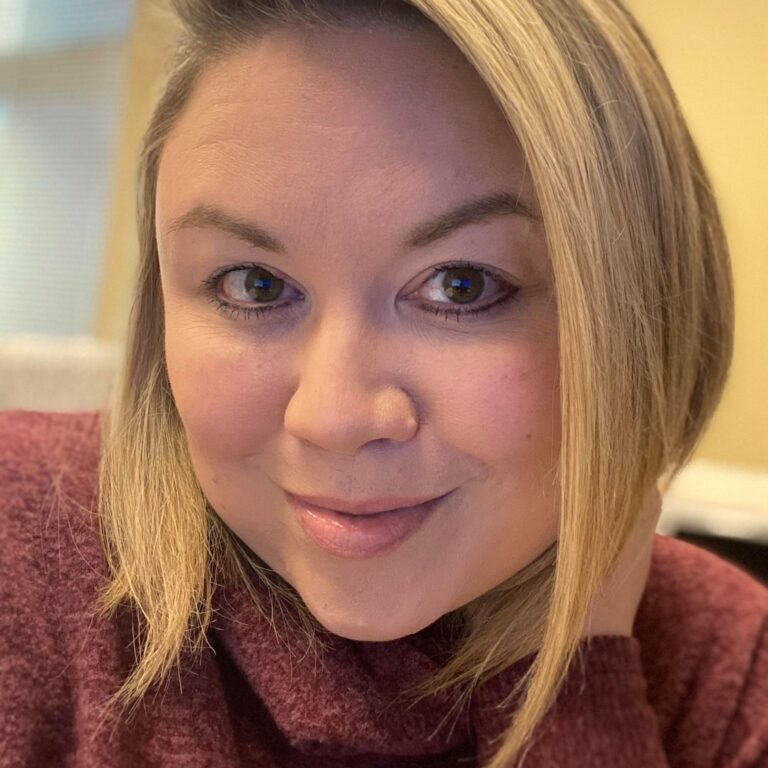 Kristi Hill is a freelance writer who loves to travel, cook and watch college football. When she isn't writing, she's usually listening to classic rock and spending time with her dog, Chico.