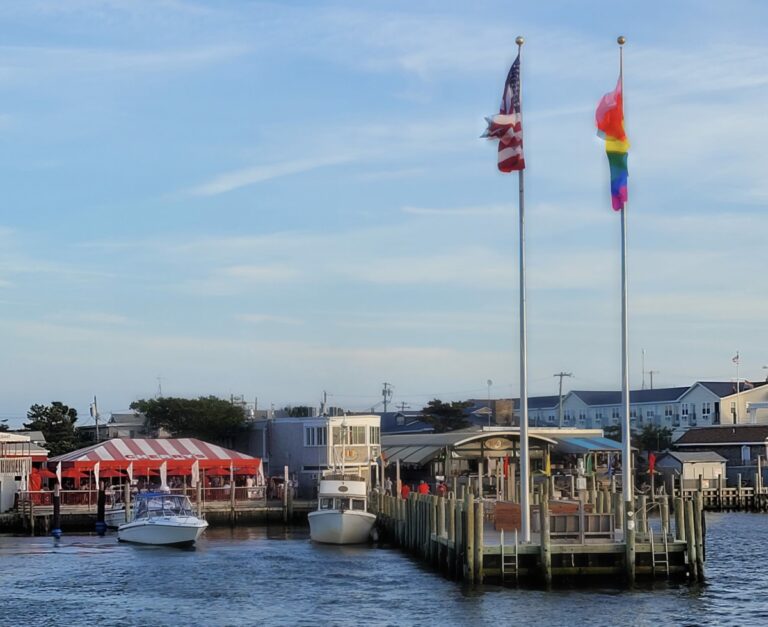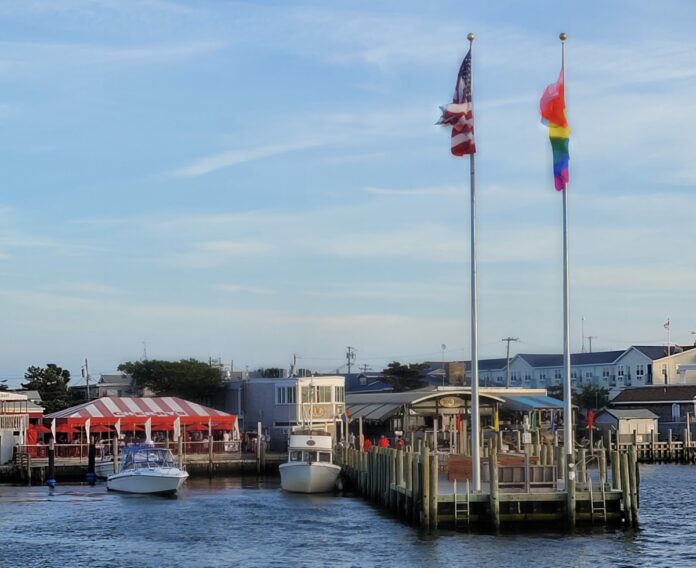 Fire Island, New York is a magical neighborhood bustling with some of the loudest and friendliest energy. Every resident that owns or rents has an undeniable sense of style.
Even better, it's an LGBTQIA+ community celebrating Pride year-round.
I visited Fire Island on Pride Weekend with my wife and best friend. We checked out some of the premier gay designated spots. There's Cherry Grove, known for its lesbian residents, and The Pines, known for a predominantly male crowd.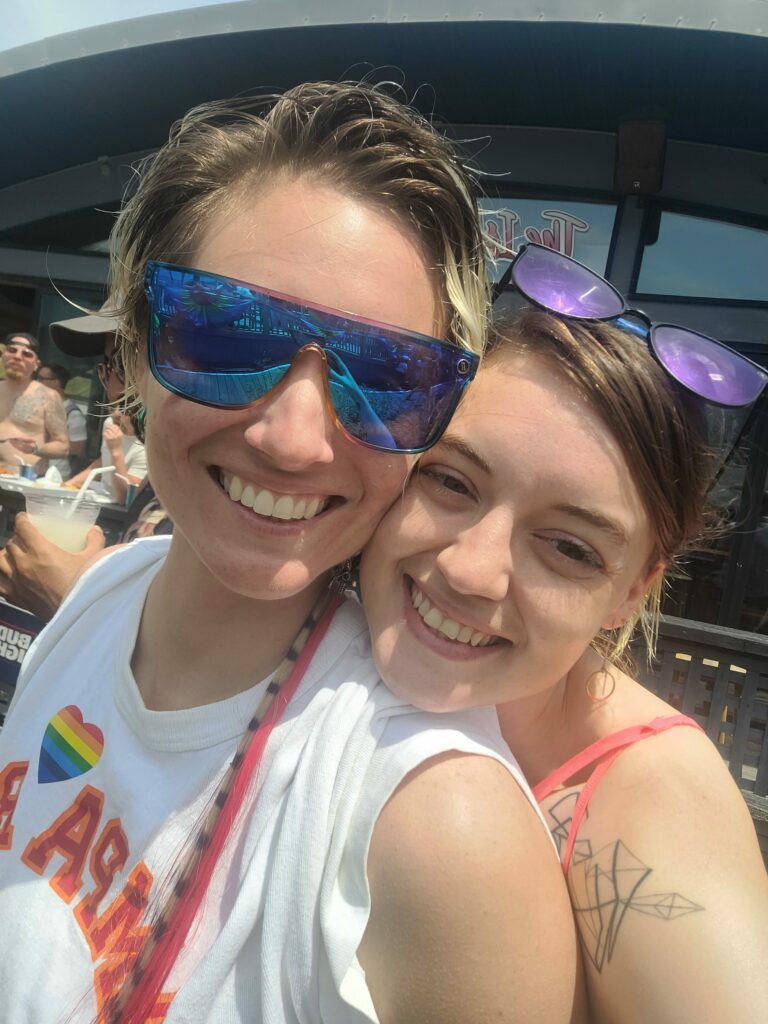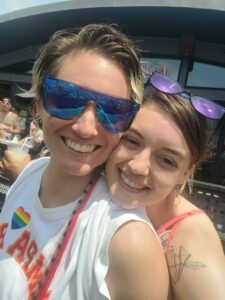 We also experienced some of the most opulent spins on Northeastern Beach architecture.
Ever since we came to New York, we have dreamt of getting a home for ourselves here to grow old in. I ran into a lovely couple who have made that dream come true for themselves — with amazing, prideful lore behind it.
This young couple, preferring to remain anonymous, has been visiting Fire Island for some 20 years. They rent for the entire summer (a popular practice here). It's often possible to stay in the same property every time.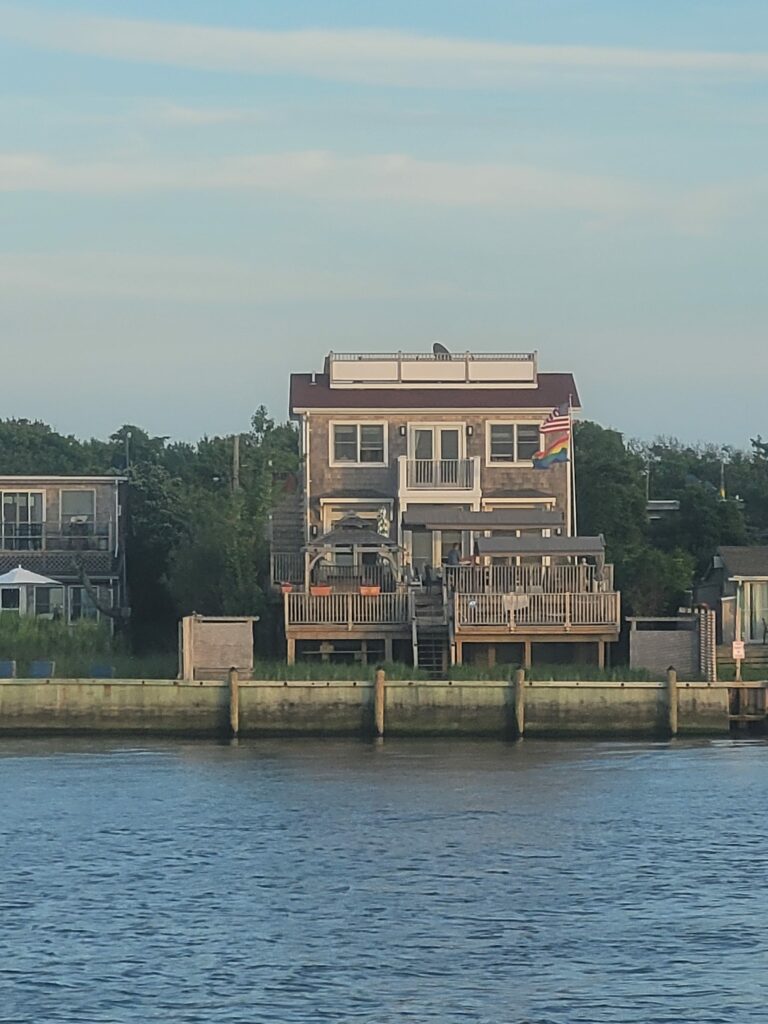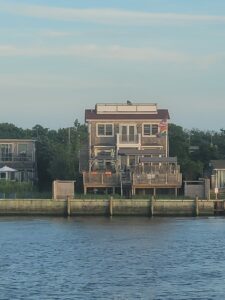 Fire Island July 4th Invasion
Renowned set designer and self-taught architect John Eberhardt built their home, along with 50 other properties on Fire Island. He was one of many NYC artists who came to Fire Island within the past 100 years to express themselves and avoid hatred from the public eye (far earlier than Stonewall took place).
Eberhardt is also the designer of the delectable, ornate white temple of the Pines known as the Belvedere Hotel. The Belvedere, famous for being a Victorian and Greco-Roman revival paradise for male patrons, is trimmed in gold and blue and overlooks the bay-side of the island.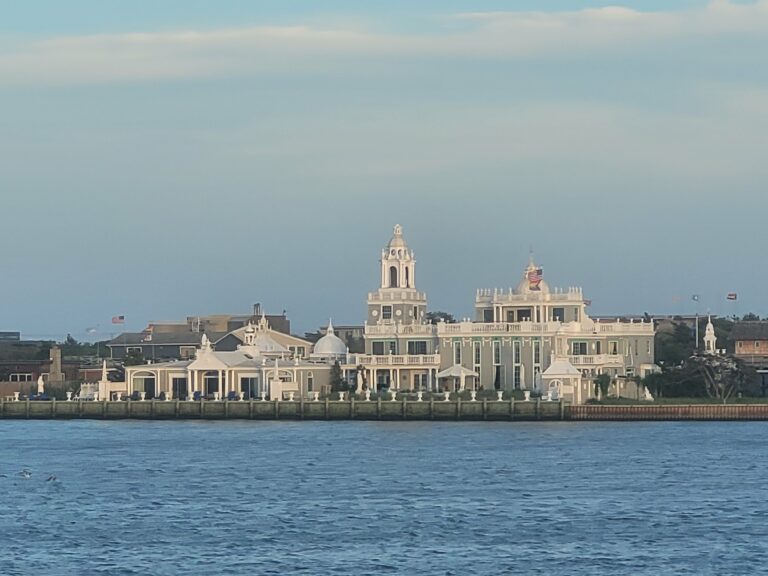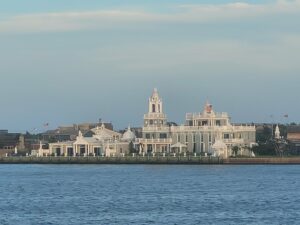 Between 1930 and the 1970s, Eberhardt designed frame homes; easily erected but embellished with that visionary, sleek flair that made him famous. The lore of this couple's particular home stems from the history of the biggest pride event on the island: July 4th's Invasion.
In 1976, a few drag queens were swiftly denied access to a local Pines restaurant. So, they went home to formulate their next move — take over a ferry on the mainland, come back to the island and storm The Pines via water taxi from Cherry Grove.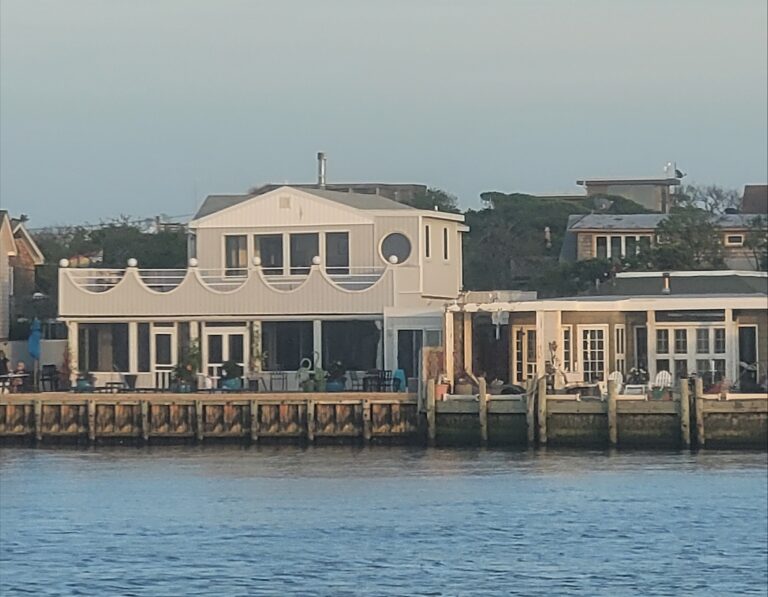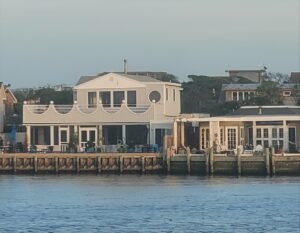 This happens every year on July 4th. Hundreds of world-renowned queens take over an entire ferry and perform all day long. Legend has it, the very home where the original queens concocted their ultimate revenge scheme is — you guessed it — this couple's vacation home.
Events like this illustrate a beautiful picture of a truly expressive place to plant roots as a creative individual. Not idyllic, and not unattainable. In fact, many empty lots are continuously for sale on the island post-covid that are ripe for the picking. My fingers were itching to type the phone number in myself.
From our personal experience, this central hamlet is heart-wrenchingly sweet during Pride Month and year-round. There are small sandwich shops we love from the city, bustling bars, and of course the miles of uninterrupted state park beach. Insert a surprisingly large nouveau-nuclear family population of same-sex couples, and you've created a little pocket of island paradise one can dream about for retirement.
Cherry Grove Pride Parade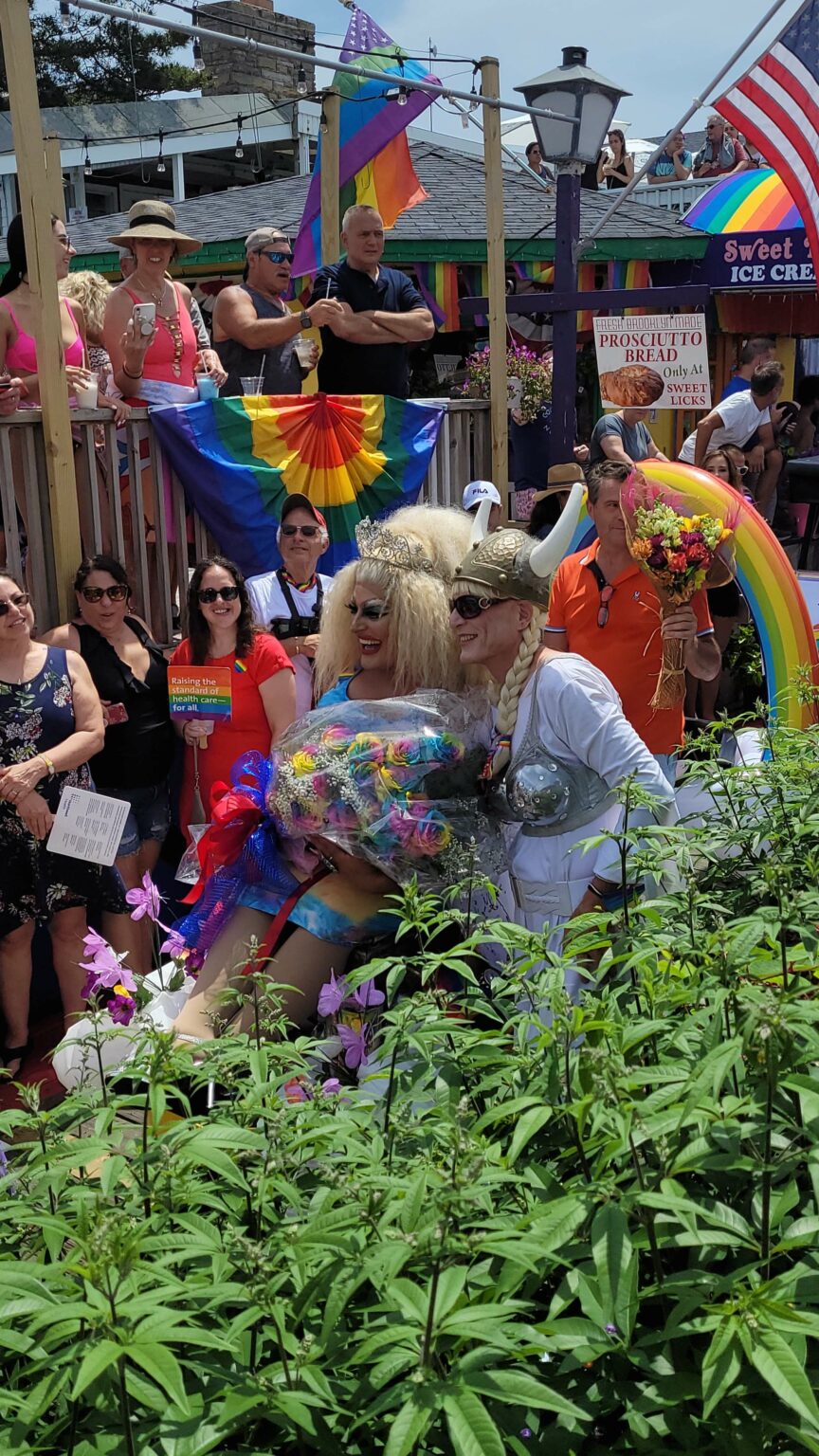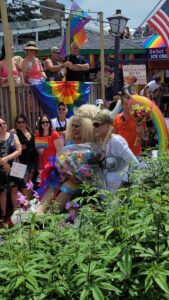 The 10-minute Cherry Grove Pride parade was a major highlight of the weekend. It featured this year's homecoming queen, the tiniest firetruck ever, a dance sequence, and — of course — lots of glitters. The fire chief's pre-teen granddaughter, Lucy, sang the national anthem with a piña colada in hand. The entire community joined in.
The camaraderie was palpable. Fearless strangers reached out to one another laughing and cheering like it was 2019. I do not claim to be one of the people waiting for things to go "back to normal." I believe in finding a happy, stronger new normal that values reconnecting with ourselves, others, and our sense of place.
The opulent homes and eccentric shanties are owned by the most creative minds I have seen outside of New Orleans. I would say Fire Island maintains a personality that is adaptable, welcoming, and positively effervescent.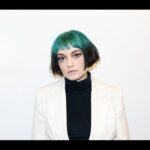 Caroline Zemp is a creative content writer, author, editor and journalist. She lives in Brooklyn, NY with her wife as they frequently eat their way across the five boroughs.