Decisions being made at the White House level are significantly affecting our new economic reality. Though one risk of a financial catastrophe was narrowly avoided by Congress passing a funding bill that will keep the government running until December, other factors loom ahead. 
During the September 2021 meeting, the Feds announced they were still maintaining the current target interest rate of 0% to 0.25%. A big determinant for this is the unusual state of our economic recovery from COVID-19. Inflation is up and prices are high, as companies are dealing with supply train issues and consumers are stocking up. It is expected to stay that way, at least through the end of  2021.  
However, many regions in the U.S. are experiencing housing market booms, as well, and buyers can still expect to see historically low interest rates in an attempt to boost spending and the economy. To say the least, the "new norm" is a bit of a roller coaster ride. The good news is if you're still hoping to get in on low interest rates, they are still at historically low numbers that are expected to last at least through the end of the year.
Current Mortgage Interest Rates – What Do They Mean?
Since this information also varies every day and even by the hour, it does seem to be slowly on the rise. The national APR for a 30-year fixed-rate currently sits at 3.05% (as of October 18th, 2021) up from 2.88% from two weeks ago, according to Freddie Mac's weekly survey. However, it's important to note that these interest rates, while rising now, are still at close to their lowest levels in history. This means you can still get a great mortgage interest rate or refinance rate if you haven't taken advantage of these rates yet. But it may be the equivalent of a "last call", as they are expected to rise much faster over the next 30-60 days.  
Considerations
One thing to keep in mind is that home loan interest rates are different for everyone, regardless of the national APR. Yours will likely depend on several major factors, such as: 
Credit Score – the #1 consideration

Amount of your down payment – 20% or more will get you a better interest rate

Overall loan amount +closing costs/term/loan type – the amount of your mortgage loan plus closing costs does make a difference, as does whether you want a 30-year or a 15-year, as well as the type of loan you want

Debt-to-income ratio – most lenders want this to be at 36% or less, with no more than 28% allotted for your new mortgage payment

Assets – or if refinancing, amount of equity in your home

LTV ratio – loan to value ratio is the difference in the actual amount of the loan compared to the current market value of the home to help determine the risk level 
These are just a few things lenders will consider when determining the interest rate they offer you. A credit score of 740+ will get you the best rate. In addition, be sure to shop around to get the best interest rate on your mortgage loan. As a rule, you should get 3-5 mortgage offers before making a decision on a lender. 
A Final Noteworthy Thought
According to Freddie Mac, if you get just one additional quote when refinancing it could save you an average of $1500 over the life of the loan, and if you get 5 quotes you could save $3000. This shows how much it pays to shop around and do your research. But don't take too long! Take advantage of these interest rates for home loans before they start to increase since it seems we are indeed "in recovery", on Wall Street, and beyond.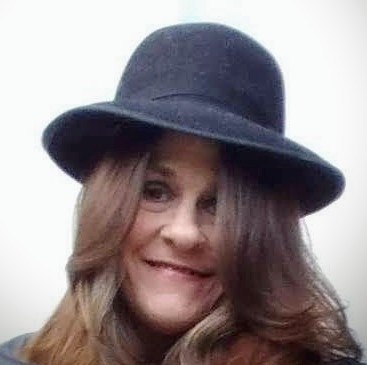 Rochelle Harris is a passionate writer originally from Phoenix, AZ. who credits her success to integrity and determination. She has a great sense of humor, loves music and her family, and writes fiction and poetry in her spare time. She is excited about the New York experience and lifestyle! Follow Rochelle on Twitter at @LinguisticAnRky or get in touch at [email protected]