The Legend
A talent as impressive and show-stopping as André Leon Talley comes around only once in a lifetime.
The larger-than-life personality passed away on January 18, 2022, at his home in White Plains, NY. Throughout the years, André had been a huge part of NYC's bustling fashion scene. Most notably, André was an editor at Vogue, the forefront of all things fashion. He was also a journalist, creative director, and stylist.
André Leon Talley rubbed elbows with the Hollywood elite and the largest names in the fashion industry. André was often seen at fashion shows around the world, supporting the designers he believed in. 
Humble Beginnings
André Leon Talley was born in 1948, in Washington, D.C. to William C. Talley and Alma Ruth Davis. Young Andre was raised by his grandmother, Binnie Francis Davis, who was a janitor at Duke University. Talley credited his grandmother for giving him the "understanding of luxury". André was roughly 10 years old when he first discovered Vogue Magazine in a local library. 
André graduated Hillside High School in 1966. He went on to attend North Carolina Central University, where he majored in French Literature. Talley won a scholarship to Brown University and he graduated in 1972 with a Masters in French Literature.
A Legend is Born
Talley started his dazzling career with an unpaid apprenticeship for Diana Vreeland. Impressed by his abilities, Vreeland was able to secure André Leon Talley a position at Andy Warhol's Factory and at Interview magazine. He later worked for Women's Wear Daily, Ebony, and The New York Times. 
In 1983, Talley obtained his dream job-he began working for Vogue magazine. Talley began as a Fashion News Director for 4 years before transitioning to Creative Director in 1988. 
In 1995, André left Vogue to pursue a career with W in Paris. He did remain on with Vogue as a Contributing Editor. In 1998, André returned to Vogue full-time as Editor-at-Large, where he served in that role until 2013.
André Leon Talley was an advocate for the inclusion of African Americans in fashion. He pushed to have their representation equal throughout the industry. He was known to push acclaimed designers to feature more African Americans in their fashion shows.
Talley had the honor of advising the Obama's in the area of designer fashion. He himself styled Michelle Obama for her Vogue cover. He introduced Michelle to designer Jason Wu, who would go on to dress the First Lady on many occasions.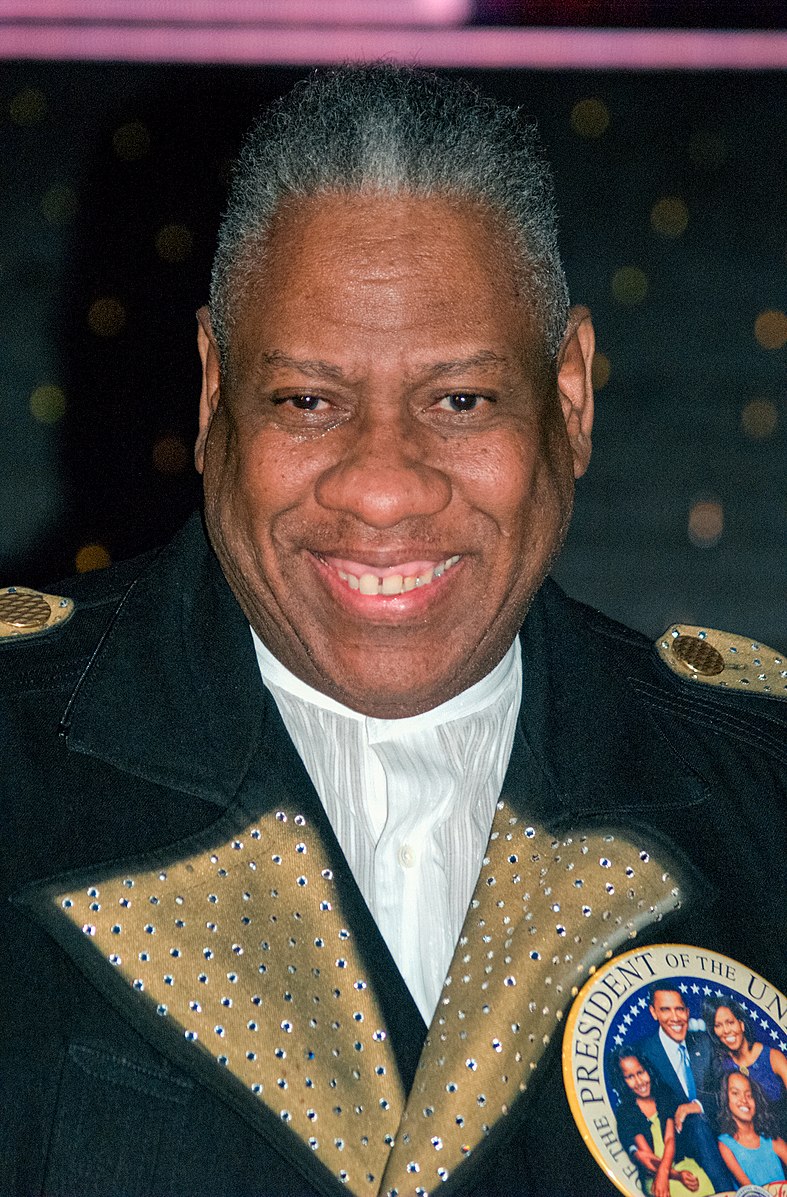 America's Top Model was honored to have Andre serve on its judging panel from 2010-2011. 
Several documentaries have featured Talley, including one about the legend himself-The Gospel According to André. He was also featured in The September Issue and The First Monday in May. 
Talley released a memoir in 2020. The New York Times Best Seller, The Chiffon Trenches: A Memoir, told stories of his beginnings and spanned throughout his career. 
Personal Life
The fashion giant lived a colorful and exciting life that could never be compared to any other. Talley did not like the term "gay" and once stated, "No, I'm not heterosexual. I'm saying I'm fluid in my sexuality, darling". 
André often attended fashion shows, sitting by his long-time friend and colleague Anna Wintour. He graced the grounds of dozens of premieres and shows with other A-List friends like Naomi Campbell and Jennifer Hudson. Andre's signature capes and robes were designed by friends such as Valentino, Karl Lagerfield, and Tom Ford.
André Leon Talley chose to live a more quiet home life, rather than a large colorful one like his personality. Talley resided at 75 Worthington Road White Plains, NY. His home is surrounded by thick woods and is near housing projects. Talley loved spending time on his front porch, admiring his manicured Japanese maples and hydrangeas.
A Giant's Legacy
There is no questioning just how influential André Leon Talley was and is. The fashion "giant" has been a shining example of having a dream and achieving it beyond measure. 
The grandson of a sharecropper, Talley did not grow up with lavishing luxury. He wasn't born with a silver spoon in his mouth. Talley's grandmother instilled in him a belief that he could do anything he wanted and luxury was no exception.
André Leon Talley's exquisite career spanned 6 decades and his influence will live on through fashion students and aspiring artists alike. Visions of Talley's grand capes and robes will haunt the hallways of New York galleries and studios as long as time will be.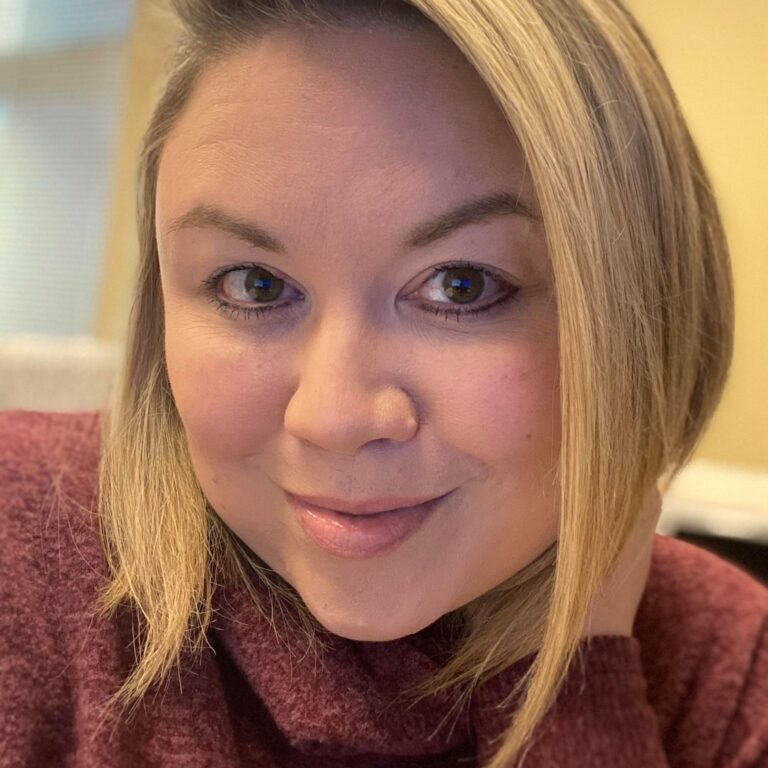 Kristi Hill is a freelance writer who loves to travel, cook and watch college football. When she isn't writing, she's usually listening to classic rock and spending time with her dog, Chico.