Update: The Mansion has been sold to Mark Fischer for $16,607,000. The sale went through on May 26th, 2022.
The legendary Pulitzer Mansion is located at 11 East 73rd Street on the Upper East Side and is as breathtaking as ever. Its Italian Renaissance architecture, designed by Stanford White back in 1903, is timeless in its elegance and beauty. If you want to know what prestigious looks like, this is it. One of the few truly opulent mansions left, it was turned into a co-op residence in 1952 – but rarely has any space listed, and you can clearly see why. The lovely mansion belonged to Joseph Pulitzer, one of the most iconic journalists of all time.
Pultizer was a United States immigrant from the Austro-Hungarian Empire in the 1800s. He came here in 1864 as a recruit for the Union Army in the Civil War and afterward became interested in publishing in Missouri. But Pulitzer soon realized New York was where he wanted to be, so he moved there and bought a morning newspaper called The World, from Jay Gould. In an attempt to gain mass readership, Pulitzer introduced comics, women's fashion, sports coverage, and illustrations to his paper. Later, he would become involved in a competition with William Randolph Hearst's rival newspaper, the New York Morning Journal. In addition, thanks to Pulitzer's campaign for contributions to the Statue of Liberty's pedestal, she is here today.
After his health issues rendered him unable to control the paper any longer, he purchased a house at 10 East 55th Street in 1891. But in January 1900, his New Year rang in with fire alarm bells as the house caught fire, killing two servants and destroying the house. Pulitzer bought the parcel this mansion sits on today, and hired the same architect, White, who styled it after the Venetian palaces of Italy. It was mainly constructed for Pulitzer's wife, Tiffany. The mansion still stands in all its glory at 11 East 73rd Street and has been restored and converted to an extremely luxurious co-op. The largest and only unit encompassing an entire floor, Unit 3AC, is now available, giving the buyer a piece of history.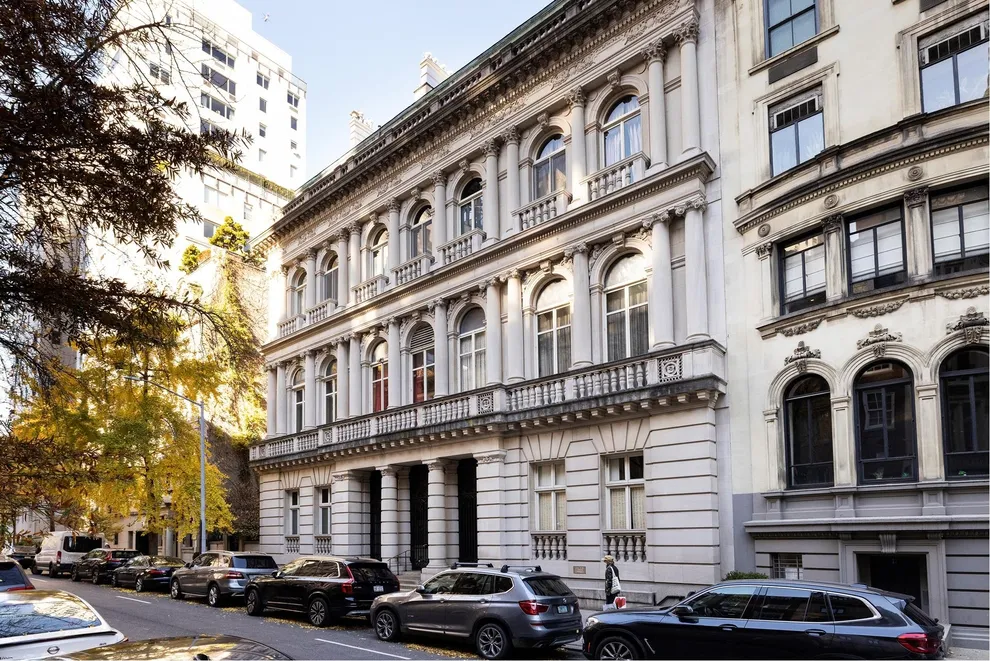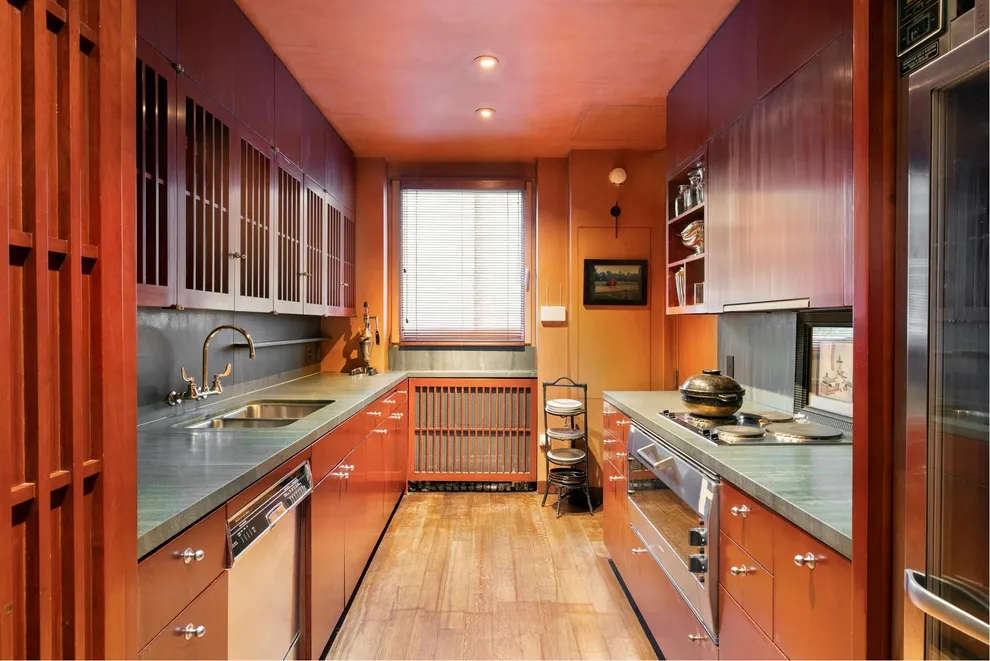 As you can see, this treasure of a home is kept impeccable. It is 2-3 bedrooms and 3.5 baths and features things like gorgeous French doors. There are multiple sets of French doors throughout the lush decor, which lead to magnificent balustraded balconies.
The home also features 15-foot ceilings for a dramatic and grandiose effect, wood-burning fireplaces in the living room and the library, and marble bathrooms. The master bedroom opens up on an enchanting private terrace, shown below.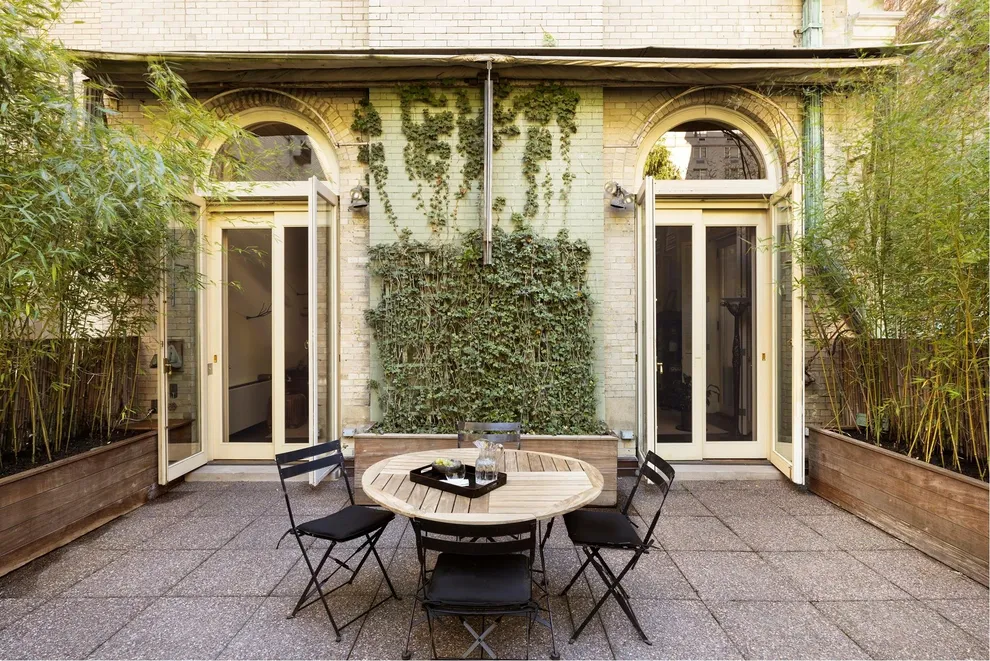 This is a masterpiece of architecture from a time when your wealth could be seen in the lavishness of your home. Spectacular and majestic, the Pulitzer Mansion is something you have to see to truly appreciate – and right now, for $12 million.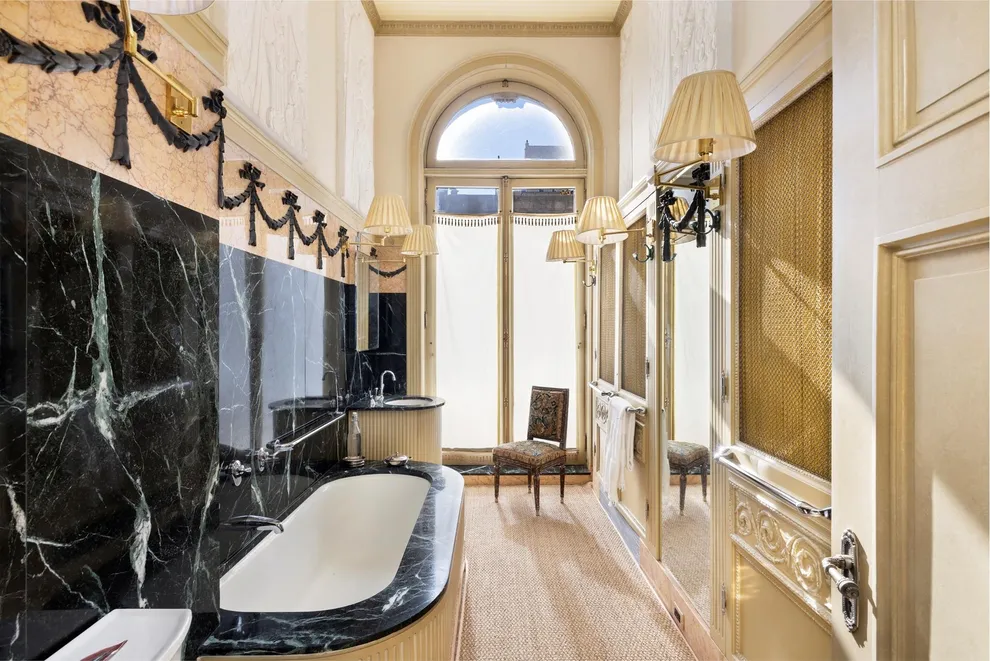 There are 16 units over 5 stories, and Unit 3AC is the crown jewel. There are showings M-F from 9:30 am to 4:30 pm, so come see this magical place for yourself.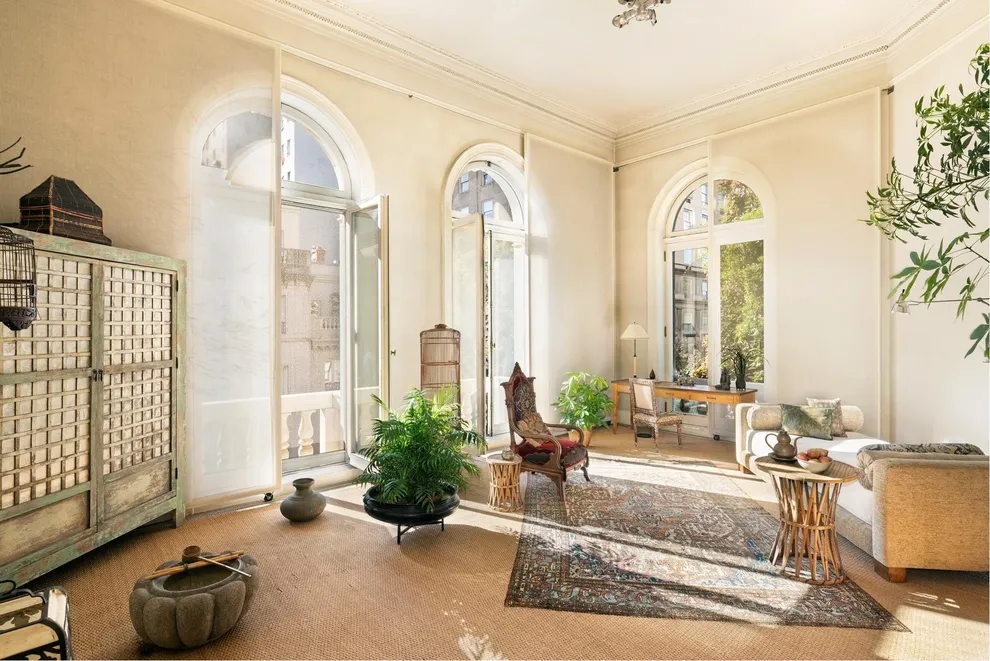 Imagine living in the Pulitzer Mansion, it's no wonder there is rarely anything available in this building. And in this hot market, this rare jewel won't last long.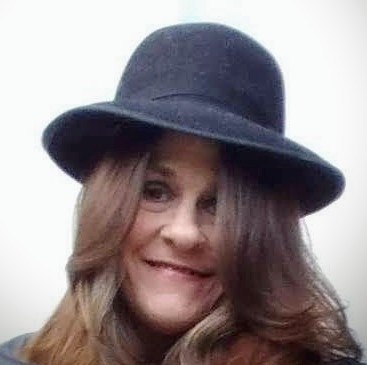 Rochelle Harris is a passionate writer originally from Phoenix, AZ. who credits her success to integrity and determination. She has a great sense of humor, loves music and her family, and writes fiction and poetry in her spare time. She is excited about the New York experience and lifestyle! Follow Rochelle on Twitter at @LinguisticAnRky or get in touch at [email protected]