145 Lexington Avenue #8 – An Apartment for the "Happiest People"
Where do the happiest people in the world live? Well, according to Andrew Arrigo and Steve Clair of Serhant, it's either Finland or their new 8th-floor listing at 145 Lexington Ave.
While guaranteed happiness from this $2.2 million Rose Hill condo (situated where NoMad, Gramercy, Murray Hill, and Kips Bay all converge) is promised, it's pretty clear that living here is gonna mean mo' money mo' problems.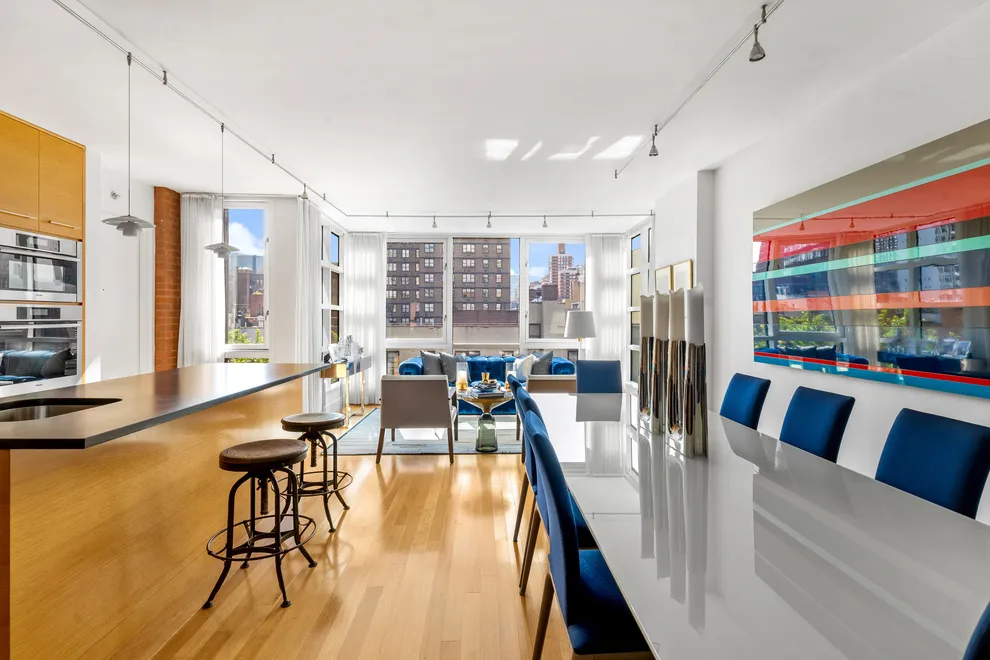 For example, do you eat breakfast at your granite countertops overlooking your Miele and Sub Zero appliances in your chef's kitchen? Or do you take your bowl of Wheaties (if you're living in this home, of course you're eating the Breakfast of Champions) to the sunlit den to take in the city sights? And don't forget the endless internal dispute of when during a conversation you can casually drop that your home has its own private keyed elevator.
With natural light reaching all of the home, Unit 8 is comprised of two large bedrooms, two full bathrooms, a living room, dining area, kitchen, family room/den space, in-unit laundry, and plenty of closet space (a struggle to find in Manhattan).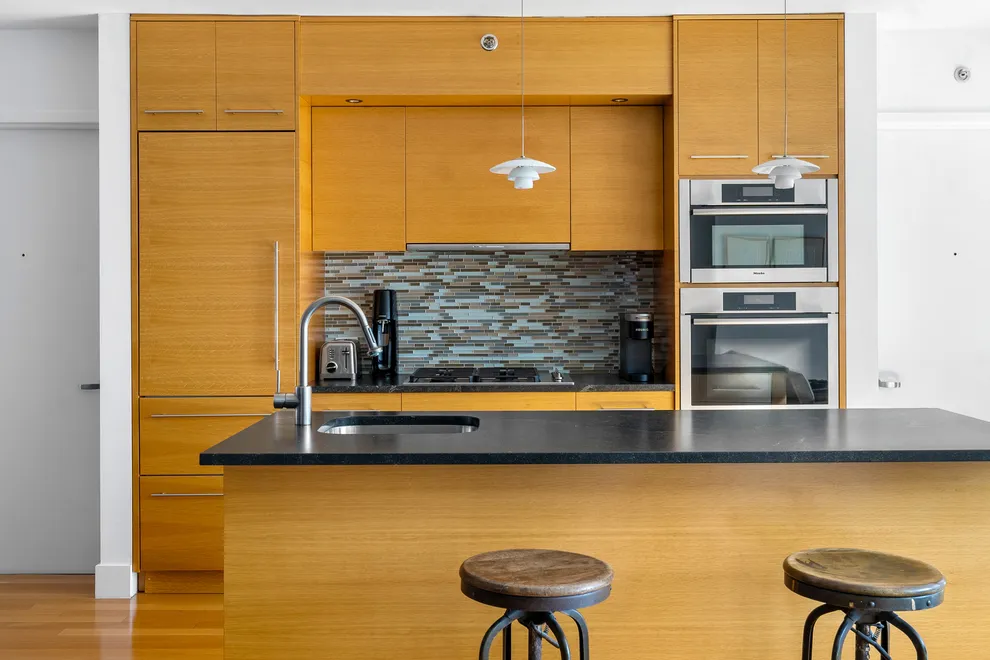 Additionally, the primary bedroom benefits from an ensuite bathroom, a walk-in closet, and views of the Empire State Building, allowing for plenty of privacy and an Empire State of mind.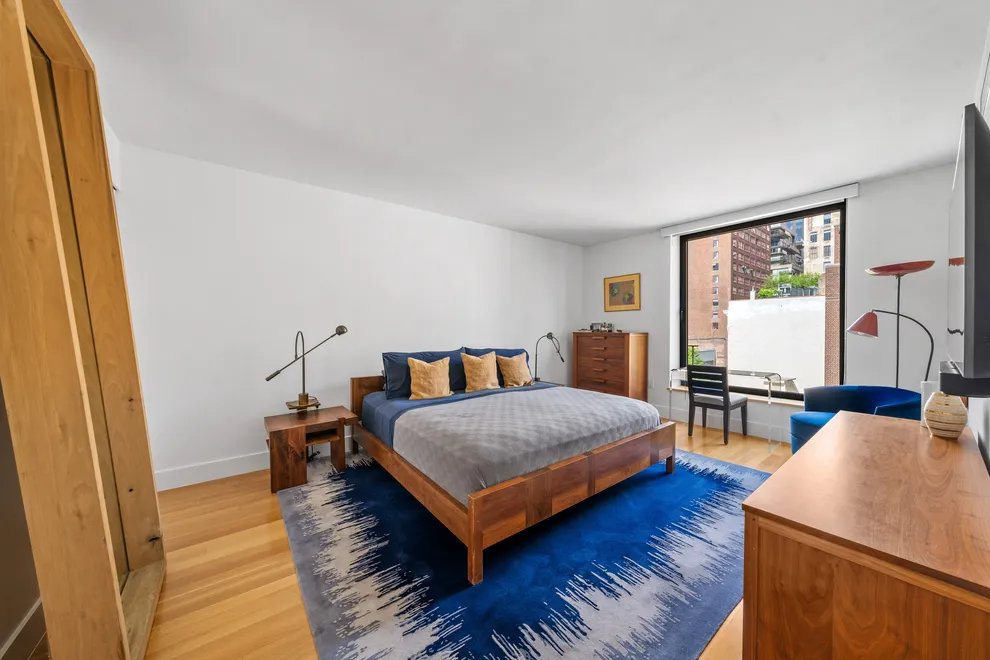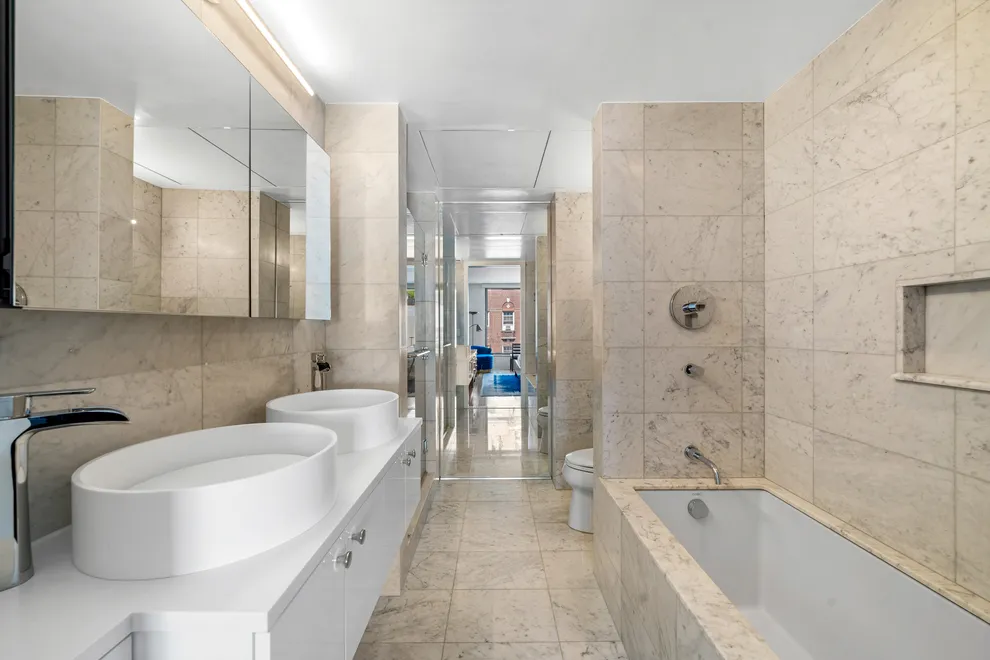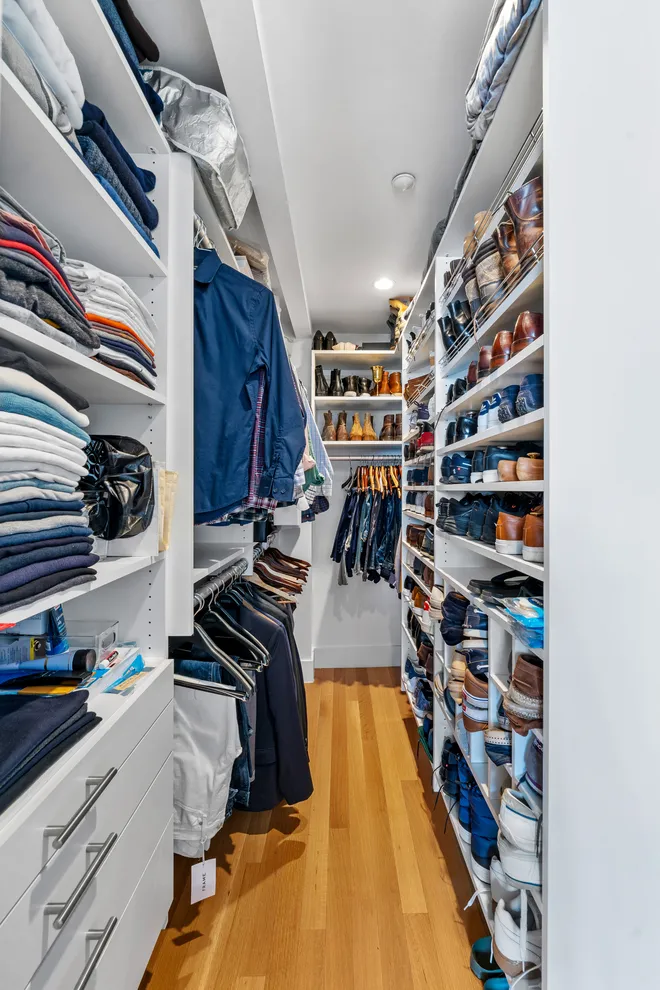 Residents of Gramercy 145, the building that houses the million-dollar listing, also benefit from a 24-hour virtual concierge/doorman service and a landscaped roof deck with an outdoor grill, kitchen, and bar. In the basement, there is space to house your bike, as well as a private storage cage.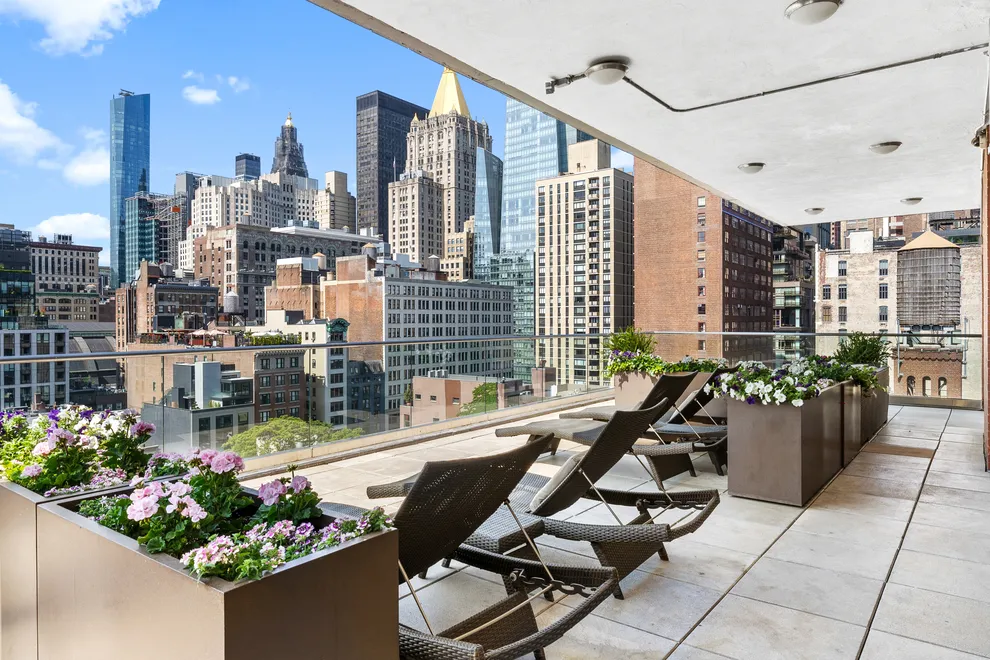 Not sure if you can picture yourself there? The Millennial Broker team has done a good job at giving you a look into the space and what it might look like to live there.
View this post on Instagram
 145 Lexington Avenue #8 is listed by Andrew Arrigo and Steve Clair of Serhant.
Alda is a mom, Brooklynite, and real estate lover. In her free time, she cruises real estate listings to dream of a perfectly attainable several million-dollar brownstone, much to her husband's annoyance. Alda is also convinced she knows everything there is to know about New York City, based solely on consistent people-watching and eavesdropping. Mrs. Burrows would be an amazing trivia partner but instead chooses to write about all the random stuff she knows.