There's music in the air.
Well, there will be soon as New York City prepares to host a series of concerts in each of the five boroughs between Aug. 14 and Aug. 22.
The event — dubbed NYC Homecoming Week — will celebrate "the Summer of New York City," according to Mayor Bill de Blasio.
The move comes despite a warning from health officials that coronavirus cases are on the rise due to the delta variant.
"Joining one of the greatest Central Park concerts in history will be momentous concerts in each borough featuring renowned artists who have made New York City proud," said de Blasio in a prepared statement. "It's time to celebrate our city, support our local businesses, and have an incredible Summer of New York City."
The concerts will be held at the following spots:
Orchard Beach in The Bronx — Monday, Aug. 16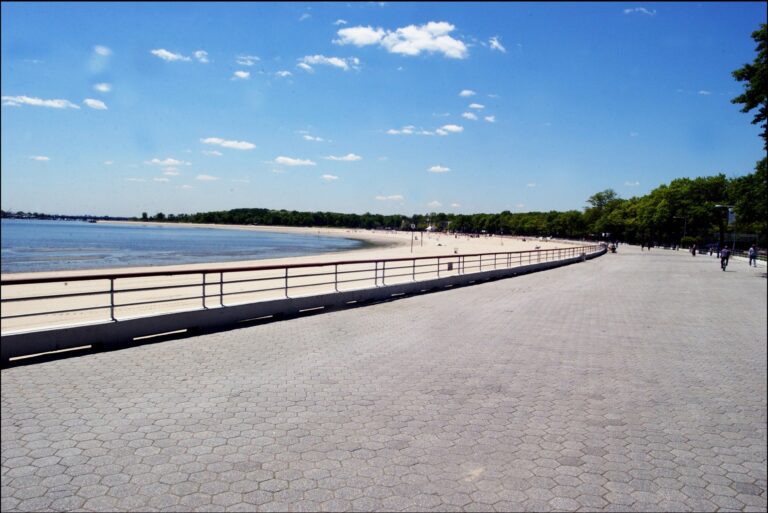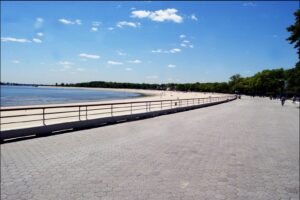 Richmond County Bank Park in Staten Island — Tuesday, Aug. 17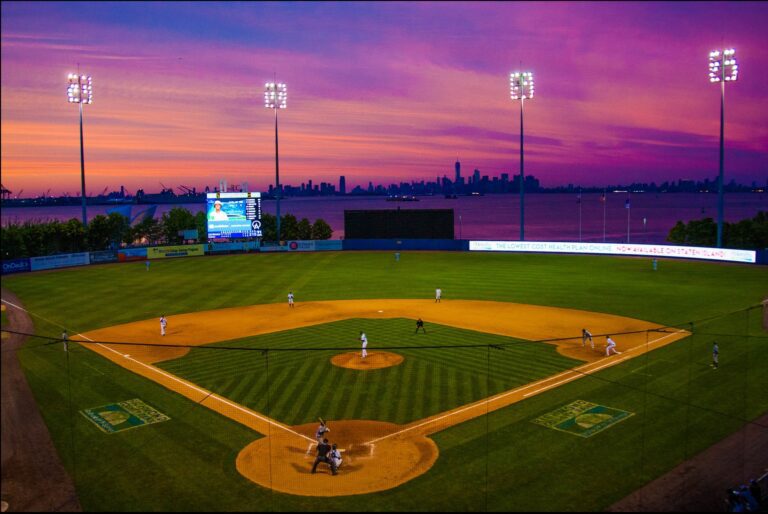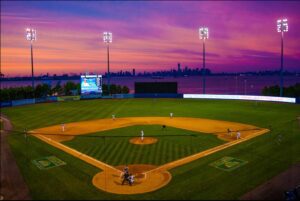 Brooklyn Army Terminal — Thursday, Aug. 19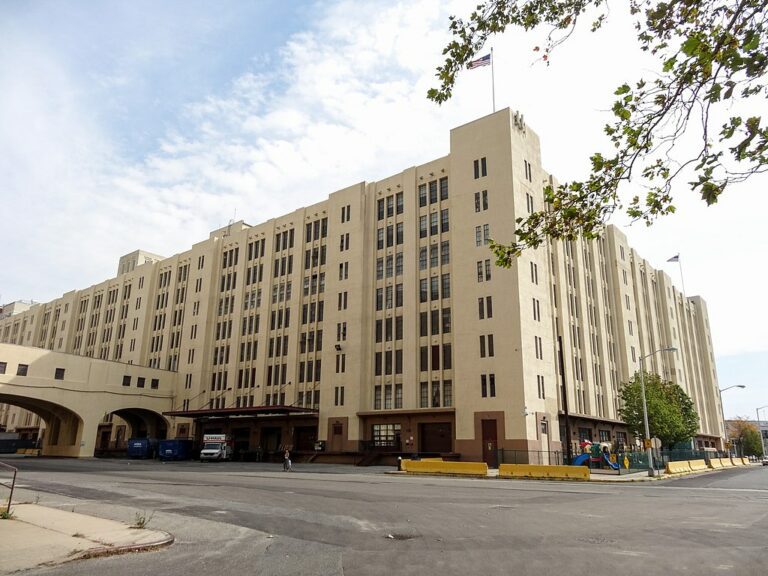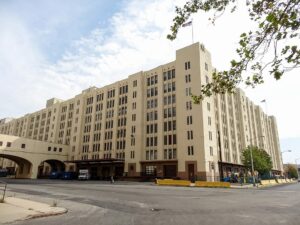 Forest Hills Stadium in Queens — Friday, Aug. 20
View this post on Instagram
The Great Lawn, Central Park in Manhattan — Saturday, Aug. 21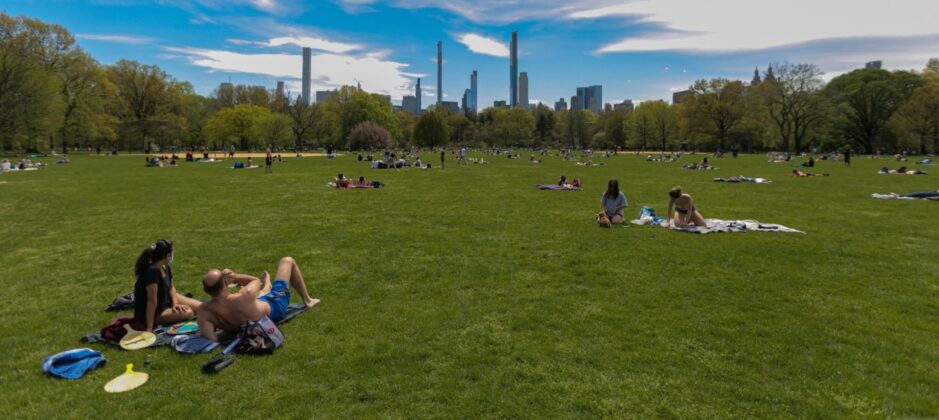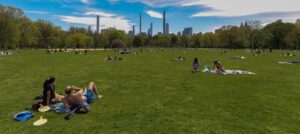 Who's Performing?
The full line-up of artists who will perform at each of the NYC Homecoming Week concerts will be announced in the coming weeks. Early reports suggest Bruce Springsteen, Paul Simon and Jennifer Hudson are on the list.
De Blasio will join record producer Clive Davis, Live Nation and Union Square Hospitality Group CEO Danny Meyer to unveil the lineup of artists who will perform for the Great Lawn concert in the coming weeks.
"No city rivals New York as a stage for artists and spectators to come together in person—and for too many months, we've missed experiencing the rousing energy of live performances in public places," said Meyer, who also founded Shake Shack. "It's time for a homecoming—for New Yorkers who temporarily moved away, and for visitors who have been longing for what we do better than anywhere else on earth. Be there. This homecoming is for you."
Universal Hip Hop Museum executive director and president Rocky Bucano will join de Blasio to announce the details for the concerts in the Bronx, Brooklyn, Queens, and Staten Island.
More Than Music
Plans include more than just music.
Rooftop Films, which travels around presenting events on various scenic spots, will also host free film screenings during NYC Homecoming Week.
The overall goal is to have enough events to bolster support for local organizations and mom-and-pop businesses that struggled during the Covid-19 pandemic.
For more information on NYC Homecoming Week, click here.