In the spring of 2020, many restaurants had to shut down due to the onset of the COVID virus. This new virus had people in a panic like never before. New regulations and rules began to be a part of daily life. 
Time has passed and many businesses have learned to adapt to the new normal. We may still be in the middle of a pandemic but there is no shortage of new restaurants opening in NYC. 
Cuisine to interest every palate can be found on the streets of NYC. If you love trying new places, use our list to guide you on your own culinary adventure. 
Flo's Hot Chicken
If you are in the mood for Southern cuisine, give Flo's Hot Chicken a shot. Located in Bushwick, Flo's features Nashville Hot Chicken. If you've never tried this style of chicken, you are in for a treat! Varying degrees of hotness are offered. Be sure you have a pile of napkins available!
Be sure to try some of their sides such as fried green tomatoes and macaroni and cheese. 
Random Access
Near Penn Station, this Thai restaurant specializes in Thai comfort food. Offerings such as noodles, ramen, small plates, Kub Khao(plates to share), seafood omelets, crab macaroni and cheese, and meatballs are just a few options on their extensive menu. 
Random Access offers delivery and reservations can be made in advance. 
Marian's
This new restaurant is located on Greenwich Avenue. Family-style sharing is encouraged here. Marian's offers a la carte entrees, appetizers, and share plates are offered. Comfort food classics such as New England Clam Chowder, hanger steak, and roasted chicken are just a few of the favorites. 
If you are in the mood for something sweet after your meal, several options are available. Some of the selections include apple fritters, strudel, and hazelnut tarts. 
Open for dinner only, reservations can be made here. 
Ornithology Jazz Club
This new venue is in the space of the former bar Bodeguita, located in Bushwick. The new vegan jazz club features jazz artists every night of the week. Organic wines and vegan cocktails adorn the menu. 
Locally sourced goods are used to create vegan creations on the menu. Tomato and mushroom tortizzas are a popular selection here. There are also vegan bowls made with quinoa, rice, and chickpeas. 
Ornithology Jazz Club features a rooftop patio and rooms can be rented for events. The space can also be rented for videos and photoshoots. 
---
Remember COVID protocols when making your reservations. Be sure to have proper documentation with you in terms of vaccinations when visiting the restaurants. 
There is an endless supply of new restaurants in NYC. If there isn't something for you opening this week, another option will be opening soon!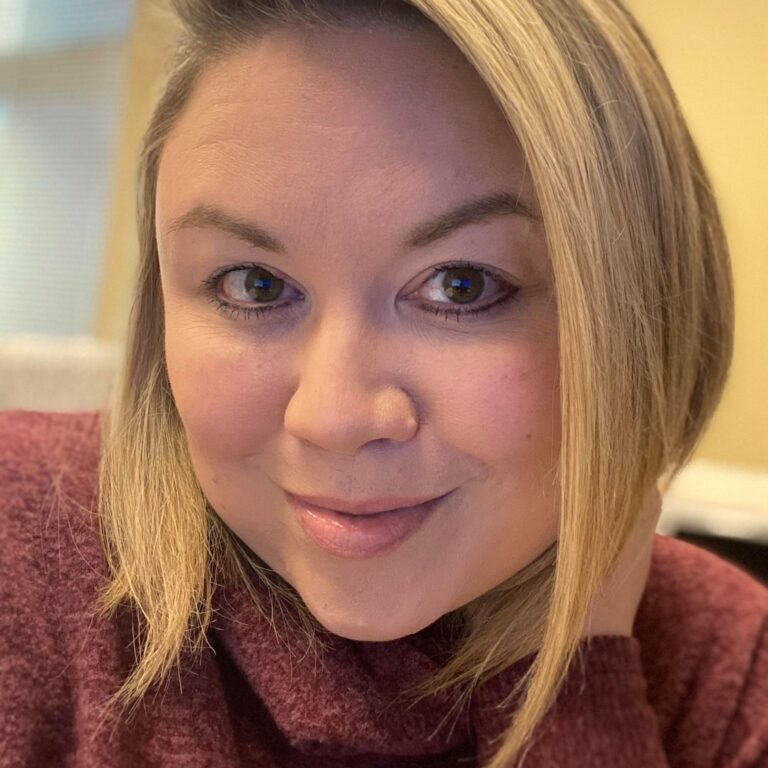 Kristi Hill is a freelance writer who loves to travel, cook and watch college football. When she isn't writing, she's usually listening to classic rock and spending time with her dog, Chico.