The home of critically acclaimed director and film producer, Mark Anthony "Baz" Luhrmann, is still on the market. Located at 243 E 17th St. in Gramercy Park, the five-story townhouse is conveniently situated in one of New York's most tranquil and exclusive residential areas and hit the market back atthe beginning of March.
Influenced by late 19th-century architecture in New York, this 6-bed, 5-bath home exhibits several remnants of the Gilded Age. Originally built in the 1850s, the home preserves much of its history, showcasing two powder rooms, several arched doorways, and a grand winding staircase.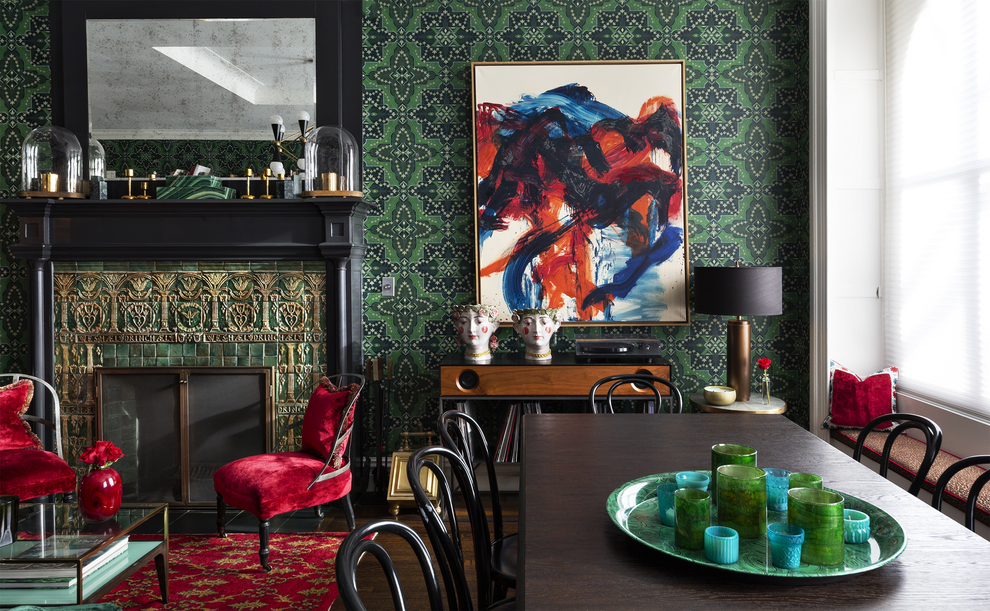 Luhrmann is known for his unique, extravagant style and deep involvement in his cinematic work. The same philosophy holds true for his residency. His previous home sports original moldings, five fireplaces, and extremely high ceilings. 
In 2019 the home was elegantly renovated to include a patterned cast-iron balcony, three-bay facade, and paneled cornice—all in generous proportions. Hardwood floors and brand new skylights can also be found throughout the 8,500 sq. ft. home.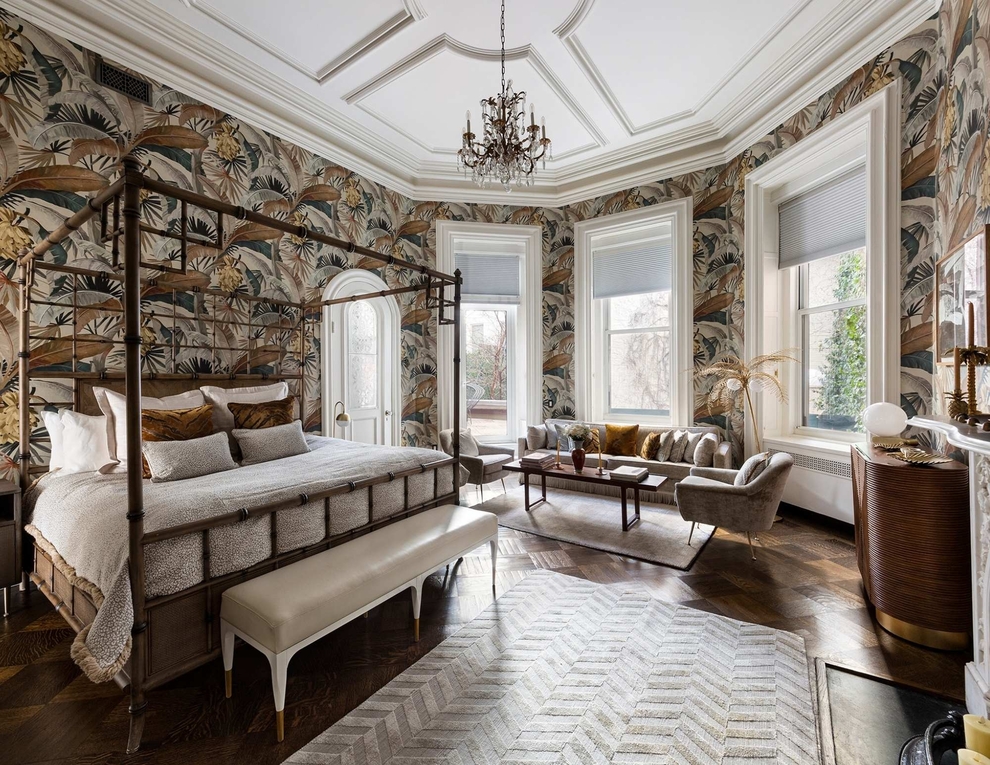 Some of the more practical renovations include a new roof, roofing membrane, drainage, down piping, and exterior decking. The home also sports an energy-efficient boiler and new HVAC systems.
Displaying an unobstructed, centerline view over Stuyvesant Square Park, this unique townhouse is the only Anglo-Italianate home in the district that was not originally part of a row of uniform houses.
Located in the prestigious Stuyvesant Square Historic District, this Gatsby-inspired townhouse is near some of New York City's best restaurants and shopping options.
The stunning property has been featured in a variety of design publications such as Elle Decor. In 2021, it was one of Elle Decor's top "liked" posts on Instagram. 
The Parlor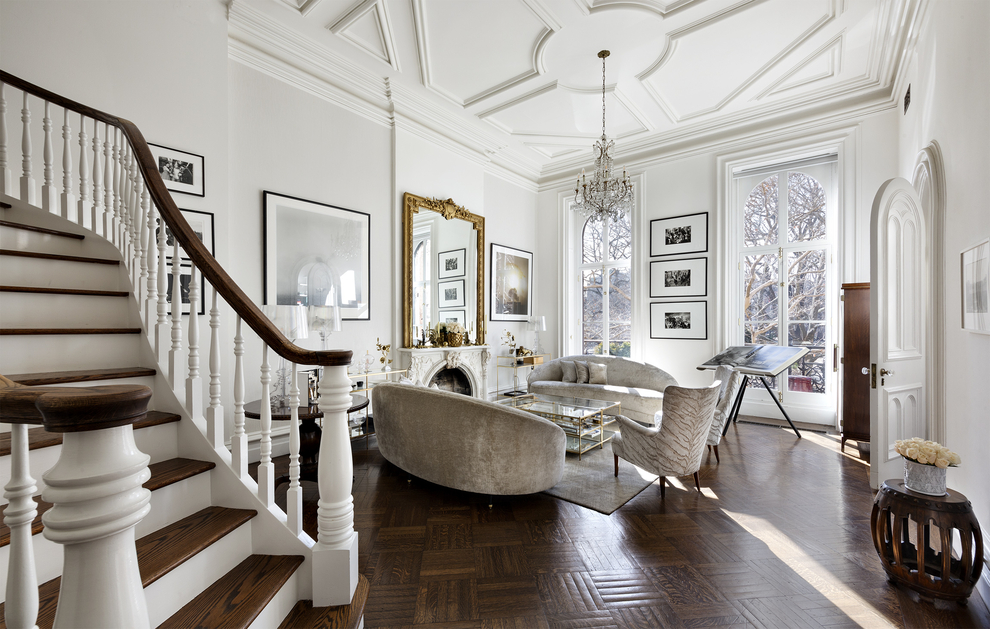 Full-length, round-arch windows and a floating, curved staircase decorate the townhouse's parlor. 16' ceilings add to the parlor's grandeur. The space faces south and overlooks Stuyvesant Square Park, allowing in plenty of natural light throughout the day.
The Kitchen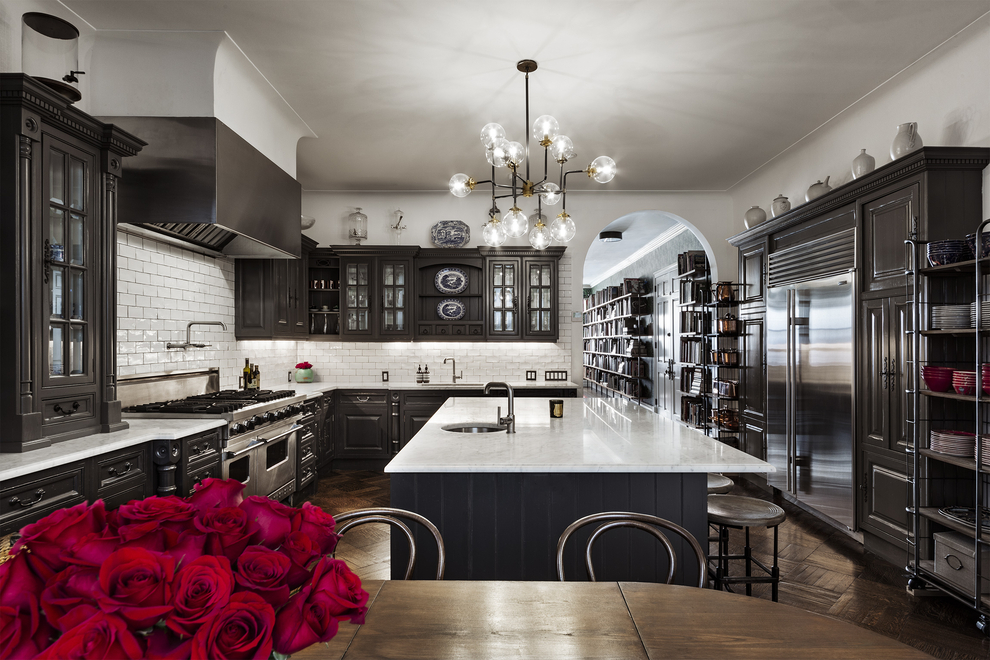 Marble countertops and painted pine cabinetry line the kitchen's interiors. Top-of-the-line appliances from Sub-Zero and Viking strengthen the heart of the home, ensuring cooking is seamless and enjoyable. Designed by Clive Christian, the sophisticated kitchen leads into a private backyard garden where one can find a peaceful refuge in the middle of the city. 
The Garden
Located on the first floor of the apartment building, the garden level sports a massive eat-in kitchen, formal dining room, and beautiful wood-burning fireplace. It also has a butler's pantry and a powder room, making it the perfect place to enjoy a bit of nature with a large group of loved ones.
English Basement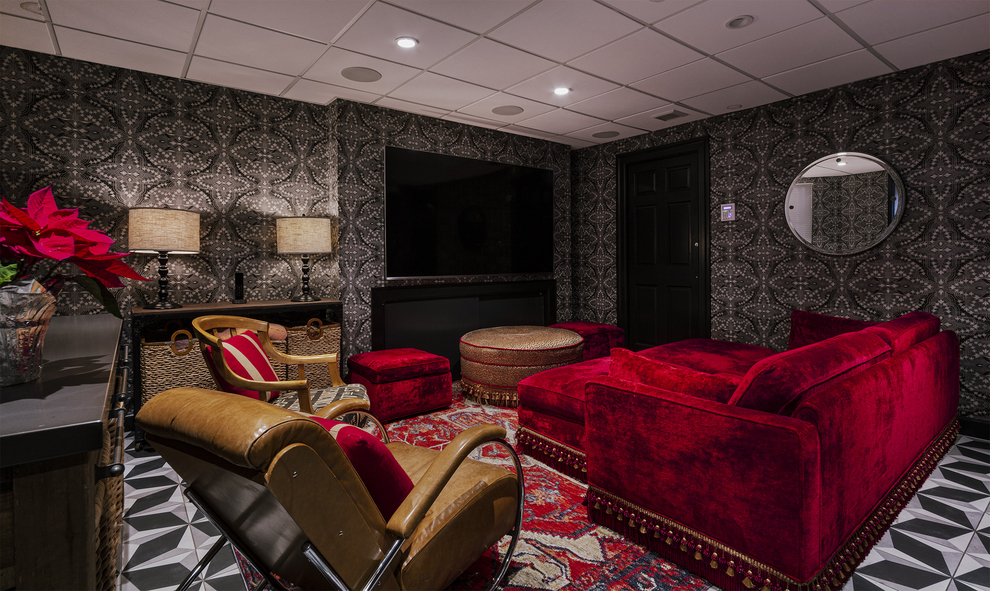 Featuring a media room, access to the front garden and an additional bedroom with a separate entrance, the townhouse's English basement is a convenient addition to what is already spacious and elegant home. Accessible by elevator, internal stair, or private entrance under the stoop, the English basement also functions as a home office for those who work from home.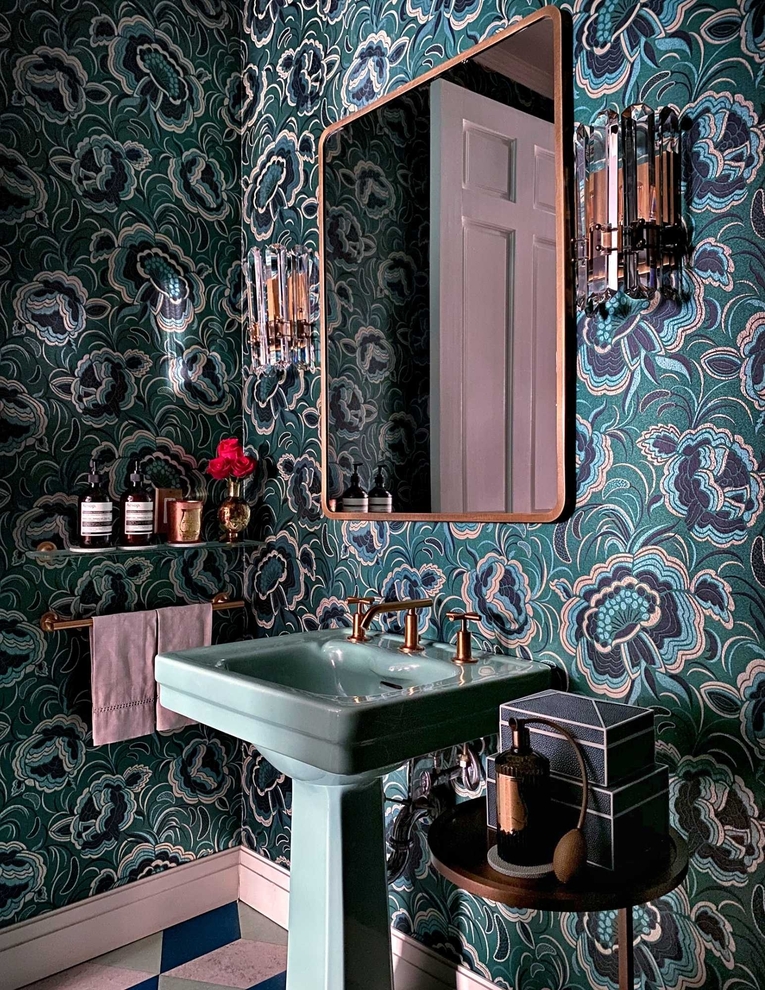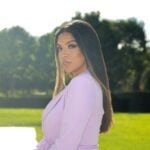 Vivian Tejada is a freelance real estate writer from Providence, RI. She writes SEO blogs for real estate, travel and hospitality companies. She's passionate about the future of work and helping Latin American freelancers achieve time, location, and financial freedom. When she's not writing you can find her at the gym, a family cookout, or at brunch with her girls. Follow her on Linkedin to learn more.